At 9 AM ET this morning, the official Gonzo the Great, Pepé the King Prawn, and Muppets Twitter accounts dropped news so good, it's scary! This fall (date to be announced), the Muppets' first-ever Halloween special, Muppets Haunted Mansion, will haunt Disney+!
According to Deadline, the special will follow the Muppets' resident daredevil artiste and "whatever," Gonzo, on a challenge to spend Halloween night in The Haunted Mansion. Deadline also reports that Muppets Haunted Mansion will feature multiple Muppets in the cast, celebrity cameos, and even brand new music! It looks like this year, Halloween may just be getting the same Muppet treatment that they've famously given Christmas over the years.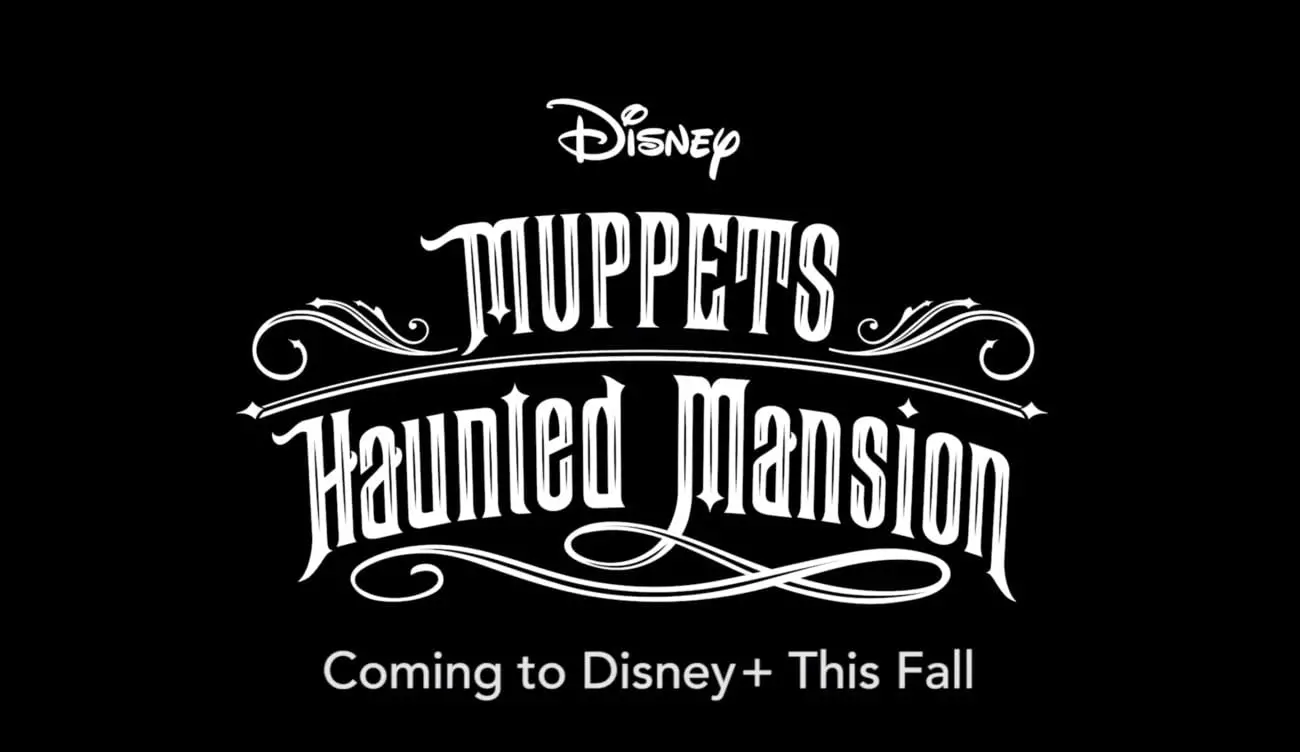 As someone who loves horror, the Muppets, Gonzo, musical numbers, and any combination thereof, this author's already excitedly packing a sleeping bag for a night at the mansion…and saying Muppets Haunted Mansion with "oomph"! Gonzo's the perfect Muppet choice for this mission, given his love of and fascination with all things weird. (If Uncle Deadly shows up, even better!)
The Muppets certainly have experience in the eerie, as shown in various Muppet Show episodes. However, this is their most high-profile Halloween special since then. If the funny announcement is anything to go by, it's already looking to be more "treat" than "trick" this spooky season.
Longtime Muppet collaborator Kirk Thatcher, whose work with the group has ranged from being a writer on Muppet Treasure Island (1996), directing It's a Very Merry Muppet Christmas Movie (2002) (a personal favorite of this author), directing the Muppets' viral "Bohemian Rhapsody" 2009 music video, and so much more, stated via Twitter that he "was fortunate enough to be very involved with [Muppets Haunted Mansion's] creation," which is all news that seems to bode well for this spooky special!
At the time of this writing, the exact premiere date is still yet to be announced. In the meantime, Disney's in the midst of a "Halfway to Halloween" promotion to tide fans over, including interesting behind-the-scenes information and history about various haunted attractions at Disney Parks around the world.
Happy Halfway to Halloween! Celebrate this macabre midpoint with a special, spooky self-guided tour through @DisneyParks' most mystifying wonders. Be sure to survive until the end for a mysterious Muppets surprise: https://t.co/2AbvyR3daL No spoilers! pic.twitter.com/TZxXNZkGDJ

— Uncle Deadly (@unclebydeadly) May 7, 2021
How long will the special be? Will it also be shown on TV (perhaps on Freeform's 31 Nights of Halloween)? Will it be released on DVD? Will there be a soundtrack featuring the new music? Will Uncle Deadly make an appearance? None of that has been announced yet; all we can do is wait and see what the coming months bring us until the doors creak open to welcome us into the Muppets Haunted Mansion!