It should be no surprise that AMC Networks' horror streaming platform, Shudder, has a massive subscriber base, having served up exclusive smash hits like Host, cult classics like Re-Animator, and original series like Creepshow and Cursed Films. As of September 22nd, they officially have over one million loyal subscribers.

Since its beta phase in 2015 and its first public release in 2016, Shudder has been a haven for horror films both well-known and obscure. Their "Collections" feature—the original reason I fell in love with the platform—allowed their programmers to group together films into playlist-like groups, giving horror fans a springboard to find their new favorites based on subgenres and themes. It didn't hurt, of course, that they also carried exclusives such as Rob Zombie's 31 and the 4K restoration of Phantasm. Shudder truly came into its own, however, when they began developing original movies and streaming shows in 2017. They've only gained momentum in the years to follow; some of my favorite films of the last couple of years have spawned from the Shudder Originals program, like Coralie Fargeat's harrowing rape-revenge action-horror Revenge, the incredibly silly anthology Scare Package, and of course, the supernatural social distancing smash hit Host.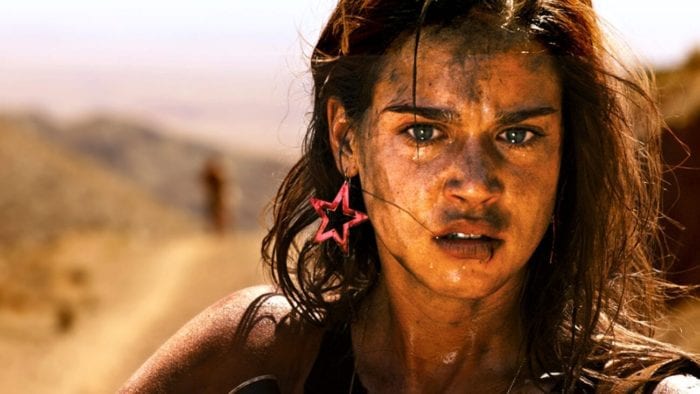 Shudder's audience saw a huge boost in numbers starting in September 2019 with the release of Creepshow, which broke all of the platform's viewership records and ended the year as the most reviewed new horror series on any network or streamer. Their subscriber base has only continued to grow in 2020 thanks to their continued focus on original content—the aforementioned Host, the documentary series Cursed Films, and the ever-continuing The Last Drive-In with Joe Bob Briggs continues to pull in new viewers from all over. Their August 2019 launch in Australia and New Zealand, as well as their recent availability on Roku, Sling, Charter, Spectrum, and DISH, has allowed them to reach even more horror fans.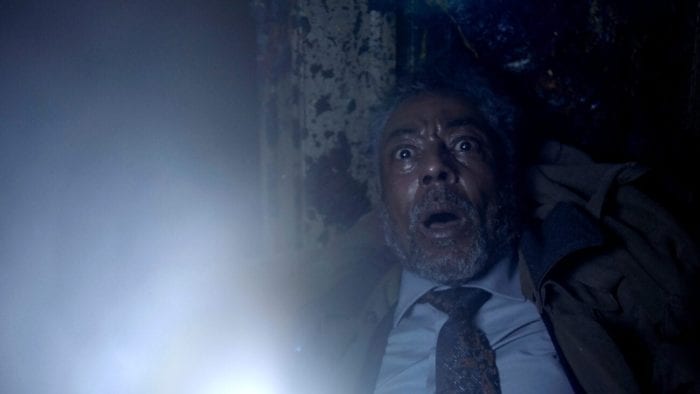 The one-million-subscriber milestone is no surprise to the Shudder staff. According to AMC Networks' SVOD president Miguel Penella:
The addition of original series and movies turbocharged our growth and turned Shudder into a must-have service for anyone interested in great horror, thriller or supernatural entertainment. Our relentless focus on quality programming, innovative content, and finding the best up-and-coming creators has enabled Shudder to break out in the crowded world of subscription services. Shudder's success comes as our other targeted SVOD services—Acorn TV, Sundance Now, and UMC—continue their strong subscriber growth momentum by super-serving passionate fans with the content they love the most.
If you haven't yet checked out the huge collection of content Shudder has to offer, go to Shudder and have a look. They offer a 7-day free trial, and if you'd like to join their ever-growing audience for the long haul, it's $5.99 per month or $56.99 for a full year. In this writer's opinion, it's totally worth it.