It looks like Final Destination is not finished with us just yet! The film, which will be the 6th in the franchise, is being produced by Spider-Man: No Way Home director John Watts. His wife and partner Dianne McGunigle is also producing.
"Both Dianne and I have been massive fans of 'Final Destination' from the very beginning," Watts said to Variety. "So to be able to have a hand in crafting a new story with the original team and New Line is going to be both fun and exciting."
Final Destination follows a group of teens after they "evade death." The first was released in 2000, with sequels every several years. Each film focuses on a different group of people, with one of them having a premonition and convincing the others to avoid disaster. Soon, they are picked off one by one in brutal accidents as they realize death comes for everyone sooner or later. The shocking deaths and gore ramped up as the series went on and became a staple of mid-2000s horror. Numbers four (called The Final Destination) and five in the series were also in 3D. To date, the franchise has grossed over $600 million worldwide.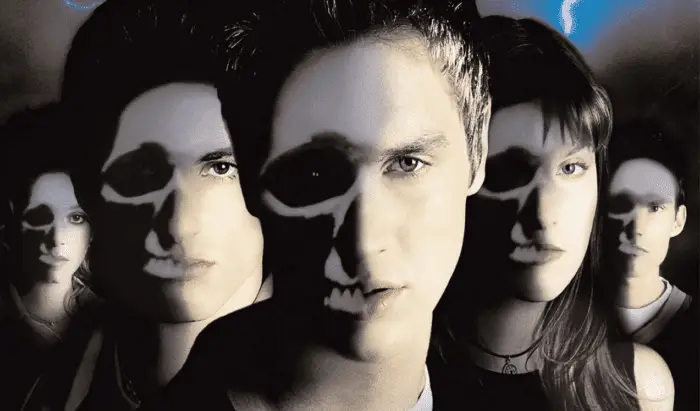 In late 2020, series creator Jeffrey Reddick confirmed that before the COVID-19 pandemic a new film was in the early stages. He said in an interview, "The Final Destination films are always shot with a lot of set pieces and big crowds, so you can't make like a Blumhouse Final Destination. It's such a massive undertaking that they've kind of put a pin in it." Previously, a new title was in the works in 2019 as a "re-imagining" of the franchise, although it was never produced.
Lori Evans Taylor (Wicked Wicked Games) and Guy Busick (Scream 2022) are writing the screenplay based on a treatment by Watts, which will debut on HBO Max. No release date has been confirmed as of right now.