The first wave of this year's FrightFest films was announced a couple of weeks ago, and now we have the rest. What a juicy list it is too, with more premieres and more countries represented in the Discovery Screen titles and First Blood strand.
They've added two titles to the list of temptations that I can surely recommend. Firstly, Bloodthirsty (Amelia Moses, Canada) is an incredibly stylish and sensuous film about self-awareness, music and maybe grooming. Secondly, Knocking (Frida Kempff, Sweden) which I adored when it premiered at Sundance, is a perfect demonstration of determination in the face of gaslighting.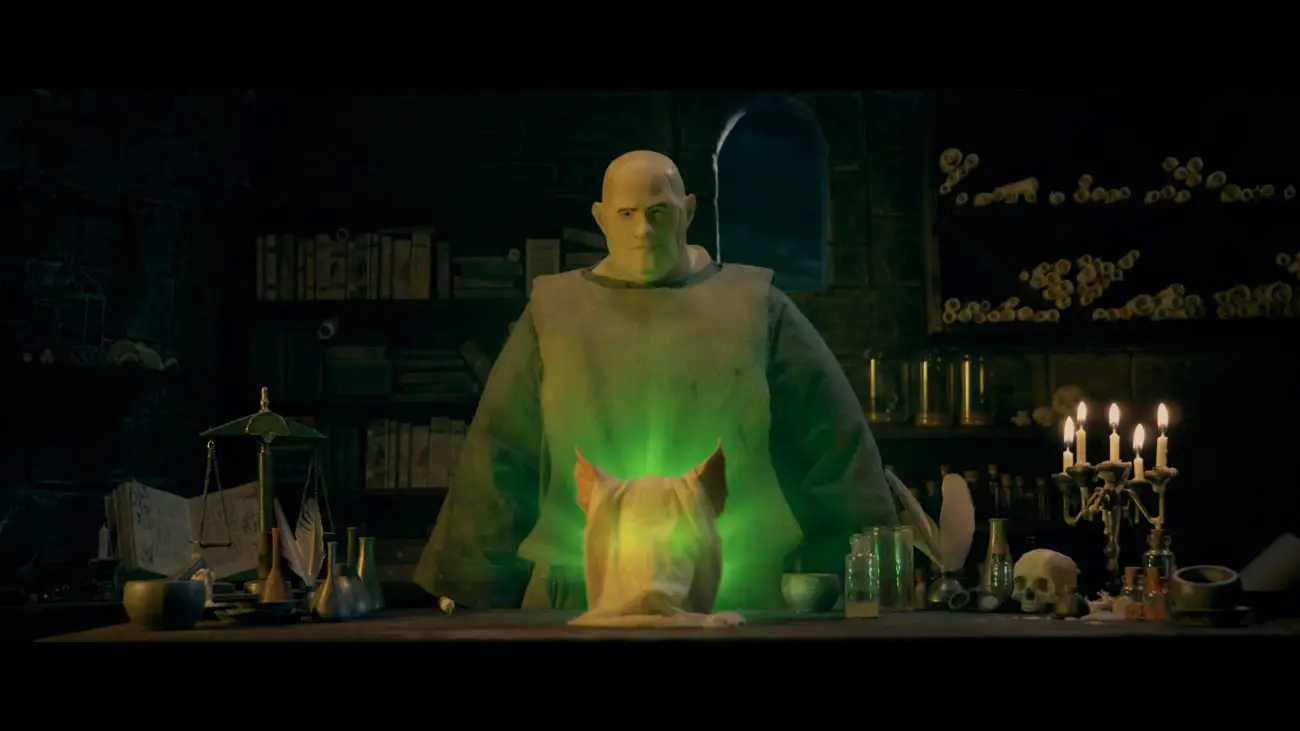 Here's a summary of the other new additions to the programme:
Motherly (Craig David Wallace, Canada), a sinister isolation thriller.
Come in cielo, così in terra AKA As In Heaven, So On Earth (Francesco Erba, Italy), a stunning blend of live-action and Gothic puppet animation.
Post Mortem (Péter Bergendy, Hungary), an epic historical ghost story.
Hotel Poseidon (Stefan Lernous, Belgium), hallucinogenic and wildly inventive.
Followers (Marcus Harben, UK) world premiere horror about the cut-throat world of social media influencers.
Mystery Spot (Mel House, USA) world premiere metaphysical horror.
Killer Concept (Glenn Payne and Casey Dillard, USA) world premiere of a slasher about stories.
Pretty Boy (Marcel Walz, USA) UK premiere of the sequel to last year's Blind.
Droste no hate de bokura AKA Beyond The Infinite Two Minutes (Junta Yamaguchi, Japan) a one-take time travel suspense comedy.
Nocturna: Side A – The Great Old Man's Night (Gonzalo Calzada, Argentina) UK premiere of this astonishing tour de force.
La Sombra Del Gato AKA Shadow Of The Cat (José María Cicala, Argentina) European premiere starring Danny Trejo as you've never seen him before.
El cadáver insepulto AKA The Unburied Corpse (Alejandro Cohen Arazi, Argentina) European premiere of a cult hit (or hit about a cult?).
Forgiveness (Alex Kahuam, Mexico) European premiere of a surreal, violent, and revenge-laden horror thriller.
Isolation (Alix Austin, Adam R. Brown, Larry Fessenden, Dennie Gordon, Andrew Kasch, Kyle I. Kelley, Alexandra Neary, Christian Pasquariello, Zach Passero, Bobby Roe, Kier Siewert) is a rich anthology of nine chilling tales shot in lockdown.
Bad Candy (Scott B. Hansen, USA) has been hailed as the best Halloween portmanteau since Trick 'R' Treat.
Antidote (Peter Daskaloff, USA) goes deep inside a horror hospital.
The Parker Sessions (Stephen Simmons, USA) black-and-white feature debut, which goes beyond our wildest existential nightmares.
Greywood's Plot (Josh Stifter, USA), a creature feature send-up for our times.
Touch (Aleksandra Szczepanowska, USA), an intense drama and the winner of the NYC Independent Film Best Movie and Director awards.
Red Snow (Sean Nichols Lynch, USA), a bloodsucking spook-a-blast that puts a stake through the heart of comedy horror.
Laguna Ave. (David Buchanan, USA), where metal fetishism goes the full John Waters route.
She Watches From The Woods (Beau Ballinger, USA), a chilling walk between supernatural curses and mental health.
Captive (Savvas Christou, USA), a disturbing familial psychodrama.
Night Drive (Brad Baruh and Meghan Leon, USA), an out of this world thriller.
Documentaries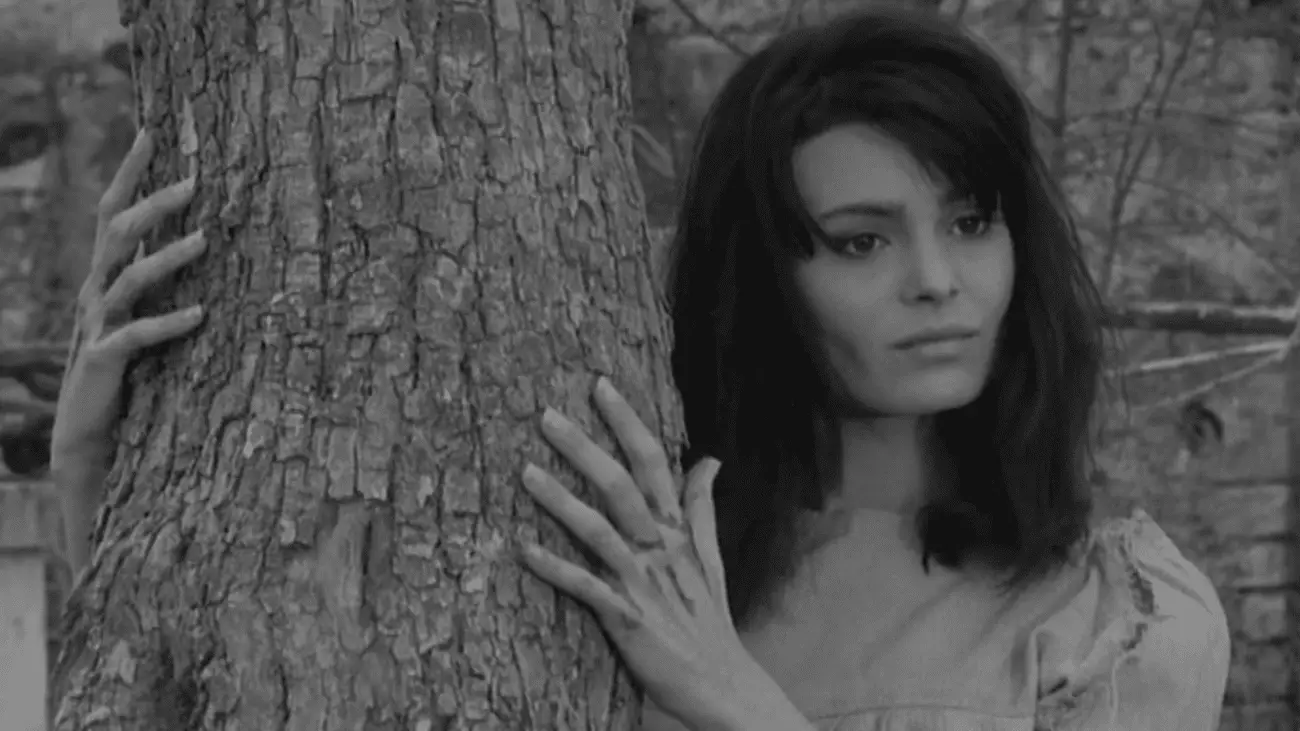 Woodlands Dark And Days Bewitched: A History of Folk Horror (Kier-La Janisse, USA) is over three hours long, but has already developed quite a reputation.
The Found Footage Phenomenon (Sarah Appleton and Phillip Escott, UK) looks like it's going to feature some of my favourites.
The Brilliant Terror (Paul Hunt and Julie Kauffman, USA) is an absorbing delve into the grassroots horror movement.
Arrow Video FrightFest First Blood strand features five world premieres
Are We Monsters (Seb Cox, UK), a unique werewolf coming-of-age saga.
Boy #5 (Eric Steele, UK), an innovative take on the vampire myth.
The Last Rite (Leroy Kincaide, UK) an authentic paranormal rollercoaster ride.
When The Screaming Starts (Conor Buro, UK) a spirited horror mockumentary.
Bring Out The Fear (Richard Waters, Ireland) explores a doomed relationship on its final day.
As well as all the above, The Changed (Michael Mongillo, USA) has been announced as an additional main screen presentation, with the leading cast in attendance. Another world premiere, this time of an intense body snatcher.
Tickets and passes
Passes and tickets may be purchased at the Fright Fest web page. Passes go on sale on Saturday 24th July. Single tickets go on sale Thursday 29th July. Festival and Day Pass holders will be able to buy a discounted Digital pass. The digital add-on will allow full access to the digital component of the festival that runs from Wednesday 1st to Sunday 5th September.
More announcements coming soon, with details of the Short Film Showcase, the special events, and the make-up of the FrightFest Digital event.