Since I was a child, I was both fascinated and terrified by witches. I grew up on the actual "Hansel and Gretel" stories from the Brothers Grimm and knew exactly what happened to little children who took candy from strangers. Growing up didn't change my fascination with witches and I've devoured all types of witch-centric television shows and movies. Of course, I have my favorites which I'll share with you below. Maybe there are a couple that you haven't seen yet and, in that case, you should take the time to check them out.
The Craft (1996)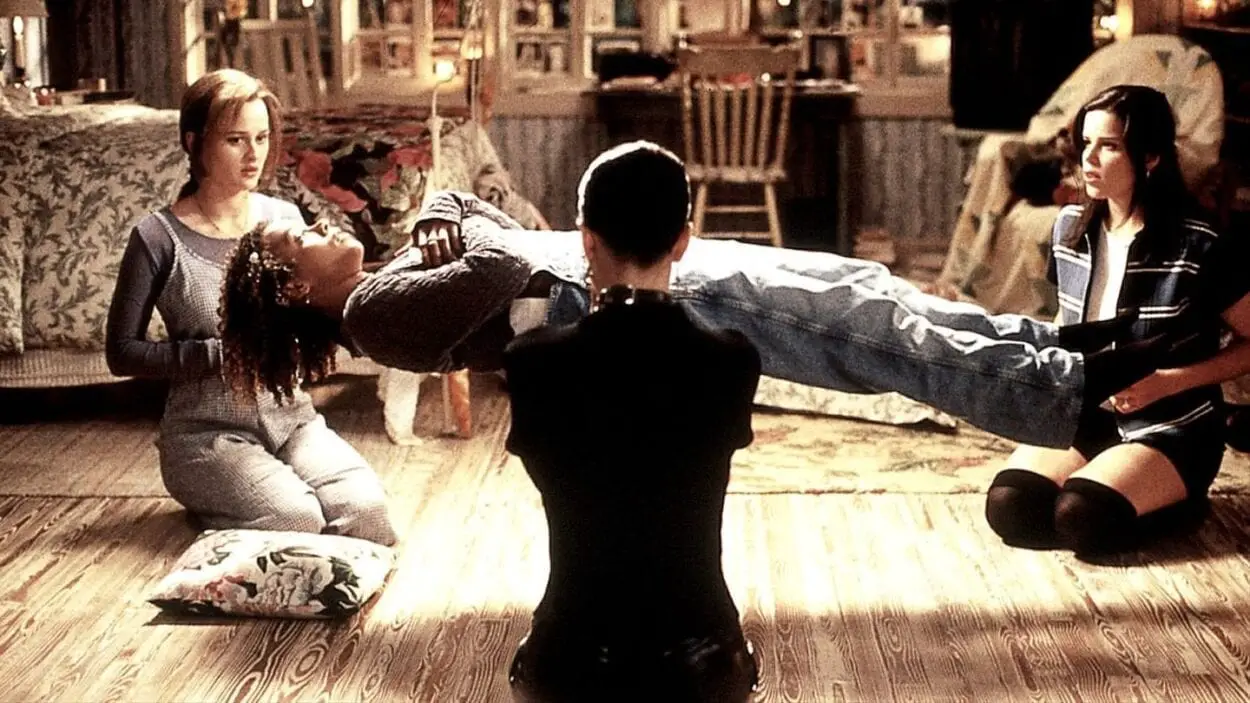 Who doesn't love this movie? I have no idea how many times I've seen it, but it is one of those that stops me in my tracks and sucks me into the couch every time it is on. The Craft nails teenage girls…often nasty, hormonal, and a little scary. The film is the story of the new girl (Robin Tunney) at a Catholic prep school who joins a trio of outcasts who practice witchcraft. They soon conjure up various spells and curses against those who are "against" them—including each other.
The film has a stellar cast including Fairuza Balk and Neve Campbell and stands up today as a fun, teenage story of witchcraft and friendship and what goes wrong when you marry the two.
The Blair Witch Project (1999)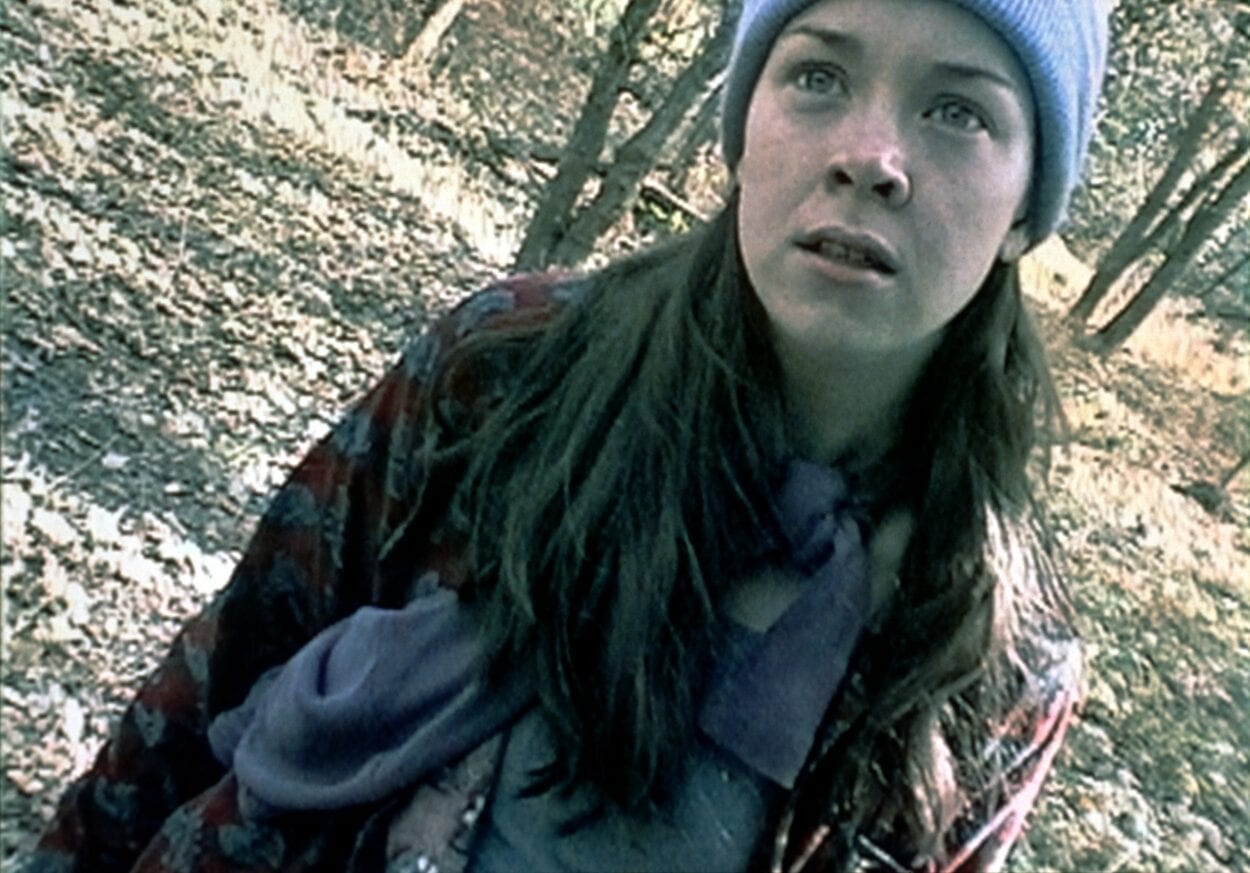 This movie scared the snot out of me, and it was mostly because no one really knew if it was real when it was first released due to some genius marketing. The film was one of the first found-footage films and follows a group of college students as they wander into a Maryland forest to film a documentary on the Blair Witch, a local legend that has the people of the town wagging their tongues about what may or may not have happened to some of the local missing children.
I'm not sure that this movie still stands as frightening as it once was, and found footage movies leave me a little seasick, to be honest, but this is still worth a viewing. Do yourself a favor though and leave the sequels alone.
The Love Witch (2016)

I came across this The Love Witch on Shudder and though it was shot in 2016, it has a perfect '70s vibe. Everything from the storyline to the scenery is faithful to the movies of that decade (think Valley of the Dolls or Stepford Wives). The story follows a young woman (Samantha Robinson) who uses spells to get men to fall in love with her. Of course, those spells backfire and have deadly consequences—didn't anyone ever tell you that when you cast a love spell on someone else, that spell backfires on you at least seven times over?
Do yourself a favor and take this one for a spin. It's great fun and if you're a fan of '70s horror or cult films, this one will fit right in.
Rosemary's Baby (1968)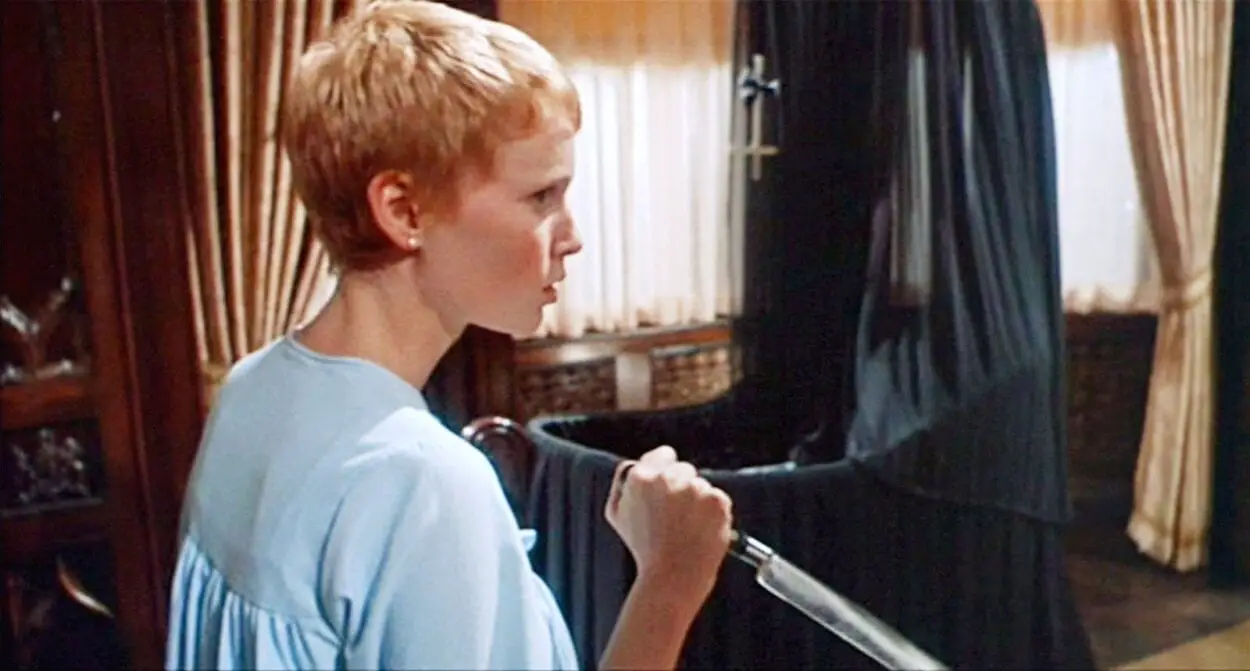 I was far into my horror obsession before I allowed myself to watch certain films. The Exorcist was one of them and the other was this classic. How I wish I had discovered it sooner! Rosemary's Baby is arguably one of director, Roman Polanski's, best films and stars such favorites as Mia Farrow and Ruth Gordon of Harold and Maude fame (another movie that if you haven't seen you should stop everything and watch now).
Young Rosemary Woodhouse (Mia Farrow) and her struggling actor husband (John Cassavetes) move into the Bramford, an iconic building in New York that is haunted by unpleasant stories of strange occurrences. The young couple is soon befriended by their eccentric neighbors and when Rosemary becomes pregnant, a sinister conspiracy begins. This movie has it all…witches, satanism, devil spawn, etc. You cannot go wrong. Just go ahead and add this to your binging rotation.
Drag Me to Hell (2009)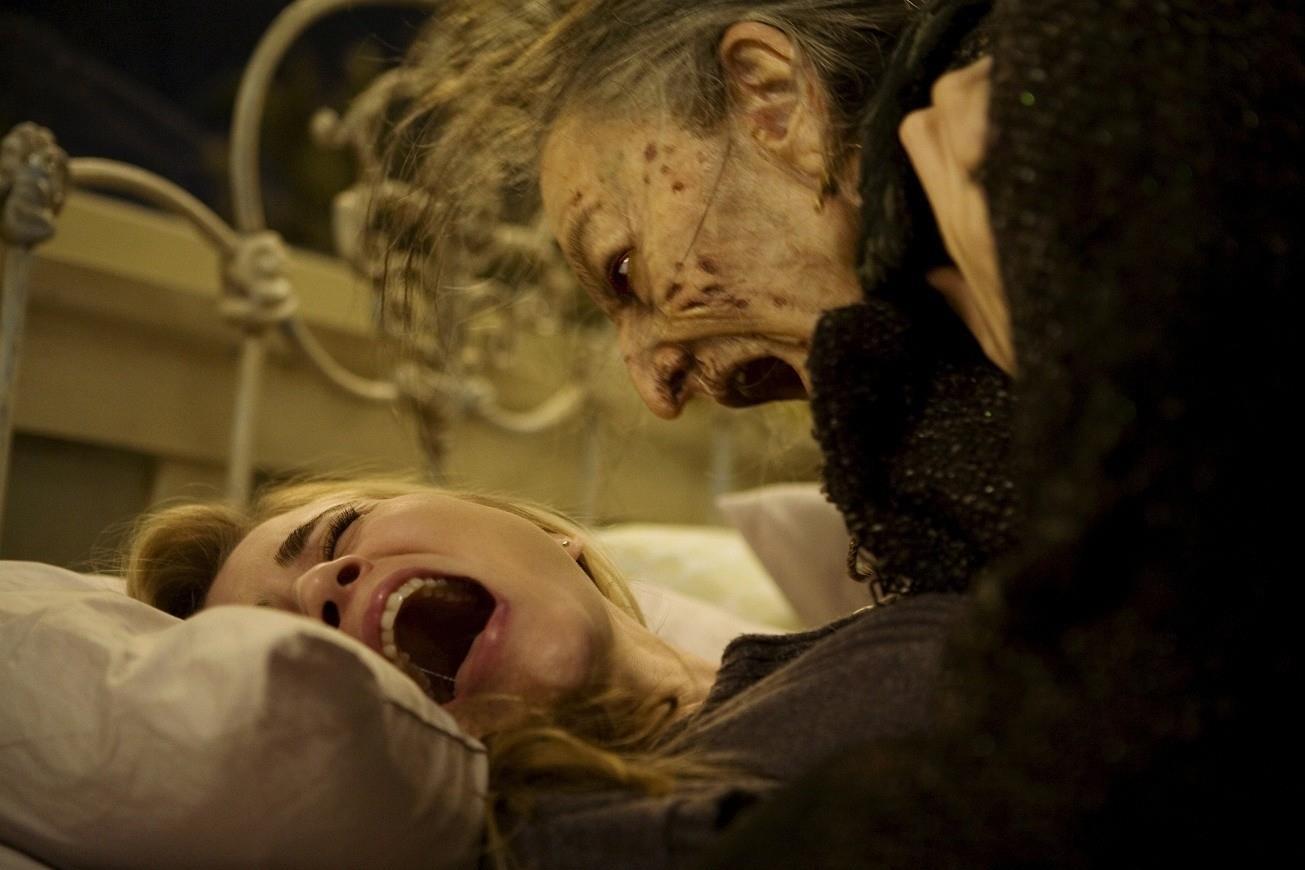 I'll see anything attached to Sam Raimi. When this treat was released in 2009, I was more than excited and ran straight to the theater. I was not disappointed. Drag Me to Hell is the story of a loan officer who evicts an old woman from her home and finds herself of the receiving end of a nasty curse. Alison Lohman stars as Christine Brown, the loan officer, and she delivers a powerhouse performance. This movie is delightfully creepy and has some fantastic jump scares as well as everything else you'd expect from the creator of The Evil Dead.
The Witch (2016)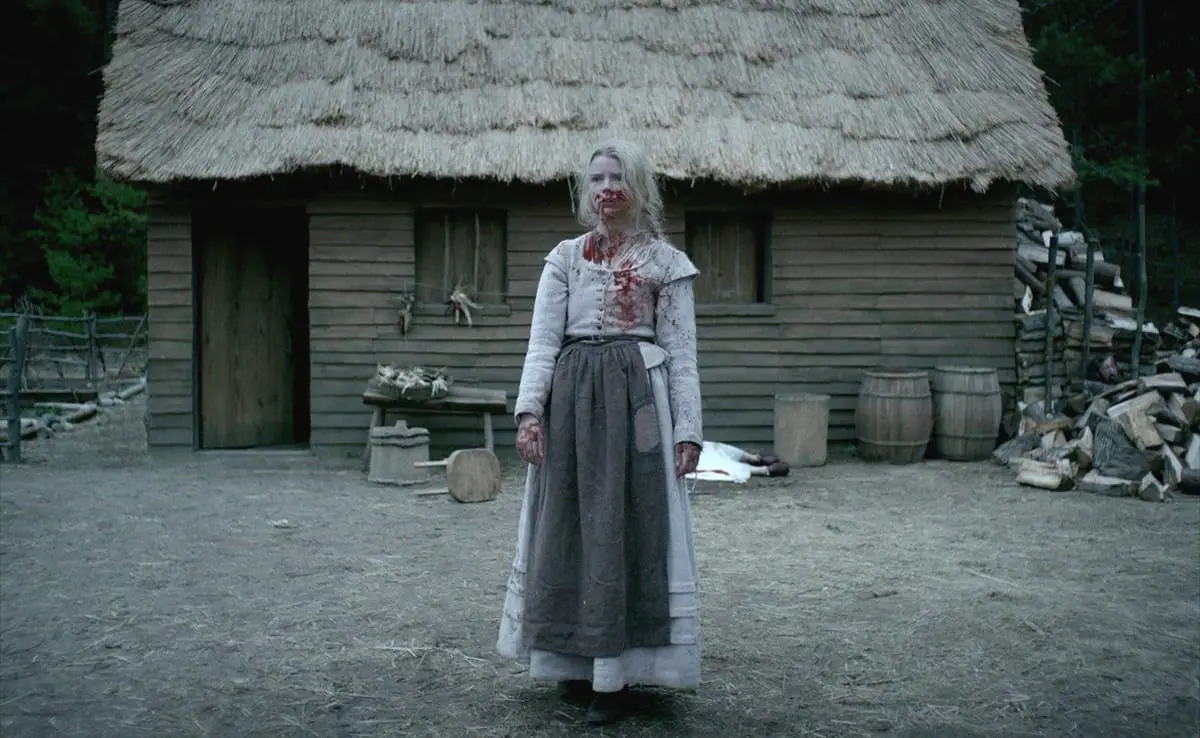 I wasn't sure what to expect when walking into this movie and I was overjoyed with what I got. A24 is known for some cinematically gorgeous movies, and this gem is no exception. Billed as a New England folk tale, the movie is set in the 17th century and focuses on a family of religious exiles who begin to suspect their teenage daughter of something unholy after her newborn brother is abducted. There are a couple of frightening things that come up in this movie: do you worry more about the evil that lurks in the woods or the paranoia and suspicion that comes from your own family? The fact that this was writer/director Robert Eggers's directorial debut is awe-inspiring. If you're into black magic, occultism, witchcraft, and possession, this movie will not disappoint.
I know I missed some great movies on witches and witchcraft. What are some of your favorites? I'd love to add them to my list. Drop me a line in the comments.