---
Edgar Wright of Scott Pilgrim vs. The World, and Baby Driver fame mentions in an article by Empire that his next project will be a psychological horror film based in London and inspired by Nicolas Roeg's Don't Look Now and Roman Polanski's Repulsion. It will also have a female lead.
In the article he's quoted as saying, "I realised I had never made a film about central London – specifically Soho, somewhere I've spent a huge amount of time in the last 25 years. With Hot Fuzz and Shaun Of The Dead you make movies about places you've lived in. This movie is about the London I've existed in."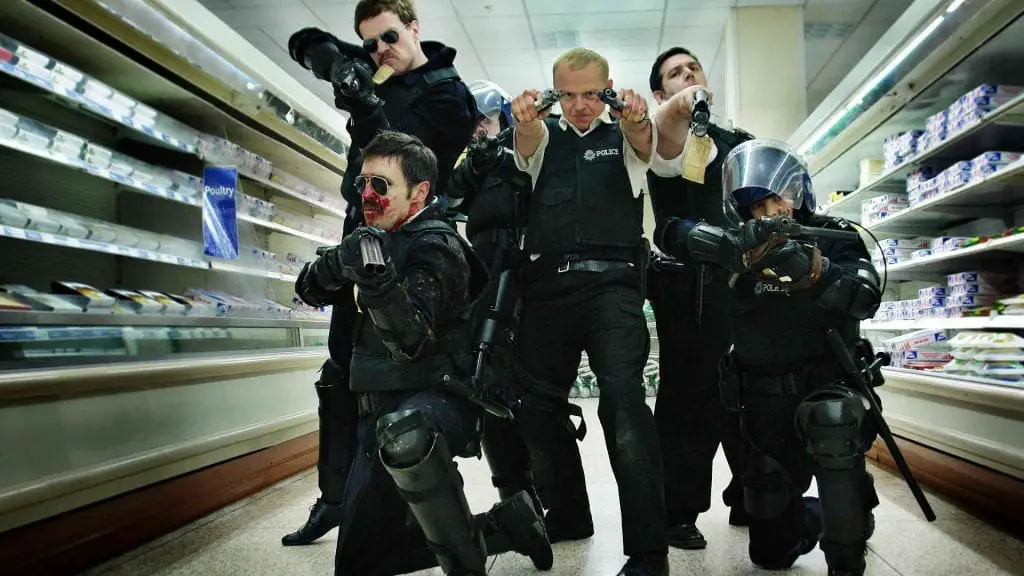 Filming is set to begin this summer with a script co-written by himself and Krysty Wilson-Cairns.
For those not familiar with Wright's inspirations for his new untitled film, you can read more about Roeg's Don't Look Now in this article from The New Yorker and Polanski's Repulsion here.