Spooky viral videos have been around a lot longer than the internet has been widely available. Strange lights in the sky, the infamous bigfoot sighting, various hoaxes, and alleged cryptid encounters of all types. Thanks to the prevalence of YouTube in the realm of online videos, filmmakers and artists have been creating their own versions of these, often with interconnected plotlines and popular characters, such as the Marble Hornets series featuring Slenderman.
Many of these videos have ARG (Alternate Reality Game) elements to them, with hidden clues and links to other websites, just as a warning if you plan to explore. There are also many forums, wikis, and Youtube videos out there that go through these stories if you just want a compiled version.
This House Has People In It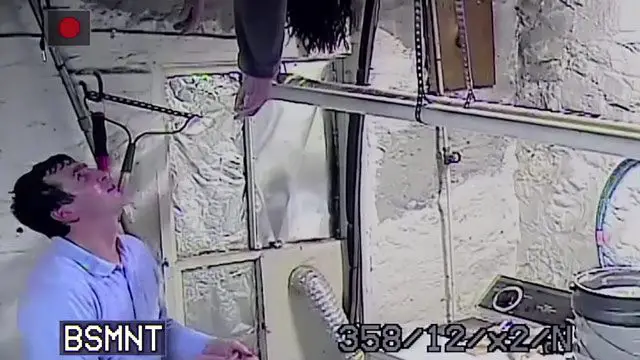 Back in 2014, Adult Swim began airing strange "infomercials" in their 4 AM block of programming, and Too Many Cooks was catapulted into popular culture and remains stuck in my head years later. The surreal nature of these shorts along with the time of night would create this magical "Wait, did I just dream that?" quality that feels unmatched. Following this a month later was Unedited Footage of a Bear, directed by Alan Resnick and Ben O'Brien. Two years later, Resnick would return with This House Has People In It, which once again aired only at 4 AM several nights in a row.
While Bear starts as an infomercial for antidepressants and descends into chaos, This House plays a more subtle homage to found footage, comprising of surveillance tapes of a suburban home while the family prepares for a birthday party. While the video itself is only 11 minutes long, there are over two hours of video online that detail the events, including the mysterious disease known as Lynks and a pottery show starring Resnick himself. The combination of comedy and unsettling horror is so, so good here and rewards you for paying attention to every minor detail. Everything is meant.
The Walten Files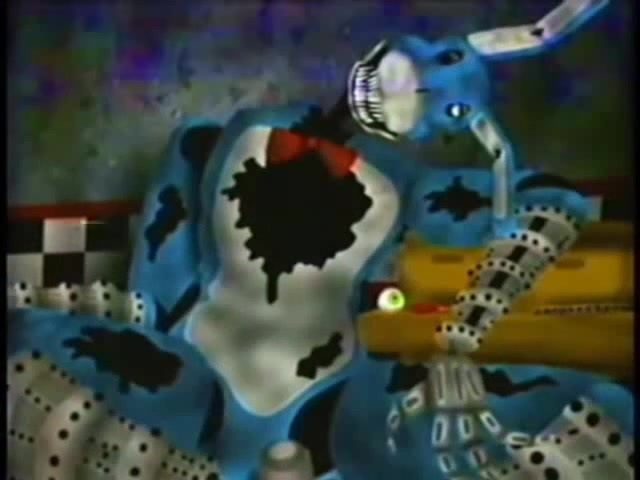 Premiering in 2020, The Walten Files is heavily inspired by Five Nights at Freddy's, going for the creepy anthropomorphic animatronics angle. Several videotapes from the defunct Bunny Smiles Company including instructions for employees are discovered, leading to some questions about just who or what happened here. Using several types of animation and recorded footage, we learn about the founders of the company and their flagship restaurant, Bon's Burgers.
Creator Martin Walls expressed that Walten is meant to be a fever dream and not a quick scare. I really love the variety throughout the videos, with original music and '70s aesthetics for the company that set it apart from its jumpscare heavy inspiration, FnaF. The series has recently grown in popularity from TikTok users cosplaying as characters and recreating scenes. Future episodes are planned, and Walls stated his plan for a 12-episode series, with six episodes per season, three being available right now.
Petscop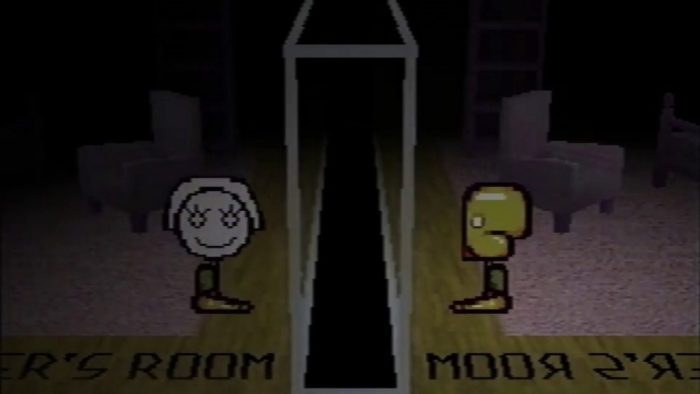 A mysterious forgotten PlayStation game titled Petscop is found by our narrator, Paul, who records it to show an unnamed friend that it is in fact real. While on the surface it plays like a simple monster collector with puzzles, Paul uses a code found within the game to explore a hidden area of the game that is filled with strange imagery and references to birth and rebirth.
Unlike the other entries on this list, Petscop never truly answers everything, leaving it up to the viewer to decide what is really happening here which has created a large fanbase to discuss the videos, even years later. It's also amazing that not only did Tony Domenico, Petscop's creator, make his own game, including the assets and music, but he also created a compelling tale in the process. He announced he's been working on a new project and posts infrequently on Twitter.
I Am Sophie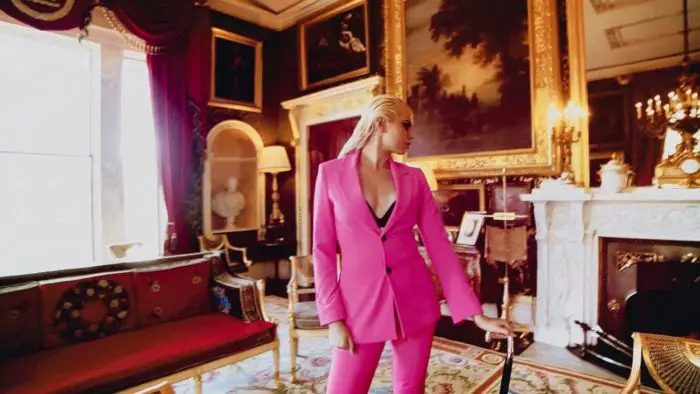 Young. Rich. Powerful. These three words tell you everything you need to know about the young influencer as she takes us through her life from private jets to expensive cars and trademark party lifestyle. Sophie sets itself apart with ridiculously high production values and great editing.
The plot is so involved it has a 200+ page Google Doc outlining the events. I Am Sophie was shown in its entirety during the Unnamed Footage Festival, which is how I first saw the series, and it led me down the rabbit hole of the channel and the above-mentioned timeline. It gets super creepy!
Local 58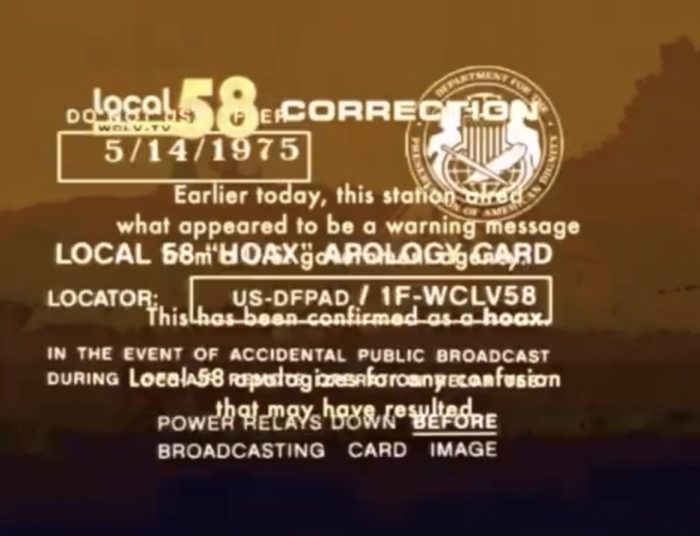 Undoubtedly one of the most widely known, Local 58 is the brainchild is a certified creepypasta legend Kris Straub, who also created Candle Cove, a series of forum posts discussing an old children's cartoon that was eventually adapted into Season 1 of Channel Zero. It's also one of the longest-running series, with its first upload in 2015. 
Each video is presented as public access television from Mason County, West Virginia that is continuously hijacked over the decades by strange and ominous videos, one of which is a Weather Alert that states Do not look at the night sky before it is interrupted by a suspicious "Everything is good, you should definitely go look at the moon right now!"-type message. It also coined the term Analog Horror, referring to the retro, VHS-based aesthetic it features. Straub said on Twitter recently that he is "genuinely surprised no one has found something that's been sitting for months with no comment," leading to a new frenzy of investigation.
Dad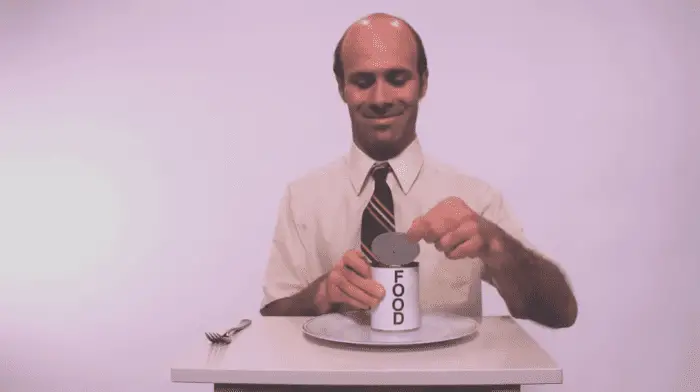 I've been a fan of Nathan Barnatt for many years now, mainly from his Skittles commercials and dance videos. He's always used these over-the-top frumpy middle-aged characters (I expect because of his receding hairline—sorry Nathan), so the character of Dad feels like a culmination of this. 
Dad is both the greatest YouTuber in the universe and definitely a robot. Videos consist of soft synth music with Dad's voice overlaid, giving simple narration. The location is a barren, dreamlike room where the sets are extremely basic. Dad eats a can labeled "Food" or reads a plain white "Dad Magazine"—and of course, he dances. The channel still gets updated on a regular basis.
Honourable Mentions: Omega Mart, No Through Road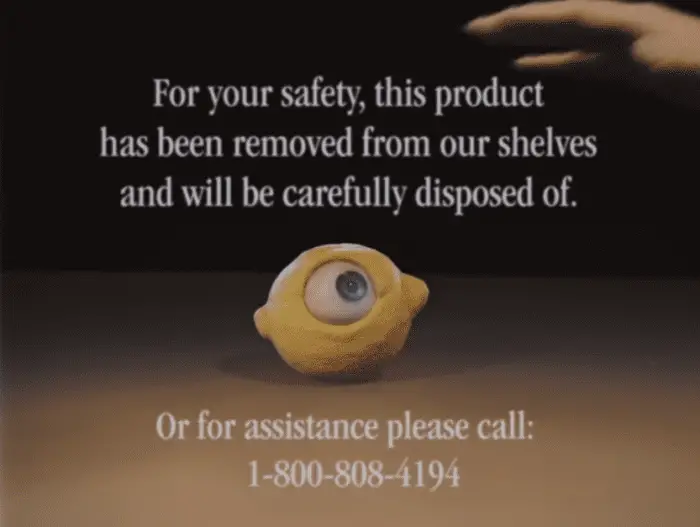 While it's actually the most recent project from artist collective Meow Wolf, Omega Mart is a series of fake commercials, all with the ominous slogan "You have no idea what's in store for you!" that was developed into an interactive art installation in Las Vegas, which looks sick as hell.
No Through Road is a simple handheld camera video of four teenage boys from England accidentally taking the wrong road home and getting stuck in a time loop. It's incredibly effective, using basically nothing but dialogue and a few spooky shots. It would later spawn several sequels.
Videos like these show how fun helping to figure out a mystery can be. The nature of the internet allows for instantaneous feedback and collaboration, and getting caught up in that whirlwind is both fascinating to see in the moment and years down the line when things are more "figured out." It also shows how storytelling has an infinite variety of executions and combinations.