Starting in 2018, Unnamed Footage Festival has showcased found footage, first-person POV cinema, and faux-documentary films. Previous festivals have been held in the historic Balboa Theatre, the Roxie Theater, and ATA in San Francisco, California but due to the COVID-19 Pandemic, the festival has made the switch to an online 24-hour webathon.
A live 24-hour virtual screening event will take place on March 26th, 2021 beginning at 7 PM CDT.  Badges for the event can be purchased on the website for $10 USD. The pass includes access to the entire event and an invitation to a special virtual afterparty on Saturday evening, March 27th.
Profits from ticket sales will be donated to independent and non-profit cinemas across the country, and direct donations can be made to GoFundMe.
Previously announced titles include Gillian Horvat's I Blame Society, Eugene Kotlyarenko's 0s & 1s, David Ellison and Drew Fortier's Dwellers, Jake Striebel's Poser, and a new cut of Murder Death Koreatown, a film that blurs the line between found footage and documentary.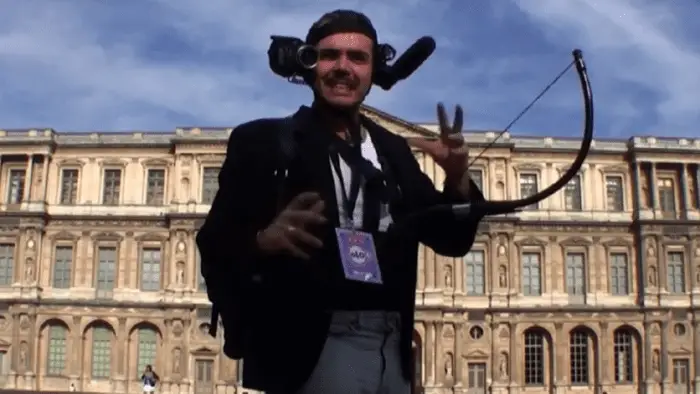 Three returning favorites from past Festivals 1974: La Posesión de Altair, Long Pigs, and Descent Into Darkness will have encore screenings. 1974 is a Mexican period-piece about demonic possession. Passed around in underground scenes and premiering at UFF1, Long Pigs is a faux-documentary about a Canadian serial killer. The Brutal Borat-meets-Texas Chainsaw Massacre Descent Into Darkness follows a journalist documenting his travels through Europe.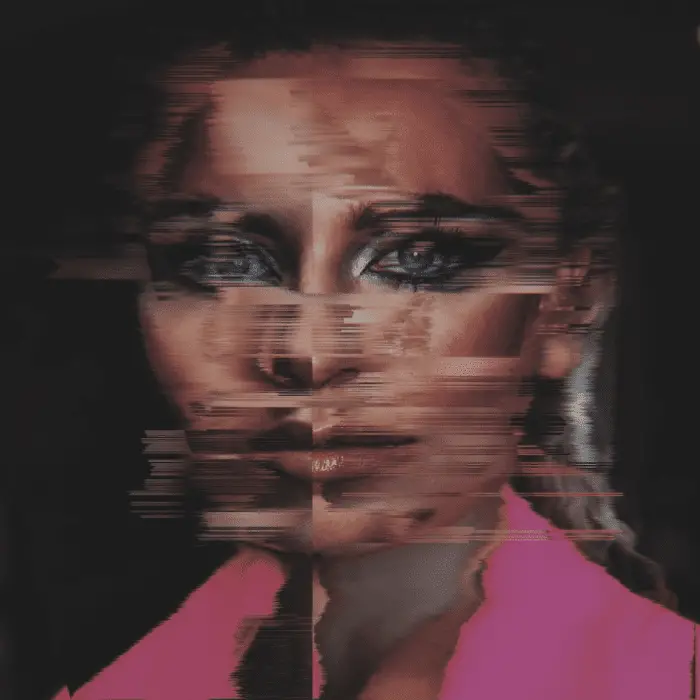 I Am Sophie was originally uploaded to Youtube as a web series with no credits or indication of being fictional, now shown for the first time in a feature format.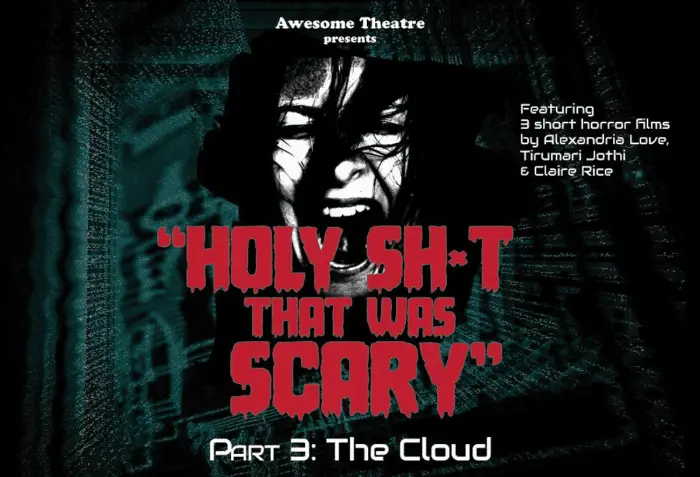 Awesome Theater, known in the bay area for performing found footage horror on stage, returns with another anthology titled Holy Sh*t That Was Scary Part 3: The Cloud! 
Premiering for the first time, in a safe-to-screen format is Charlotte's Net featuring epurposed footage from the darknet.
Additional titles include Fake Blood, Rob Grant's faux-documentary exploring the effects of violence on the psyche, and The Flower Tapes, about a Florida man dealing with a breakup.
UFF has partnered with Wild Eye Releasing to showcase two of its features, Space Clown and Final Entries: The Video Diary of Madi O. Space Clown is the forgotten first feature of Graham Skipper, known for Sequence Break. The final film of the festival, Madi O., is an anonymously released New Zealand found footage horror comprised of a series of videotapes found in the woods.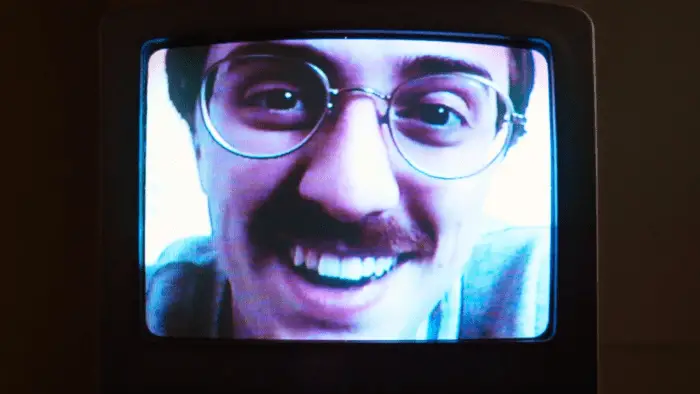 The online festival will also include a series of shorts, showcasing UFF favorites from the past and new releases. Encore showings include Devil in the Shack 1 & 2 by the filmmakers behind The Triangle, Kevin Saxby's Tofino 2018, as well as Robbie Smith's award-winning Snake Bite and its follow up, 2 Ghouls. Presented for the first time is Brian David Gilbert's Teaching Jake About The Camcorder Jan 97', the Feast Effects' delirious Wet Nurse Trilogy, Sean Patrick O'Brien's Austin Powers homage That's Not Austin, and Thomas Burke's Texas terror Camping Fun. International shorts include Walks In The Woods by Italian filmmaker Alessandro Valenti and Jessica Fostkew's Shared Document from the UK. Throughout the night, viewers will also be able to view Zeke Farrow's Possessions 2, Michael Davis' It's Here, Jon Kobryn's Cursed Connections, and F DuBois and Nadine Garland's The Trail Recordings.