Whether you're a lifelong horror fan, a film fan, someone who likes free stuff, or someone who just wants to beat the January blues, NBCUniversal's YouTube channel, Fear: The Home of Horror, will be the virtual place to be this weekend for classic Universal Monsters.
NME (New Musical Express) reports that NBCUniversal (Universal Studios' parent company) will be releasing seven of their most beloved monster movies on YouTube for free. Each film will be available to watch for free and available to download at a discounted rate for one week.
Here's the lineup of Universal Monsters returning from beyond the grave to stalk YouTube this weekend…
Friday, January 15 (starting at 3 PM ET / 2 PM C):
Dracula (1931)
The Mummy (1932)
Saturday, January 16 (starting at 3 PM ET / 2 PM C):
Frankenstein (1931)
Bride of Frankenstein (1935)
Sunday, January 17 (starting at 3 PM ET / 2 PM C):
The Invisible Man (1933)
The Wolf Man (1941)
Abbott and Costello Meet Frankenstein (1948)
Universal's horror YouTube channel also features clips from media both old and new, trailers from all eras of cinema, tributes, and even documentaries and behind-the-scenes looks of varying lengths about different films, monsters, and their lasting legacies.
In case the release years are making you hesitant: these films, their stories, their performances, and their monsters stand the test of time. In fact, it can be even uniquely enlightening to watch an older film through a modern lens: you can see the sources of so many references, parodies, and re-imaginings you've seen over the years.
There's a reason why "Universal Monsters" is a brand all its own with recognizable faces that are so often pictured together in a "monster mash." There's a reason why, when you of the Frankenstein monster, you think of a hulking, lumbering man with a flat top head and bolts in his neck. There's a reason why, when you think of Dracula, he looks and sounds like Béla Lugosi, bringing the role he originated on Broadway to the big screen. And there's a reason why "Bride of [insert monster or villain here]" has become so ubiquitous that it's still ripe for parody to this day.
As someone who's seen every one of these films multiple times, I can say with certainty that every one of them is worth watching. (And that Abbott and Costello Meet Frankenstein is a fitting finale.)
If you're new to this "world of gods and monsters," then "I bid you welcome…"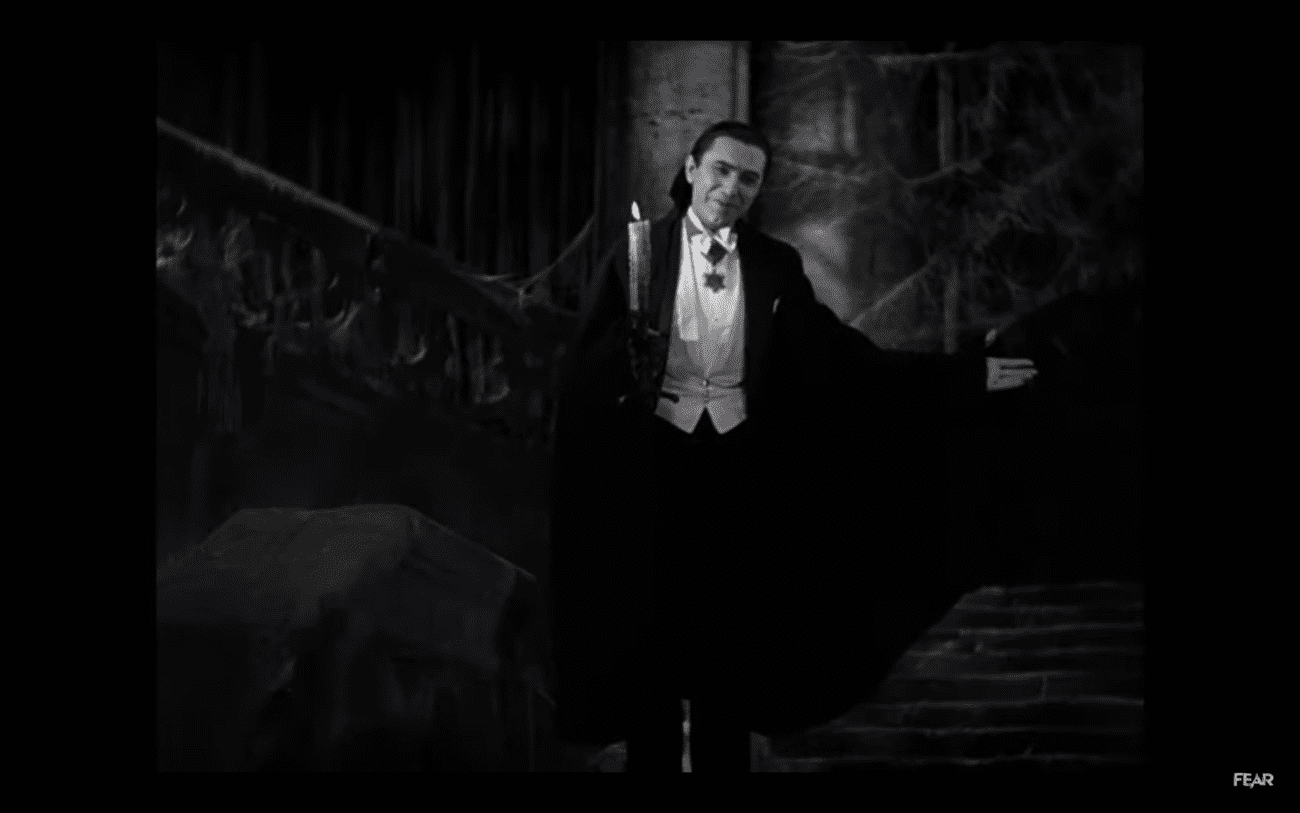 Don't miss a single sinister second: subscribe to Fear: The Home of Horror and dig up films that you'll definitely recognize as influencing so many films, TV shows, TV episodes, parodies, and so much more, and you might even find some new favorites and inspiration of your own.