In 2017, we were taken back to the quiet town of Derry to once again face our fear of clowns at the hands of Pennywise. The remake was fantastic, Bill Skarsgård was a revelation as Pennywise and audiences were left open mouthed and wanting more. Today the wait is finally over as the trailer for IT Chapter 2 is here at last. So let's get right into it.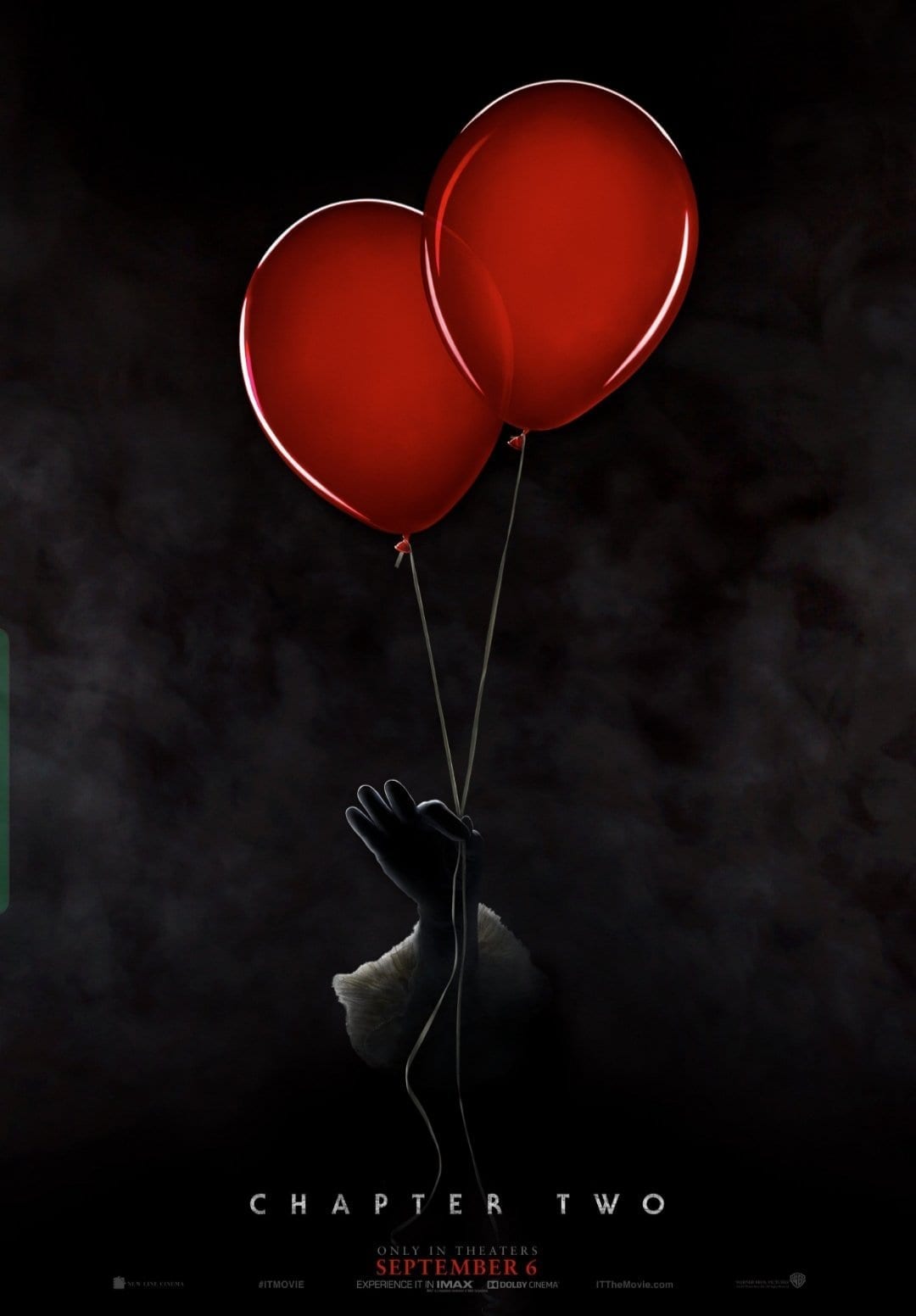 The trailer opens with a grown up Beverly arriving at her childhood home in Derry, now occupied by a sweet old lady called Mrs Kersh. She explains who she is and is invited in for tea. She finds the love note she received as a girl, still in the hiding place she left it in all those years ago. As she stares at it lovingly, we see Mrs Kersh over her shoulder, moving away in a very unnatural manner. Thing's take a creepy turn from here.
Beverly notices the flies on the window, the strange scar on Mrs Kersh's chest, and finds it odd how she stops, still as a mannequin after stating that anyone who dies in Derry never really dies. Suddenly, she's off to get cookies, leaving Beverley to look at the photos around the room. That's when it gets really creepy, as Bev finds a photo of Mrs Kersh's father, who worked in the circus and has a very familiar smile…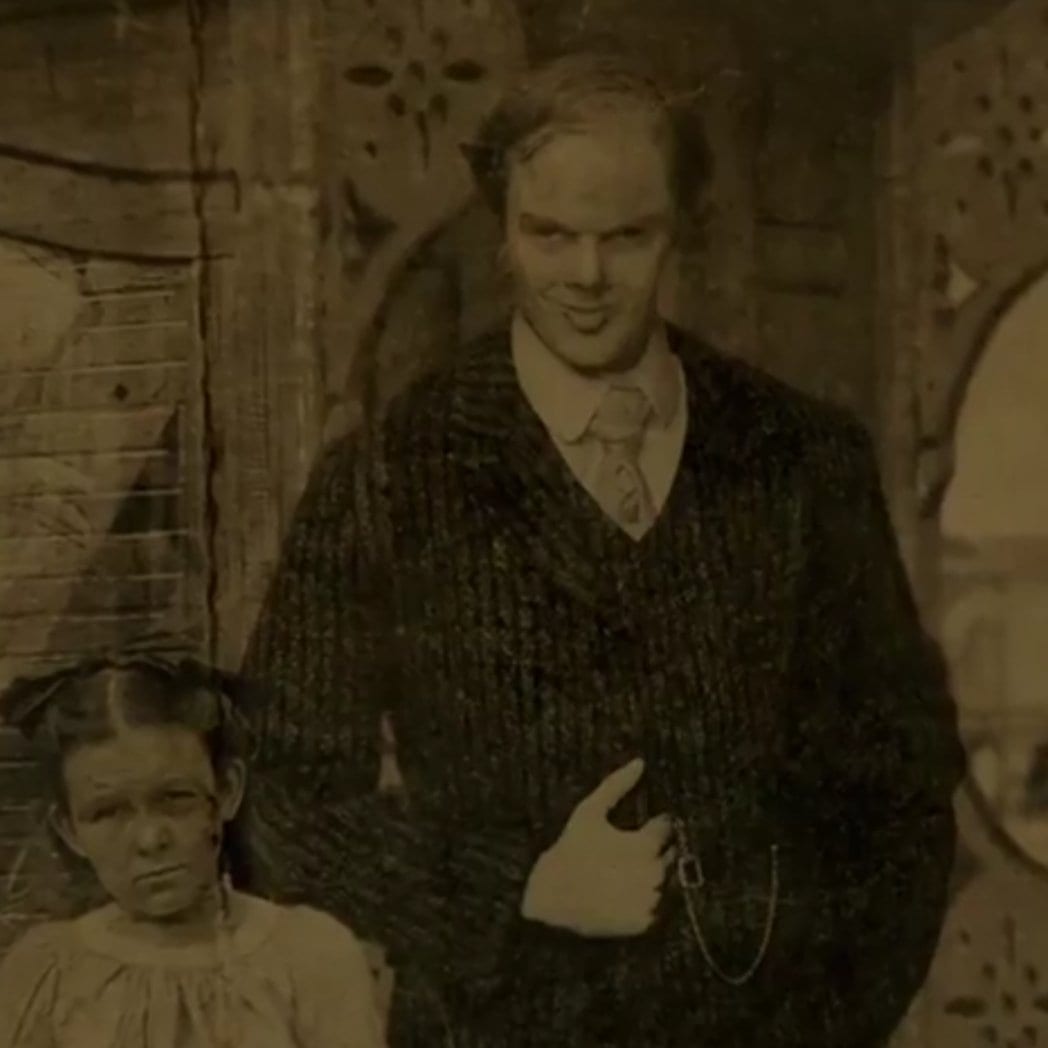 After being asked if she's still her 'Daddy's girl', something rushes at Beverly, and we get a quick succession of flashes from the rest of the film. We see the Losers club reunited as adults. We see glimpses of blood and balloons. So many balloons! And we see the clown himself, Pennywise, for a few fleeting moments. What we do see is just enough and has got me really excited for Chapter 2. We also see the official release date, September 6th, so put it in your diary, and get ready to float once more.