We strive to be the one place where you can find everything horror-related that you love. We offer reviews of new films, our trademark in-depth film and literature analysis, the latest horror news, research into true crime and the paranormal, spotlights into the larger horror community, and so much more.
For more information on the contributors and collaborators of Horror Obsessive, you can contact them or visit their pages at the links provided.
Thank you for taking the time to peruse our site!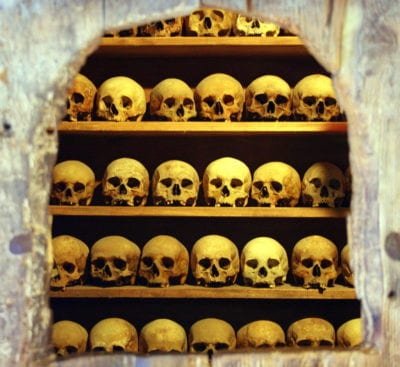 ---
Management and Editorial Team
Matt Armitage, Web Developer, Consulting Editor
JP Nunez, Content Supervisor
---
Staff Writers
---
Contributors
---
Wanna join the team? Visit our Write For Us page and apply to become one of the Horror Obsessive family of fans, misfits, geeks, and obsessives.
Horror Obsessive is an independent company fueled by pure passion, determination, and big dreams. We value diversity and welcome applications from people from all sections of the community, irrespective of race, color, gender, age, ability, sexual orientation, religion, or belief, and from anywhere in the world.