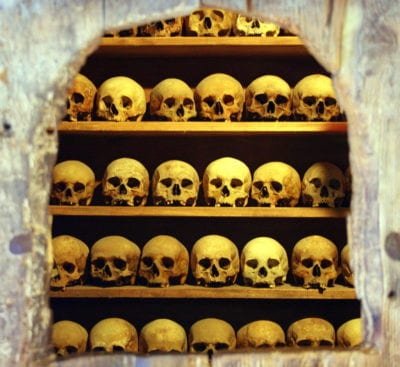 Horror Obsessive is a sister site of 25YL that launched in October 2020. We strive to be the one place where you can find everything horror-related that you love. We offer reviews of new films, our trademark in-depth film and literature analysis, the latest horror news, research into true crime and the paranormal, spotlights into the larger horror community, and so much more.
For more information on the contributors and collaborators of Horror Obsessive, you can contact them or visit their other pages at the locations and addresses provided.
Thank you for taking the time to peruse our site!
---
Management and Editorial Team
Andrew Grevas, CEO and Founder, 25YL Media
Matt Armitage, VP of Operations, 25YL Media
Amber Welsh, Social Media Manager, Editor
Caemeron Crain, Assistant Editor-in-Chief, 25YL
Ali Sciarabba, Style Manager, 25YL Media
Paul Billington, Business Development Manager, 25YL Media
J.C.Hotchkiss, Executive Editor of New Media
---
Staff Writers
---
Contributors