In 1997, I became obsessed with Scream. The film came out at the tail end of 1996 and earned an instant following that immediately made it a part of the cultural zeitgeist of horror. An impression that has lasted nearly thirty years and five sequels and has me more excited with each thrilling entry. It's the highest honor that I can think of that I get to talk about the film at all on a professional level, especially when I think back to that thirteen-year-old kid sneaking out the limited edition Courtney Cox-covered video cassette from his father's room to watch Scream on a small television in the basement, super close to the screen, with the volume at a minimum and anxiety levels so high every noise in my house became a jumpscare. I love that experience almost as much as I love that movie, and it's continued all the way through Scream (2022).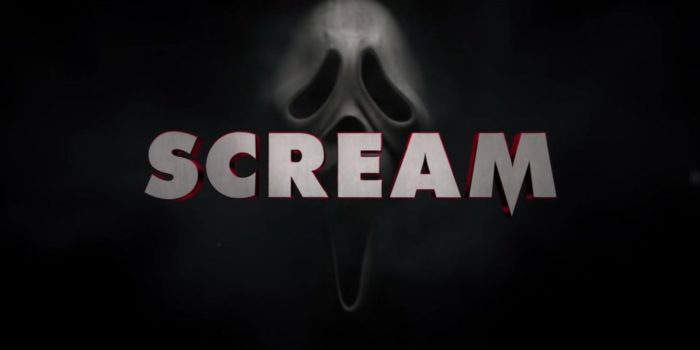 This week on The Horror Obsessive Podcast, JP Nunez and I jumped into the series' last entry, 2022's "requel" film Scream (2022), also known as Scream 5, under the wave of excitement and anticipation for the arrival of Scream VI. We super-sized our episode this week, talking about everything in Scream (2022), from the meta commentaries on technology and toxic fandom to dissecting scenes in vast detail and ranking our favorite killers of the franchise. My number one was not who JP was expecting at all! We also speculate about what we think might happen in the upcoming film, given some subtle hints left in the enigmatic trailers.
Plus, JP finally watched The Last of Us and reveals Pedro Pascal will be the subject of the podcast's next watch, 2015's Bloodsucking Bastards. Meanwhile, I continue my journey into out-there horror cinema titles like 1989's Curfew and 2004's The Halfway House. Ready your earbuds for a rollicking conversation of over-analyzing fun that kicks off with a ridiculous gag.