A new season of fan-favorite dystopian series Black Mirror is on the way. After almost three years and the feeling that our reality has been an episode straight out of the techno-horror-drama anthology, Season 6 has been confirmed, and casting is currently ongoing.  
Nothing has been released regarding specific stories, and the production is only in the early development stages. Still, with guests like Anthony Mackie, Miley Cyrus, and Topher Grace in last season's episodes, we're sure the next season will have more of the same. Manori Ravindran of Variety reports that Black Mirror Season 6 will have more episodes than last season's three and that "the latest season is even more cinematic in scope, with each installment being treated as an individual film." And don't forget how inventive the show is. You never know if production could be planning another "choose your own adventure" film like the Emmy award-winning Bandersnatch.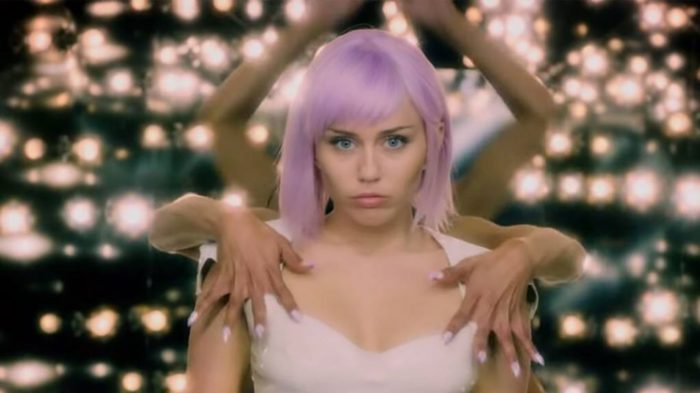 If people are wondering why there was such a long hiatus between seasons, blame it on legalities and the rights to Black Mirror. Season 6 will be the first season since creator Charlie Brooker and Annabel Jones left House of Tomorrow, the production company owned by Endemol Shine Group. When the two split from the production company, rights reverted to the parent company. Brooker and Jones set up shop as Broke and Bones, who Netflix quickly partnered with, but Banijay Group bought the rights for Black Mirror in 2020, and it took until now for Netflix to straighten out a licensing deal with Banijay to return the show to air.  
In the meantime, Brooker has had a few things unrelated to Black Mirror take shape on the streaming service. He created and was a featured writer for both end-of-the-year "Death to…" specials for Netflix (Death to 2020 and Death to 2021) and the Tex Avery-inspired Cat Burglar interactive short for the platform as well.  
No word on when we can expect the next editions of Black Mirror to come our way, but we're anxious to see how much bleaker the world can get in a post-covid future.