FX announced that American Horror Stories, a spin-off of the network's long-running hit series American Horror Story, will return for Season 2 on July 21. 
The Digital Fix reports that FX made its announcement in a tweet on the network's official Twitter account, which simply read: "This summer, the nightmare returns." 
Like American Horror Story, American Horror Stories is an anthology series. The difference is that with American Horror Story, each season tells a different story, and American Horror Stories tells a different story in each hour-long episode. There's no information on the content or possible stories for Season 2.
The spin-off also features appearances from some of the cast of American Horror Story including Matt Bomer, Billie Lourd, John Carroll Lynch, and Naomi Grossman.
American Horror Stories' first season received mixed reviews. It was reportedly successful as far as views are concerned. According to Deadline, FX reports that Stories was its most successful launch of any of its FX on Hulu series so far.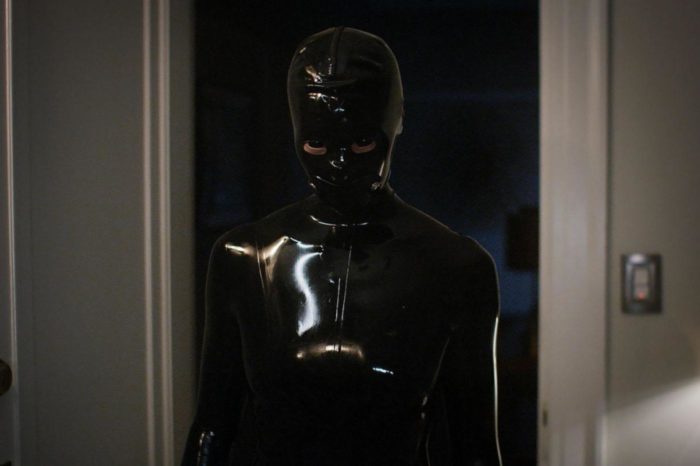 According to NME, American Horror Stories Season 1 had a younger vibe. Writer Sam Warner quotes NME's review of the series "All the teenage characters speak in '90s Scream-style film literate discussions about the gimmicks of horror director William Castle et al, and there's a cute nod to Tipper Gore's '80s censorship campaign. That said, it turns into a straightforward zombie escape film with a clunky script. At times, it feels like somebody has yelled 'exposition!' five times in the mirror as a character pops up to deathlessly regale the plot at you."
However, according to FX, viewers tuned in and can come back for a second season of American Horror Stories. Weekly installments will air on FX every week starting July 21st. The episodes will stream in the U.S. on Hulu the day after. 
For now, you can check out Disney+ which currently has every season of American Horror Story available. According to NME, the last season of American Horror Story, Double Feature, received praise for Macaulay Culkin's (Home Alone, Party Monster) performance as sex worker and drug addict, Mickey.