What happens when five scientists mysteriously wake up from their hyper-stasis cryo pods when they're not supposed to? In reality, they'd likely suffer a horrible death if they weren't dead already. But, in the new futuristic sci-fi thriller, Cryo, where the fringe science of cryonics works, they'll at least be able to walk around for a bit before figuring out a killer is stalking them in their secure underground facility.
Like another trailer released this week, Bodies Bodies Bodies, Cryo is a whodunnit with an Among Us mentality. With no way in or out of the bunker they find themselves in, they begin to suspect the psychopath is one of their fellow scientists. Making matters even muddier, they've all awoken without any memory of who they are or how long they've been in cryosleep.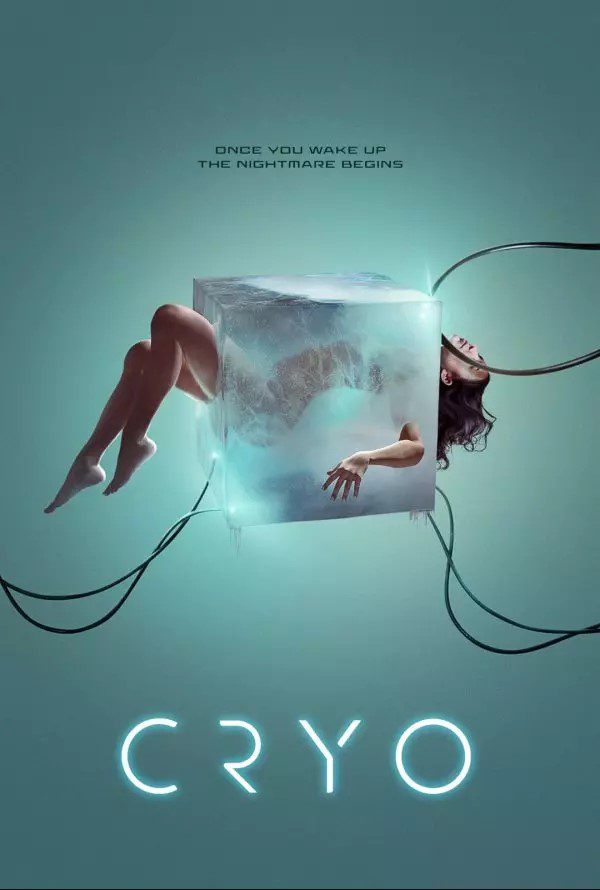 Movies like Cryo exist in varying degrees. Given Cryo's sci-fi format, many will probably insist the trailer reminds them of Cube, though Cube is mainly an early escape room film and a sci-fi precursor to Saw. The movie's I most associate with Cryo would be House of 9 and 2006's Unknown. House of 9 is a bit more on the Squid Game gimmick of kidnapping for a prize, whereas Unknown concerns a group of individuals who wake up in a warehouse without their memories, half of them are victims of a kidnapping, and the other half are the kidnappers.
Cryo had its world premiere at Cinequest last month and won an Audience Choice award last week at the Kanab Film Fest in Utah. The hype around director Barrett Burgin's indie film is real, with festival-goers calling the movie "mind-bending" on YouTube. The cast includes American Horror Story's Emily Marie Palmer, Everwood's Michael Flynn, and Slender's Jyllian Petrie.
I'm such a big fan of science fiction horror, specifically those eerie low-budget ones that stick with you, and I have high hopes for Cryo. It looks like it could be fun if it knows how to use its fantastic underground location to better effect than the recent Shudder film The Bunker Game.
Cryo releases in theaters on June 24th, followed by a VOD release on June 28th.