This has been an abnormal festival season, trudging forward hand-in-hand with an abnormal Halloween. Just about everything is online, and as such, sometimes it's hard to keep that bustling holiday energy alive. All Hallows' Eve is approaching fast, and if we want a normal one next year, we can't celebrate like we usually do. Left to our own devices, this prospect can seem a little boring and dreary. But, lucky for us, Shudder has an offering to make this coming Saturday evening just as exciting as it would be could we partake in our usual festivities.
Enter ShudderFest, a global, free-of-charge online festival hosted by our favorite horror streaming service featuring panels and presentations spanning the entire day—that, plus a screening of a brand-new Shudder original movie not slated for release until 2021!
In my own experience, film festivals have always been shrouded in exclusivity. I've never been able to attend one thus far, so I'm always pawing at the curtains, reading what little I can from tweets and articles released in the midst of all the alluring fun. Being given access to a completely free festival is certainly exciting for me, as well as many others like me who typically cannot attend film fests! And better yet, Craig Engler, the general manager of Shudder, has stated that you don't need a subscription to partake in the fun (though unfortunately, this excludes the movie)!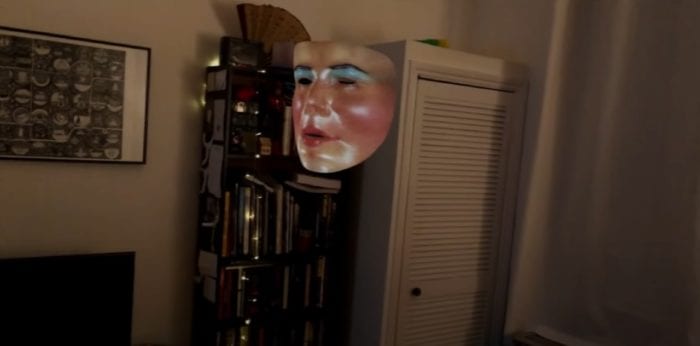 The festival includes a plethora of fun events, including but not limited to: an exploration of Black horror's exciting future, featuring some of horror greatest minds, a panel featuring a handful of horror-loving musicians, a scary story panel hosted by Josh Ruben (Scare Me), a "horror royalty hangout" featuring names such as Robert Englund (A Nightmare on Elm Street, 976-EVIL), Tony Todd (Candyman, Final Destination), and FX makeup legend Tom Savini. One more cool tidbit is that all the panels will replay twice! You can find the full schedule on Shudderfest.com.
For those who have Shudder subscriptions, the secret movie showing at the end of the schedule just so happens to be a double feature featuring the original Halloween! Though Halloween is only for U.S. and Canadian subscribers, the surprise film extends out to the U.K., Ireland, Australia, and New Zealand. Head on over to the ShudderFest site to register now!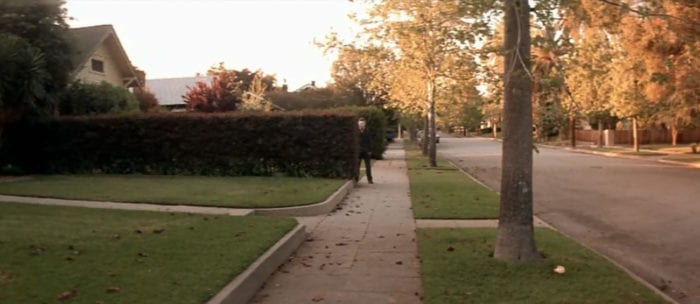 This low-morale Halloween season has just been given a boost. Instead of being left to entertain ourselves, we now have the option of sharing a whole day of festive excitement with thousands of strangers! This year, holidays are what we make of them. We have the power to either mope or adapt, and Shudder is obviously a part of the adapting crowd.
The festival begins at 12 PM ET on the 31st and goes until 9 PM!