Real or fictional, there is no doubt that there are many icons that can be attributed to the horror genre. From slasher villains like Freddy Krueger to B-movie stars such as Bruce Campbell, the list is seemingly endless. But today, we're setting our sights on one man who's made a huge and undeniable impact on horror today and yesterday, both onscreen and behind the scenes. He's responsible for a ton of the old school practical effects we've come to know and love… oh, and his cameo roles are also fun, too. If you haven't guessed yet (or haven't bothered to check the title), this one's about Tom Savini, the special effects and horror extraordinaire himself. And most of the stuff we discuss herein is based on the 2015 documentary titled Smoke and Mirrors: The Story of Tom Savini.
First and foremost, Tom Savini, as the documentary itself describes, is, among other things, a "special makeup effects legend." In addition, Savini has spent most of his longwinded career, which began sometime in the mid to late 1970s, as an actor, stuntman and film director. His forte was in prosthetic makeup, especially when it came down to horror films.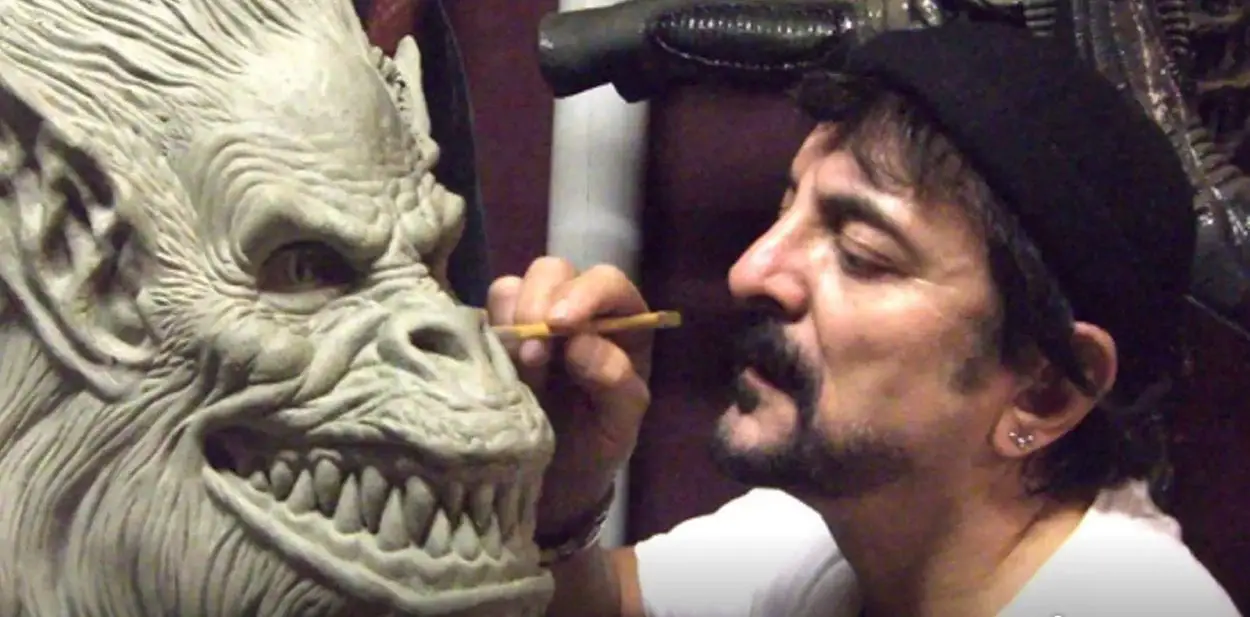 The films he had acting roles in include a number of notable George A. Romero works, particularly within the zombie subgenre (i.e. Dawn of the Dead and Land of the Dead) as well as the legendary Creepshow. Savini himself also directed the 1990 remake of Night of the Living Dead as well as episodes of the Creepshow Shudder revival and Tales From The Crypt. His stunt work also is tied to countless films.
Despite this, Tom Savini was most known for his effects work, as the documentary implies. He made magic and art with his effects works. The documentary makes sure to show off many of Savini's special effects in past films such as that one shotgun decapitation scene in Maniac (1980) as well as the creature effects in other works like Monkey Shines, an '80s movie about an aggressive monkey, and the aforementioned Creepshow.
The documentary goes further in-depth about the life and times of Savini, including parts of his upbringing and his early life. Notably, Savini, who served in the US Army during the Vietnam War, took on the job of combat photographer and took photos of the damage caused by the war. In his interviews, he states that he "saw some gruesome stuff" during these times. The man had two passions in life: acting and effects. When Savini watched Man of a Thousand Faces as a kid, he was greatly inspired by it and thus began his evergrowing interest in the film industry. Eventually, Savini went on to University to further study acting and the world of effects, one day meeting George A. Romero, who would become a longtime collaborator of his. Following this, Savini's lengthy career began as he went on his way to becoming a renowned icon within the world of horror films, one creature feature, slasher, or supernatural flick at a time.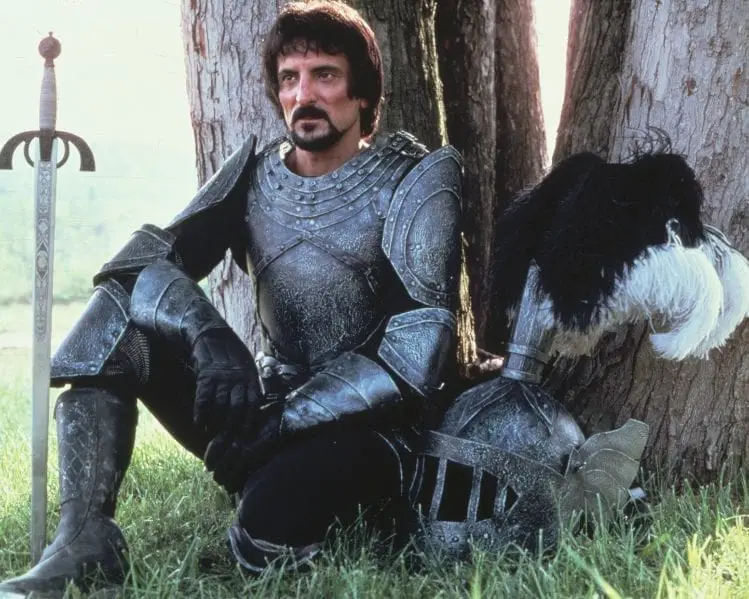 As far as the documentary's quality goes, Smoke and Mirrors: The Story of Tom Savini does a great job at mixing it up by including a fair amount of photos as well as footage of Savini attending conventions, discussing his own work, and more aside from the film footage showcasing his works and his own personal life. Despite this, I still wish that they included more guest interviews from other people talking about the movies or the star himself. Don't get me wrong, it's cool that we get to see Romero himself in addition to others like Corey Feldman, Quentin Tarantino, and even Savini's daughter discuss topics. However, I thought that some of these could've been more in-depth than they were.
The length of this documentary is around 90 minutes with the end credits, which is a modest length that may disappoint some who expected more content here. The direction by Jason Baker (who happens to be a special effects expert himself) is pretty top-notch, though, and there's some cool footage to be seen in there if you haven't already. The stuff they showcase is nice and all, even showing old school trailers and storyboards. The lack of narration in certain parts is a bit offputting, however.
All in all, Tom Savini's impact on the horror genre is longstanding and undeniable in the number of works he contributed to since the start of his career. This 90 minute documentary only scratches the surface of what this man has had in store for us in the past. But, it is a good start. I recommend it to horror buffs and fanatics of Savini himself interested in the world of a special effects master. The documentary is a great compilation of little pieces of history that helped shape the world of horror into what it is known as today.