Shudder is a streaming service that provides a home to horror lovers like us, and what makes us feel more at home than being reunited with the Firefly family in Rob Zombie's newly released 3 From Hell?
Today bought with it the announcement that Shudder have acquired exclusive streaming rights to 3 From Hell, and the movie will be added to their extensive range of terrifying flicks in February 2020.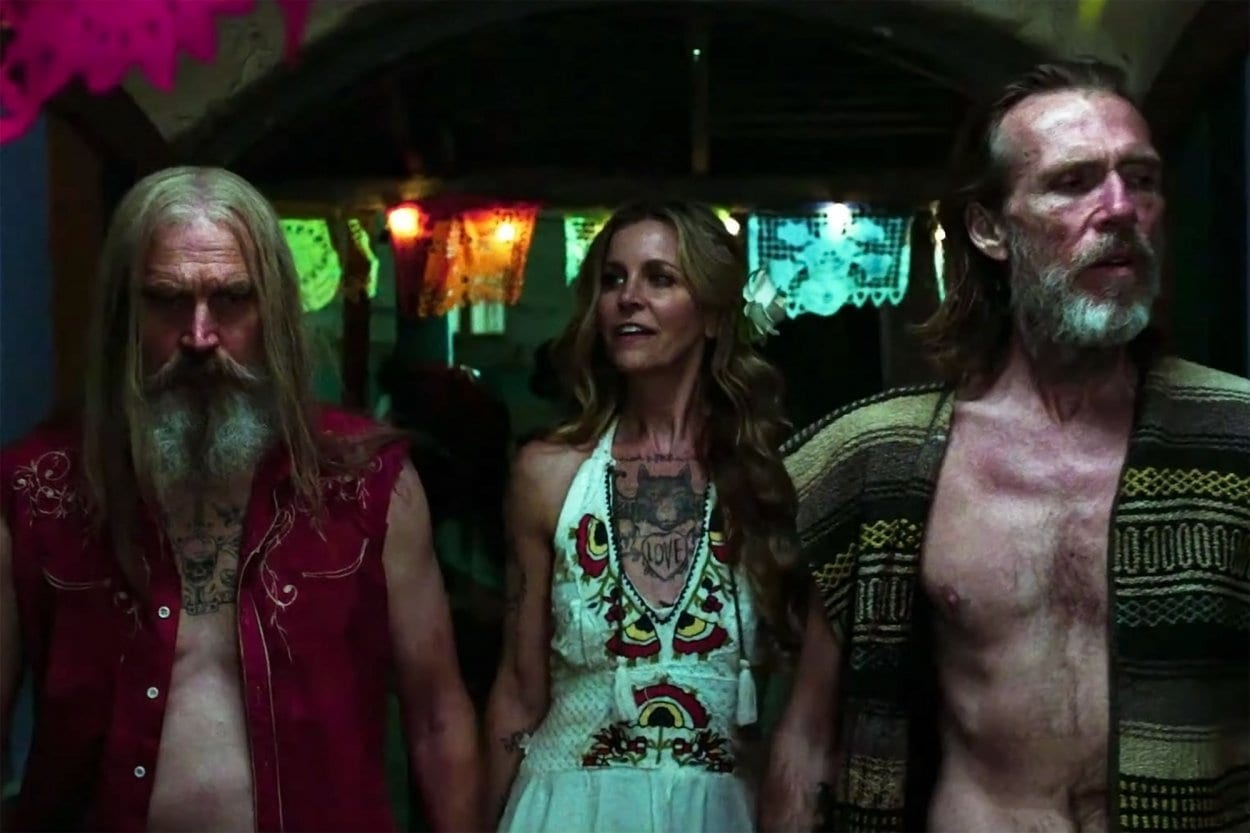 Unfortunately, though, the film will only be available on Shudder in the US and Canada, but I have my fingers crossed for it to come to the UK and elsewhere.
This is incredible news for Zombie fans, and I also don't think we were too surprised by it, Shudder has always been home to Rob Zombie movies, including House of 1000 Corpses and The Devil's Rejects. Yes, that's right! With a Shudder membership you'll be treated to the entire trilogy.
I have to say I find this incredibly exciting, this trio of films make up my three favourite movies in the world, and I certainly couldn't imagine seeing 3 From Hell available anywhere but here. Fun fact: Rob Zombie's 31 is also a Shudder exclusive movie!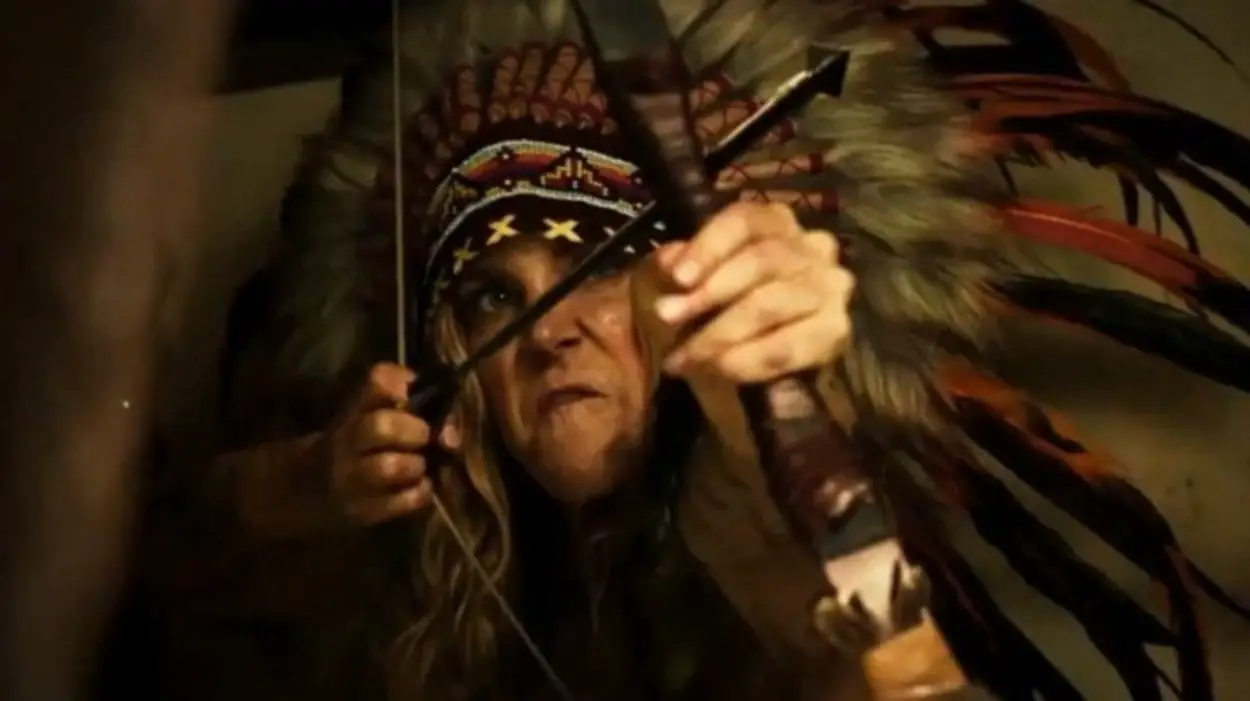 Earlier this month the 4 days of 3 From Hell in theatres came to an end. Fathom Events, together with Saban Films and Lionsgate presented the movie in cinemas across the US and Shudder made the arrangements for the deal with Saban Films.
After more than 10 years, Rob Zombie has delivered. 3 From Hell has the grit, blood and bite we'd expect from a highly anticipated sequel to the crucial Devil's Rejects. As we were with Zombie's 31, Shudder is thrilled to shock and shake our members with the return of the Fireflies
-Craig Engler, Shudder General Manager
If you are interested in checking out the streaming service, you're in luck. There is a special discount of 31% off new annual subscriptions until October 31st. You're going to have to be quick to grab this offer and I highly recommend you do. Shudder offers the greatest selection of horror, mystery and thriller. To name a few, you'll find George A. Romero's Night of The Living Dead, Hellraiser, Halloween and Mandy. If you ask me, a Shudder subscription sounds like the perfect thing to treat yourself to this Halloween.