It's been 35 years since Freddy Krueger started haunting the big screen and the world's collective consciousness. Previously, I've discussed what makes A Nightmare on Elm Street, written and directed by Wes Craven and released in theaters on November 9, 1984, deserving of a place in the pantheon of classic American horror cinema. My love for this movie runs deep as it happens to be one of the first films I remember seeing at the age of 9, so I decided to celebrate its milestone with a filming locations photo essay, similar to the one I did for John Carpenter's Halloween (1978) for its 40th anniversary last year.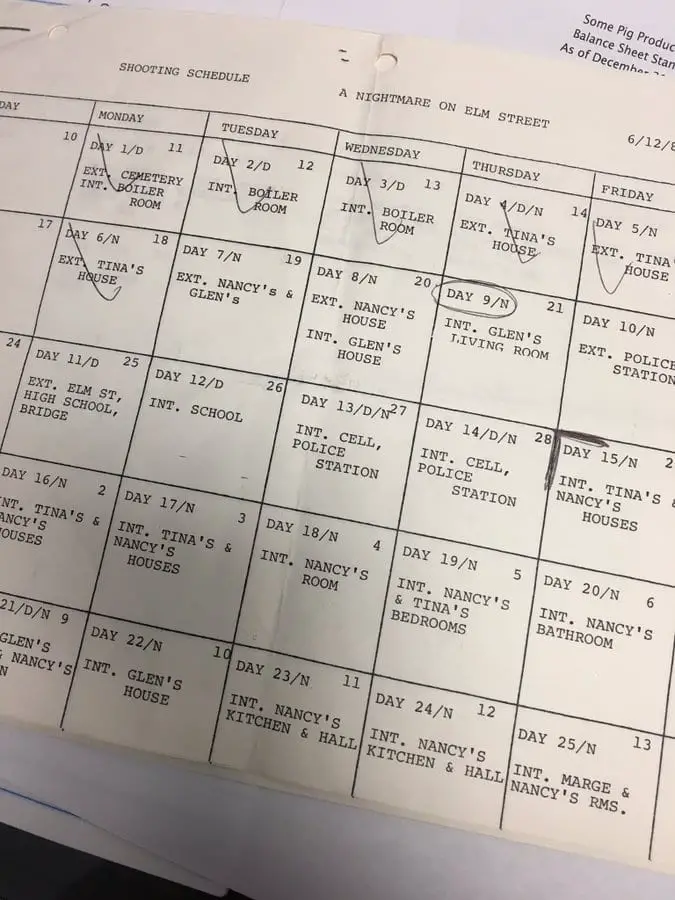 Unlike Halloween, filmed mostly in Hollywood and South Pasadena, A Nightmare on Elm Street was filmed more extensively from one end of L.A. to another. During a September '19 anniversary screening at the TCL Chinese Theater, attended by Heather Langenkamp (Nancy Thompson) and Amanda Wyss (Tina Gray), the actresses talked about driving at night to many strange and/or scary parts of the city, with no other guide but good old-fashioned maps! Wyss joked it's a relief her parents didn't know what she was getting herself into at all hours of night. And there's no scarier location than the Lincoln Heights Jail, which served as Freddy's boiler room.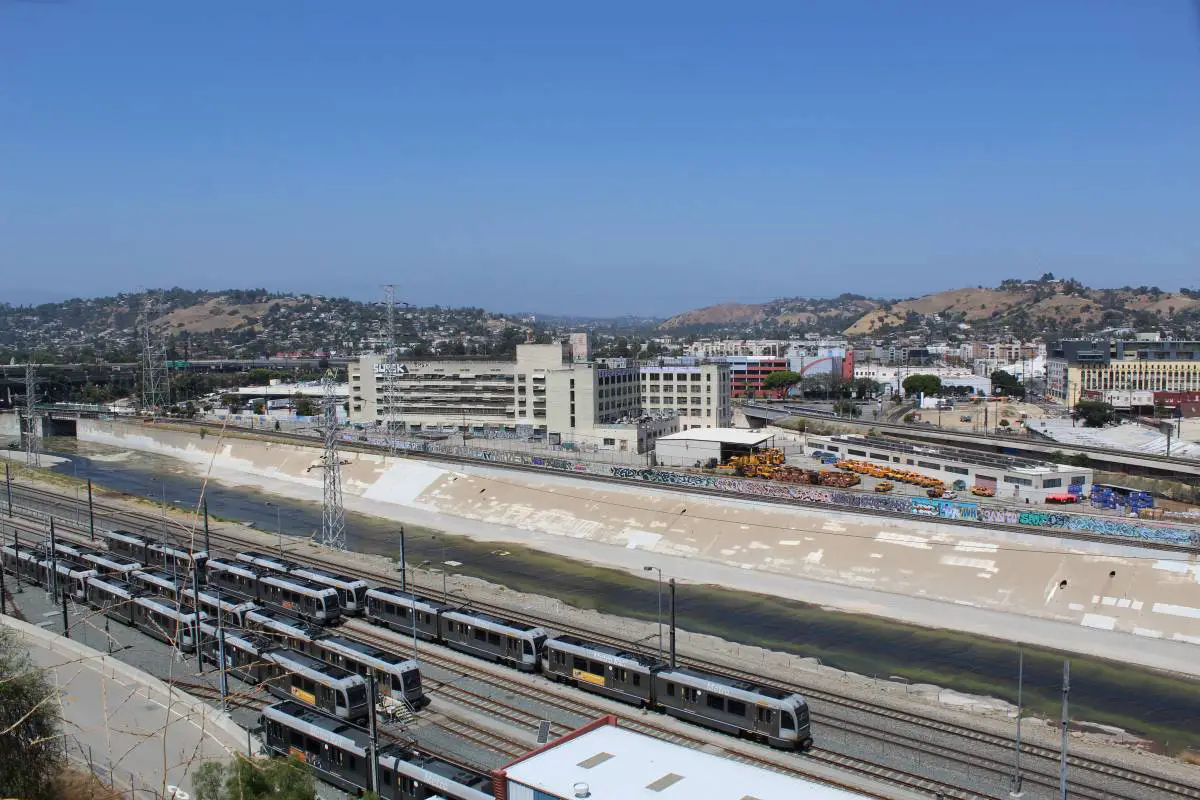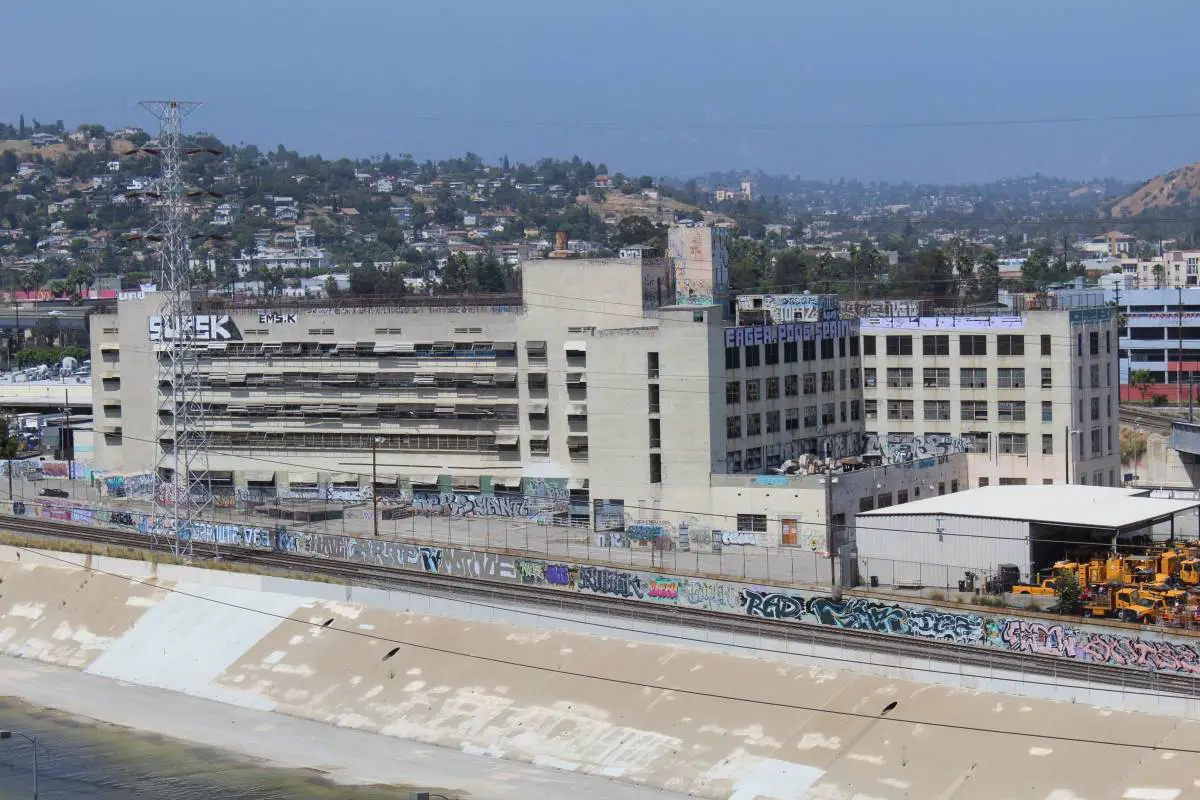 A reportedly haunted former jail closed in 1965, after becoming infamous in 1951 due to the unprovoked beating of seven prisoners, aka "Bloody Christmas," that inspired James Ellroy's L.A. Confidential (1990). It's no less notorious for being condemned owing to asbestos, shortly after Nightmare's crew spent weeks filming inside of it. Though the jail has stood abandoned since then, some fans have managed to sneak in and get shots of a place that could surely pass as a killer's lair. But after too many break-ins, the area is now under constant surveillance, and even yours truly has limits when it comes to his love of filming locations.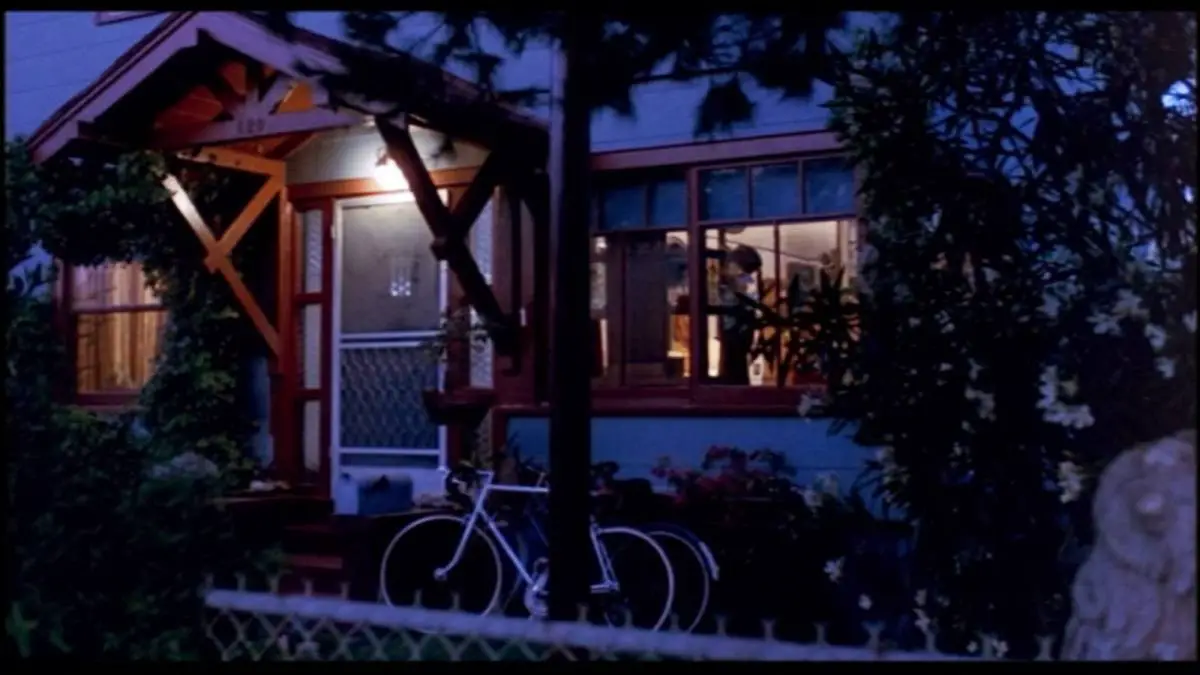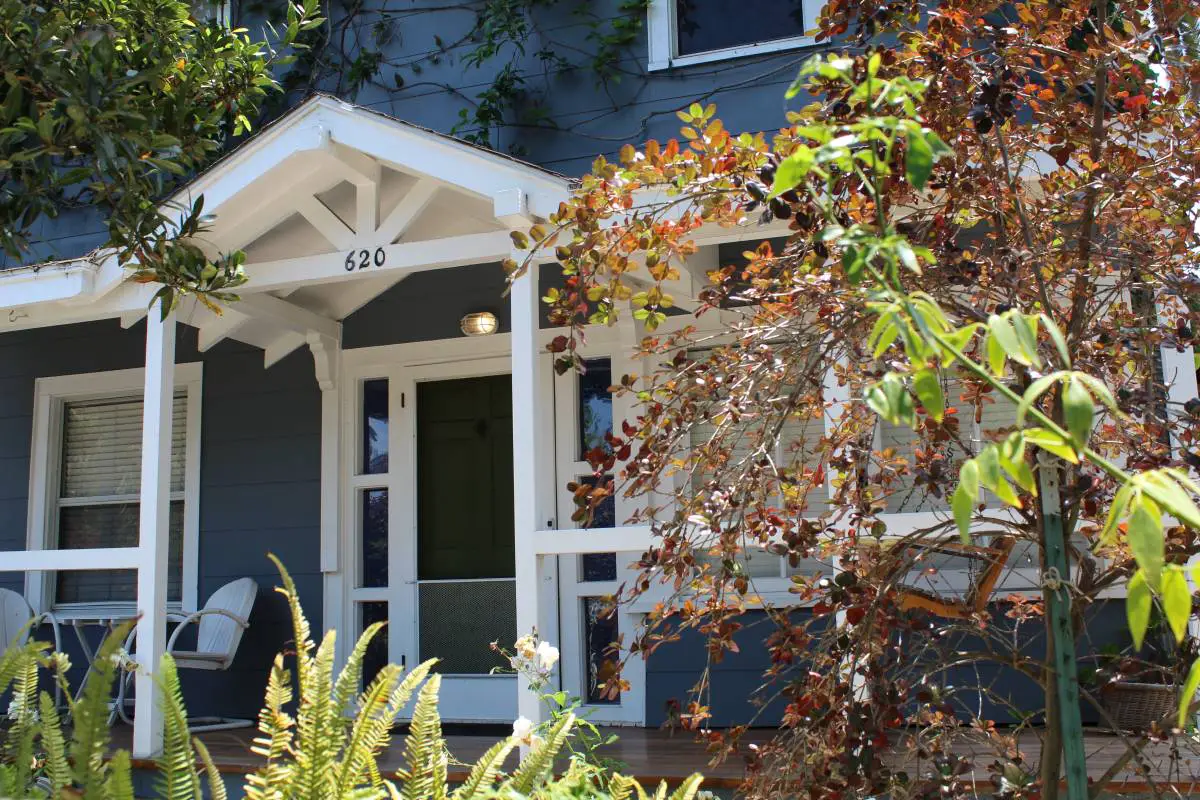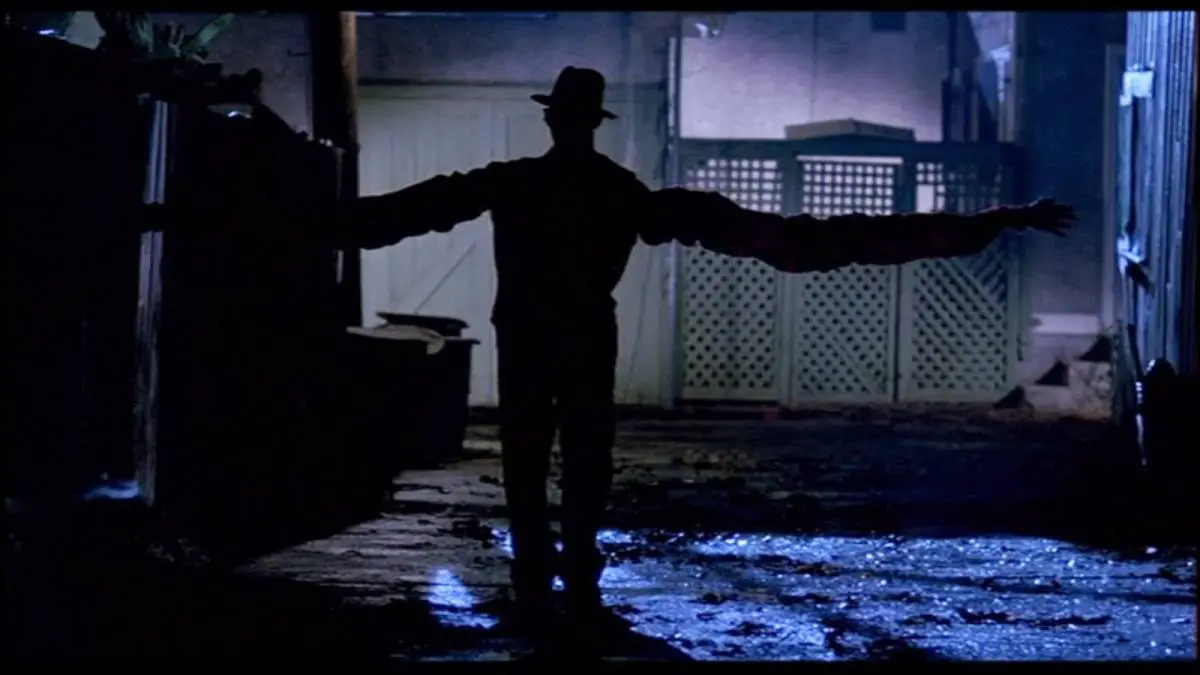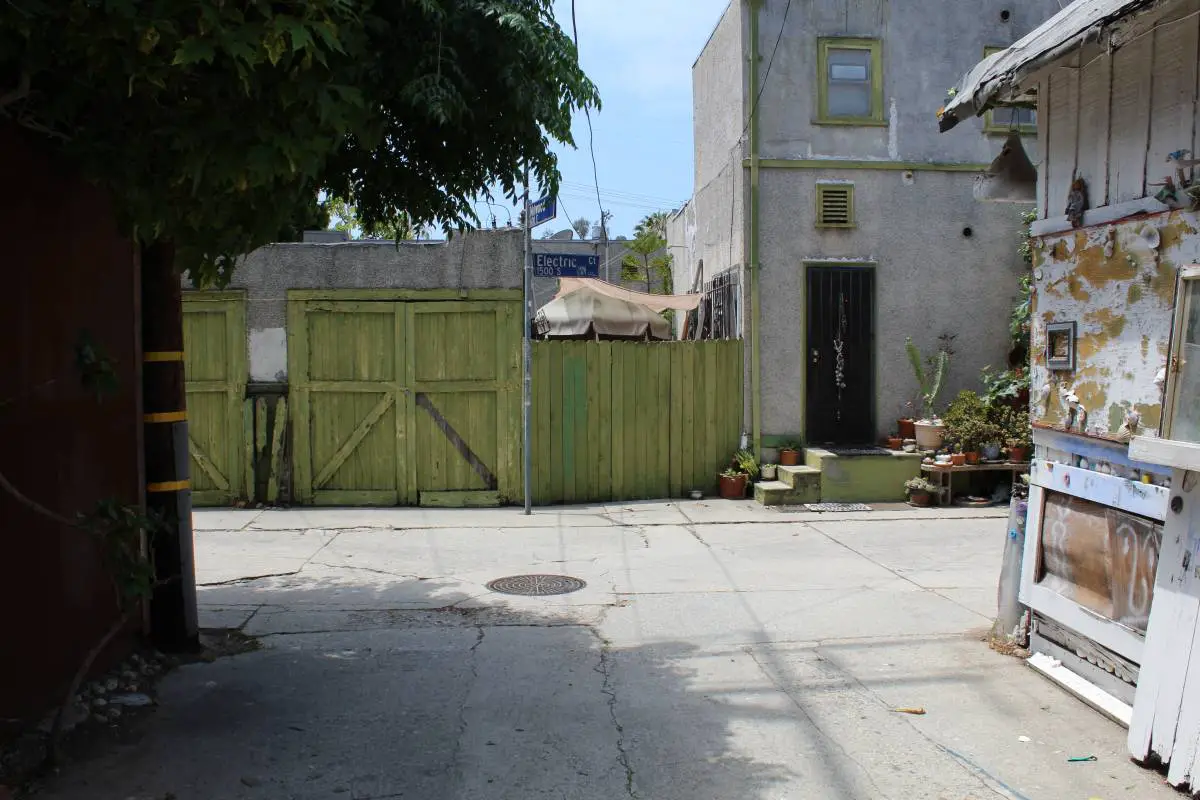 The first character we meet is Tina Gray, who in the vein of Marion Crane from Psycho (1960), becomes a bit of a bait-and-switch. We think she's the protagonist until the rug is pulled right out from underneath us. Tina's house is located in Venice, California, only a few blocks away from Venice Beach. At the time, the area was riddled with crime and gang activity, and some of the crew members even remember hearing gunshots while filming at night, but today its median home value is over $1.5M.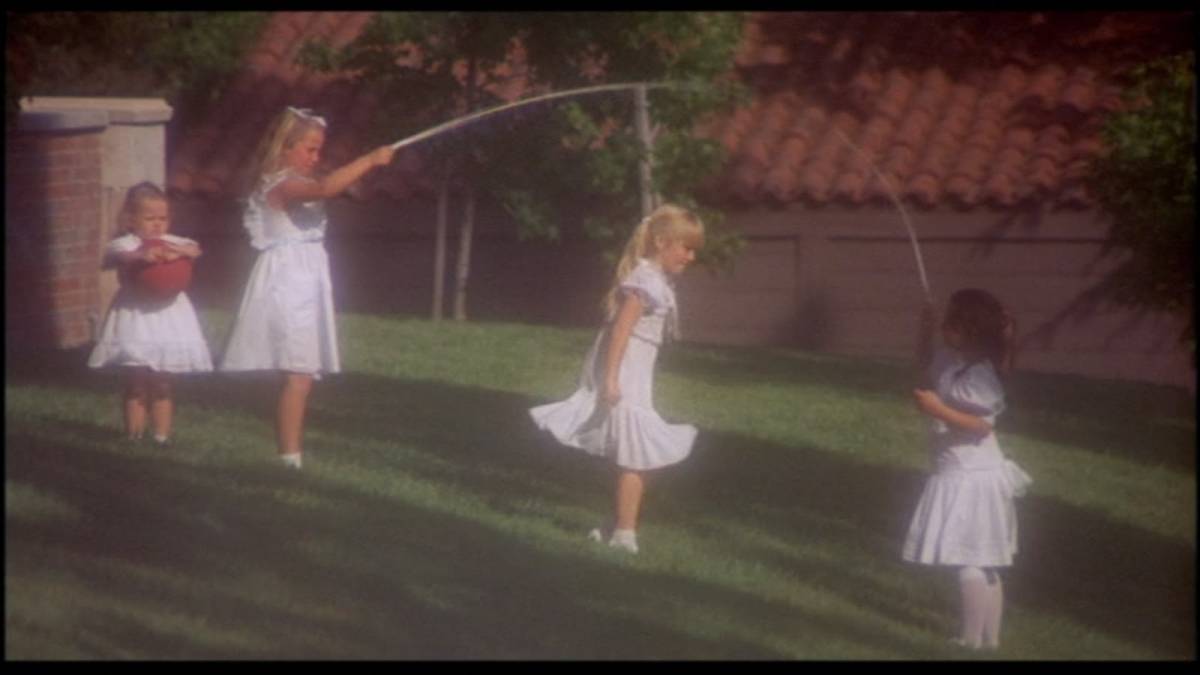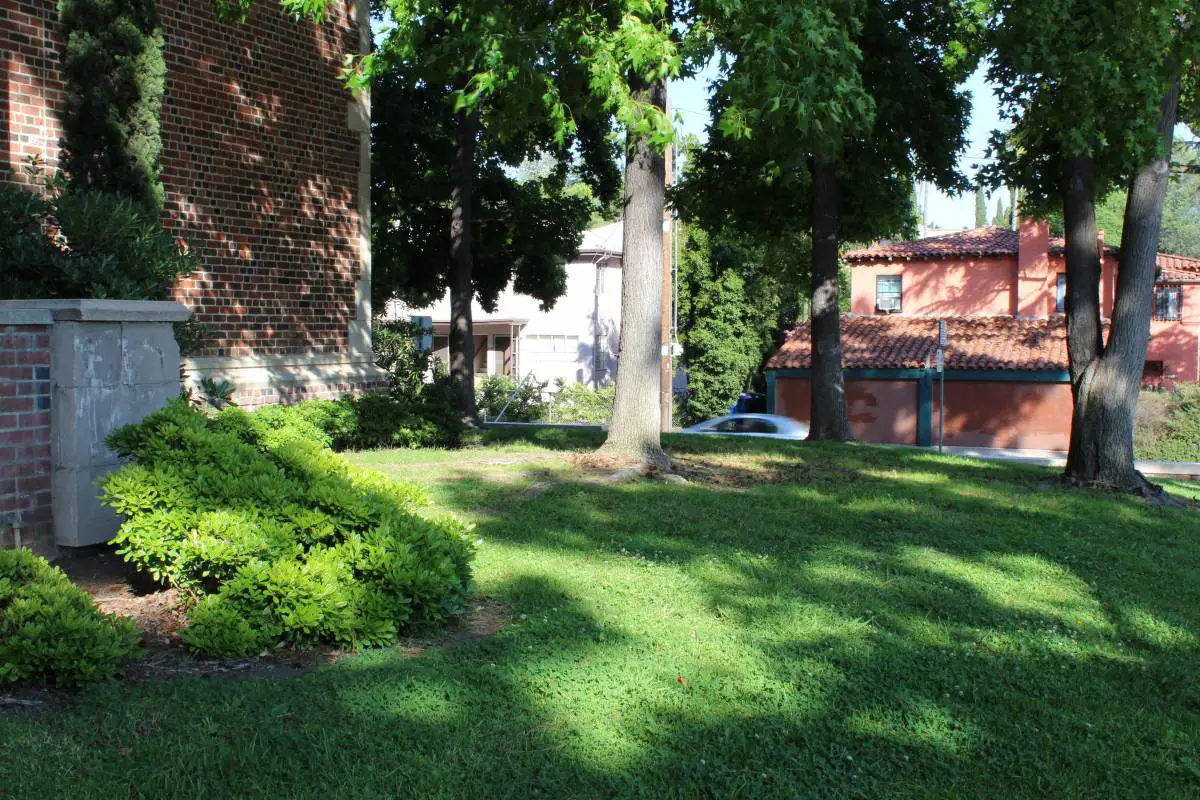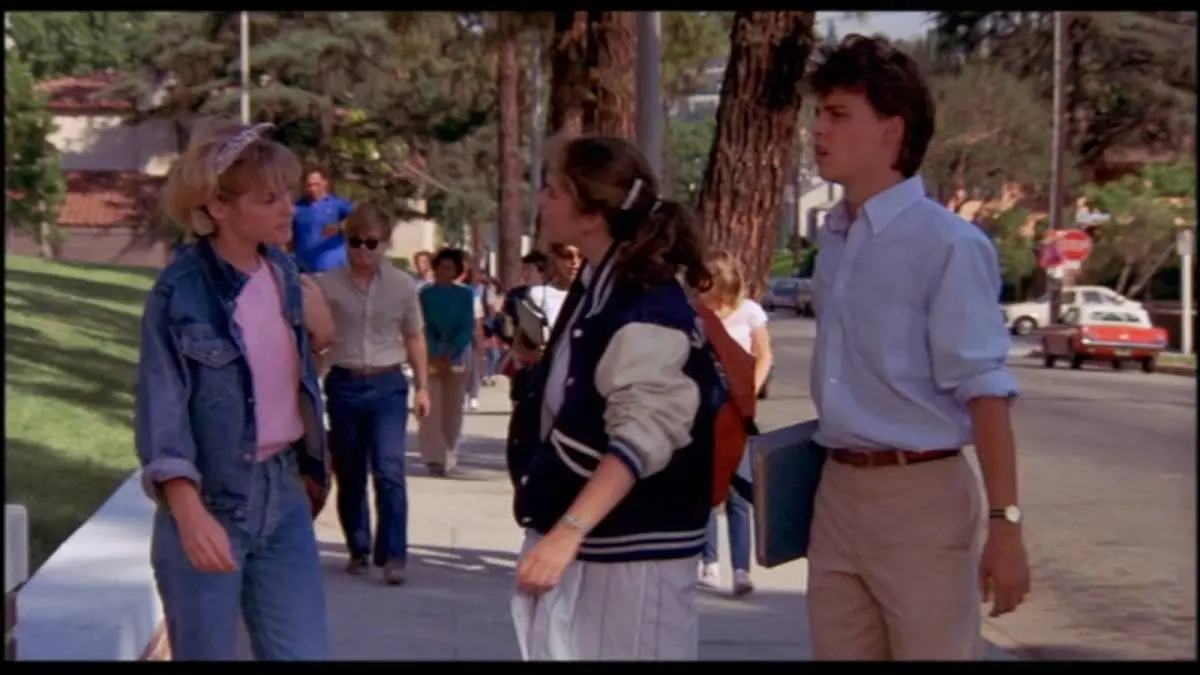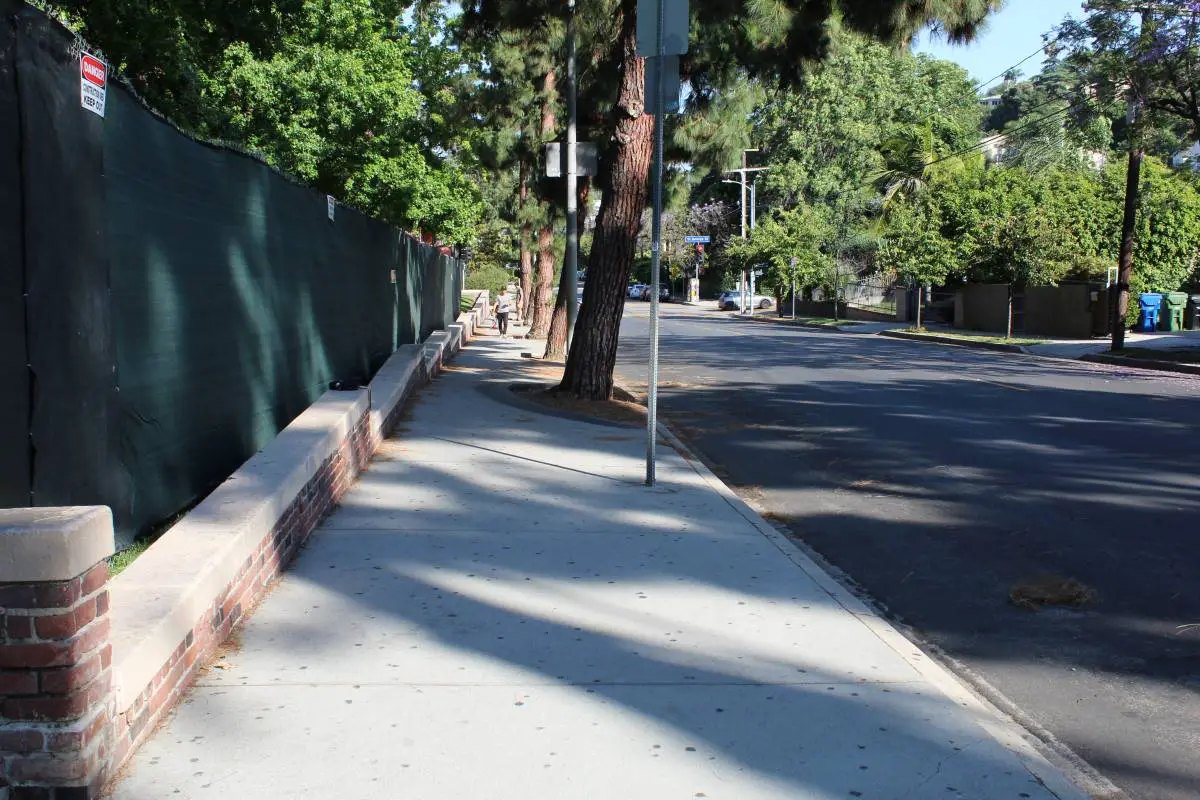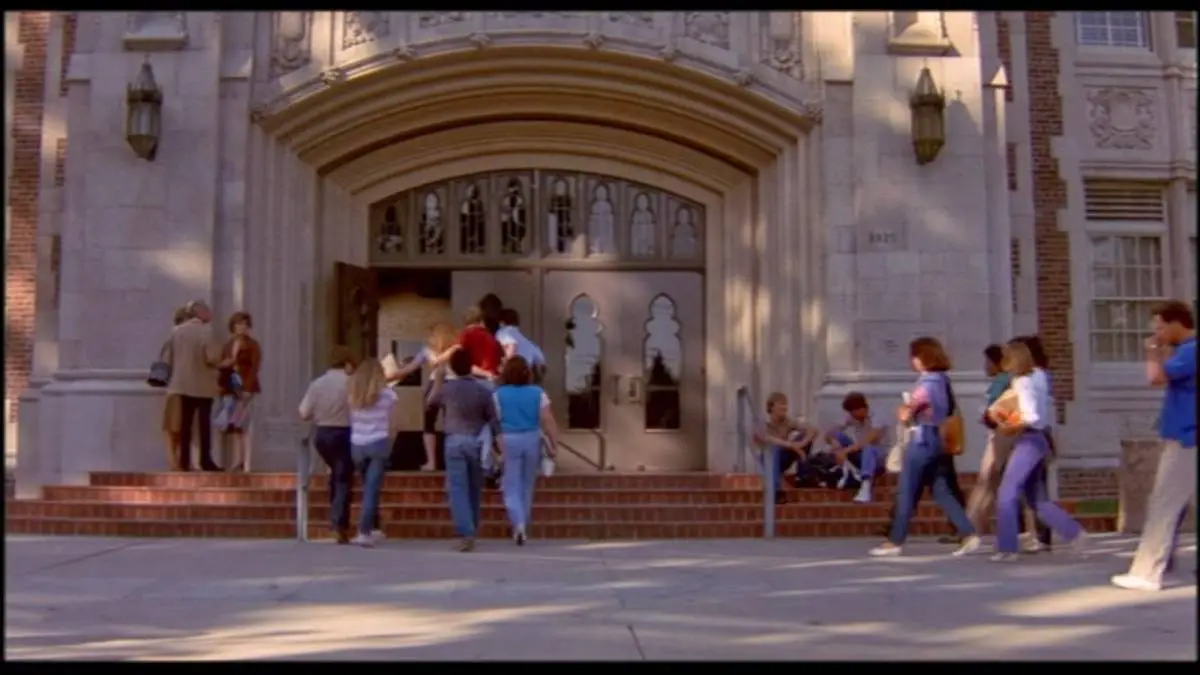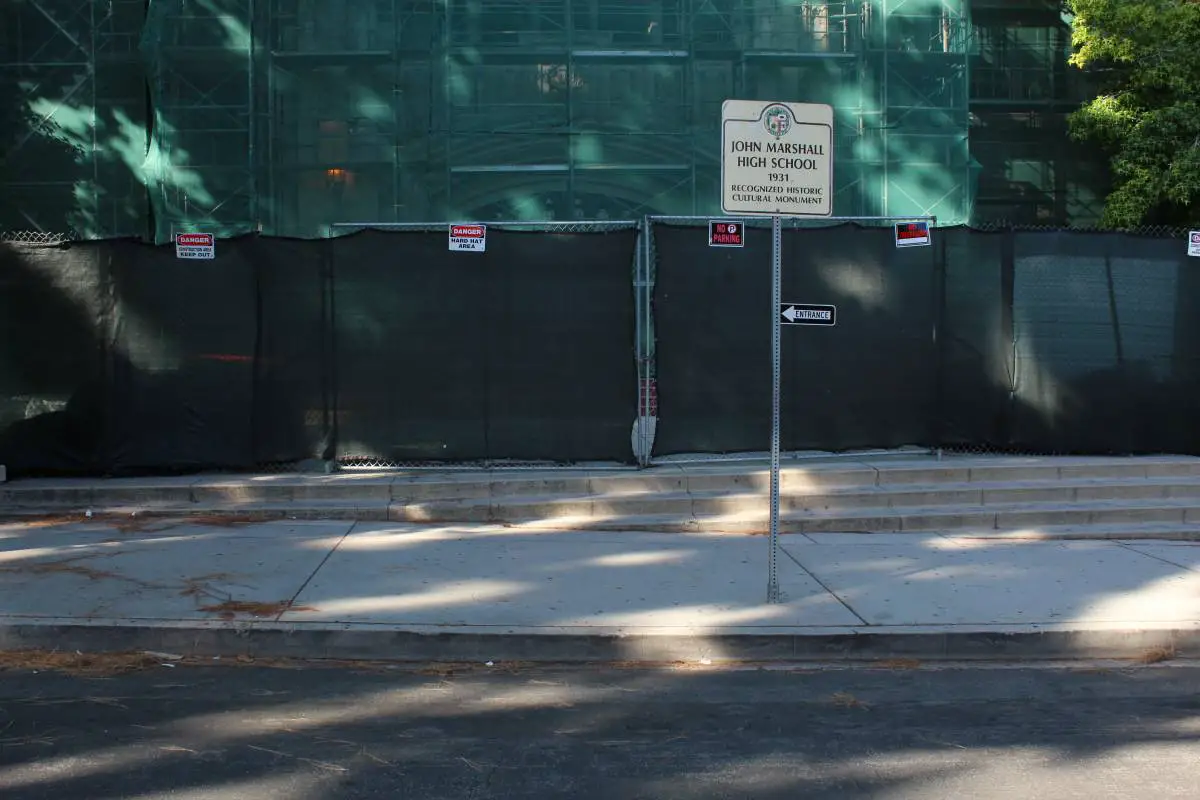 The high school used for the movie's exteriors is John Marshall in Los Feliz, which is 20 miles (32 km) away from Tina's home, and must be quite a commute for her! The school was famously used in Rebel Without a Cause (1955), Pretty in Pink (1986), and Grease (1978), and it counts Leonardo DiCaprio among its alumni. Unfortunately, the front entrance has been under construction for a while and no longer appears as it did in the film. For fans of David Lynch's Mulholland Drive, Snow White Cottages that doubled as Diane's apartment, are only a couple of blocks away; and for those interested in L.A.'s creepy true crime history, the house of Leno and Rosemary LaBianca, the victims of Manson Family, is just half a mile away.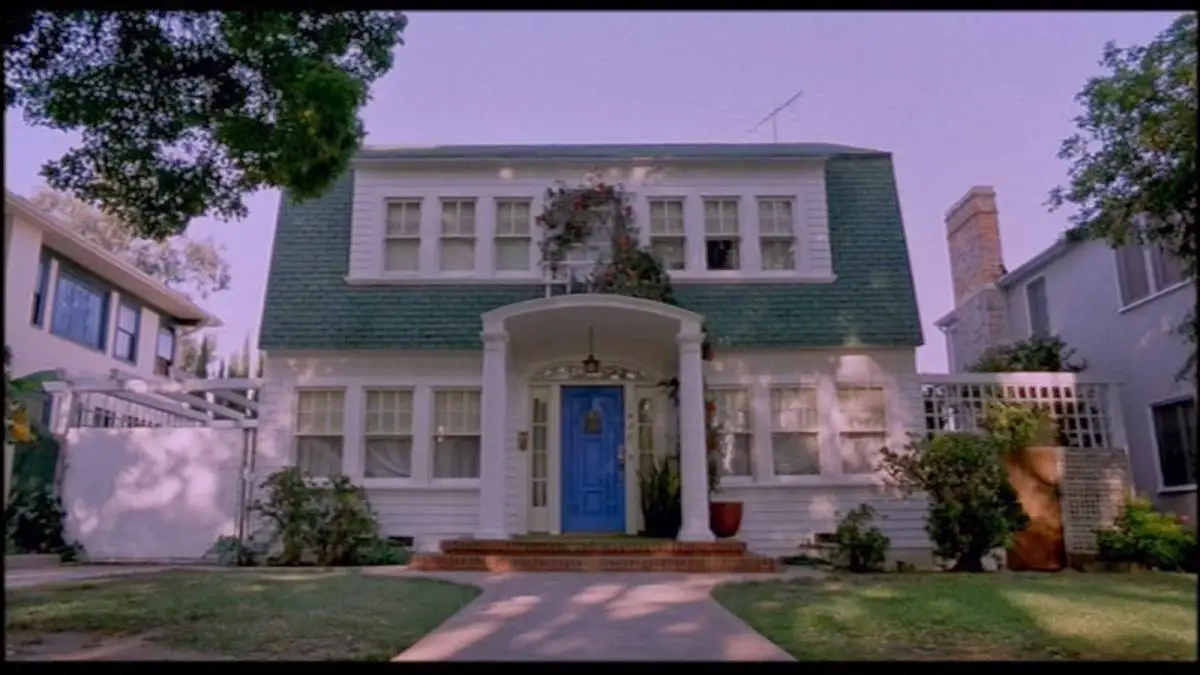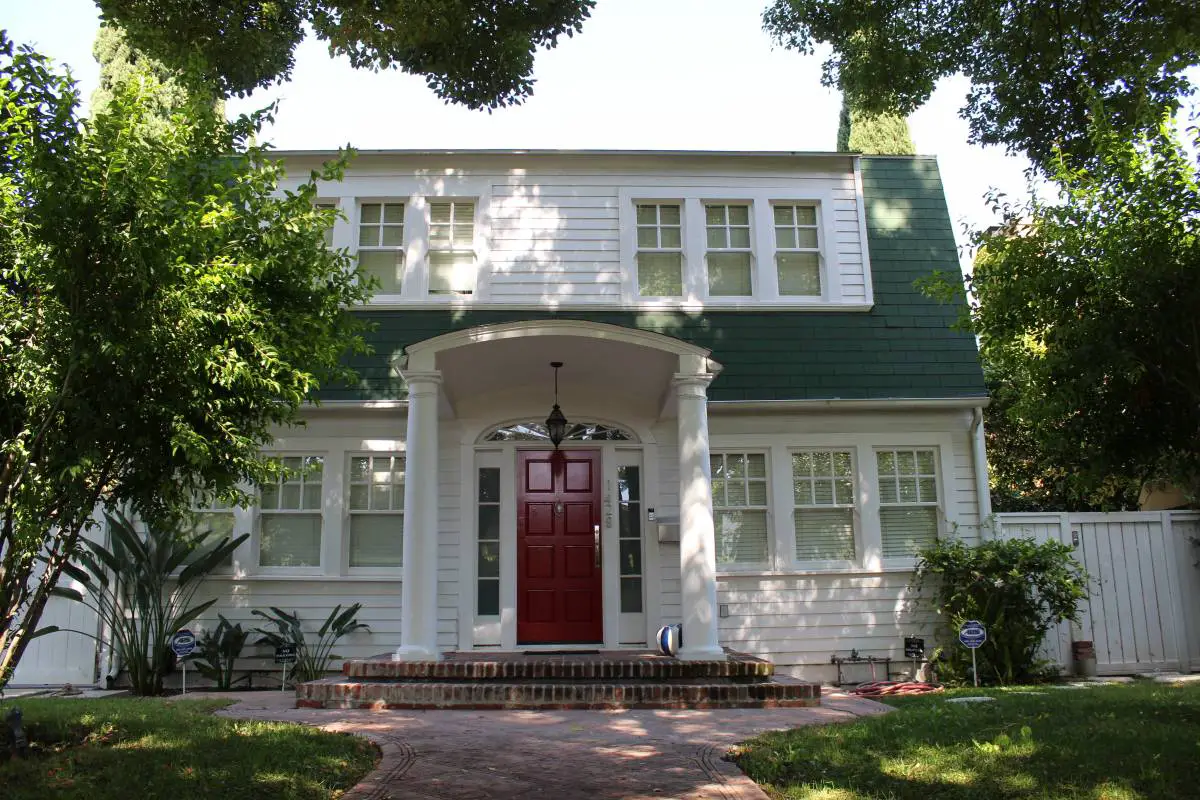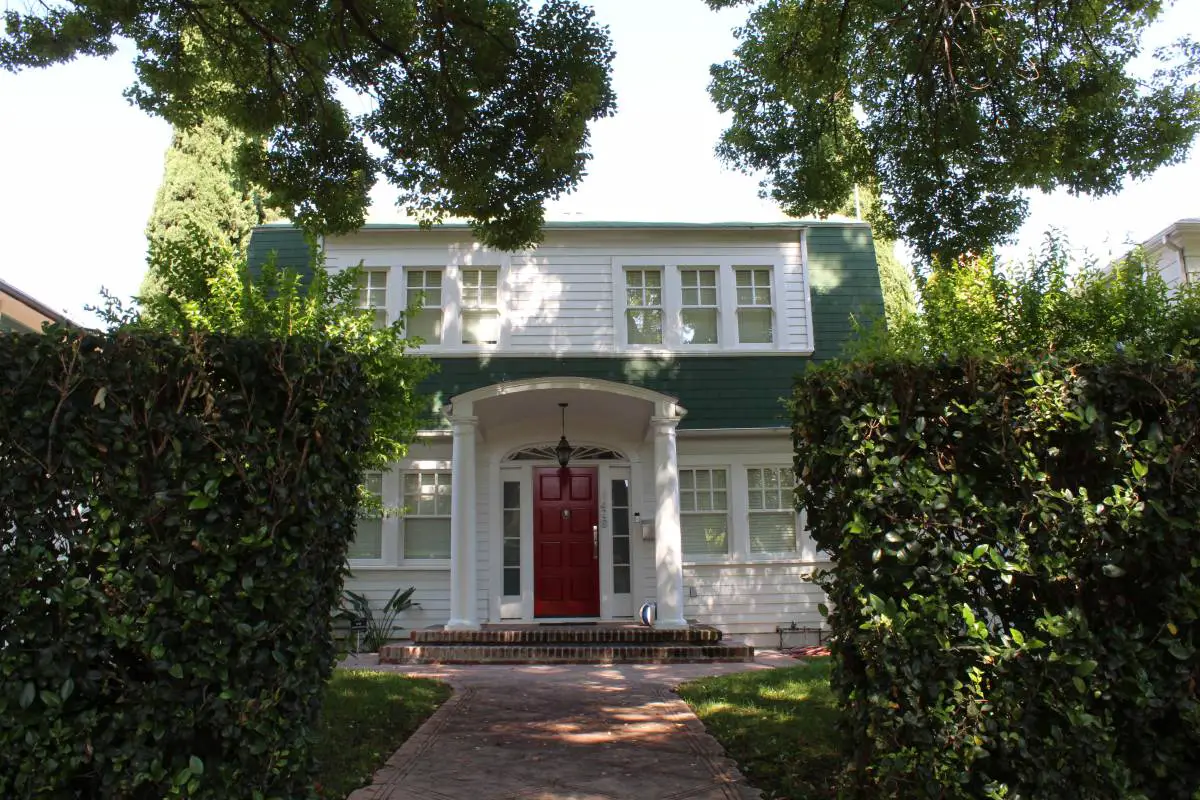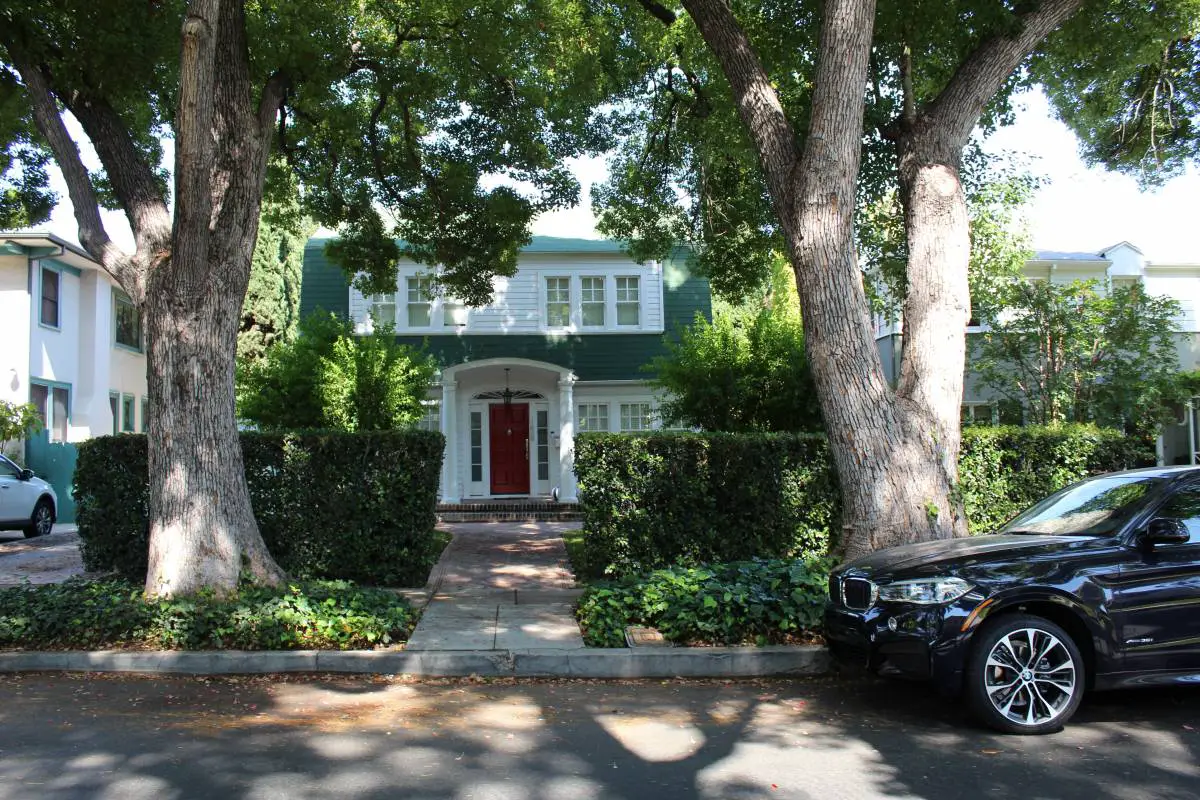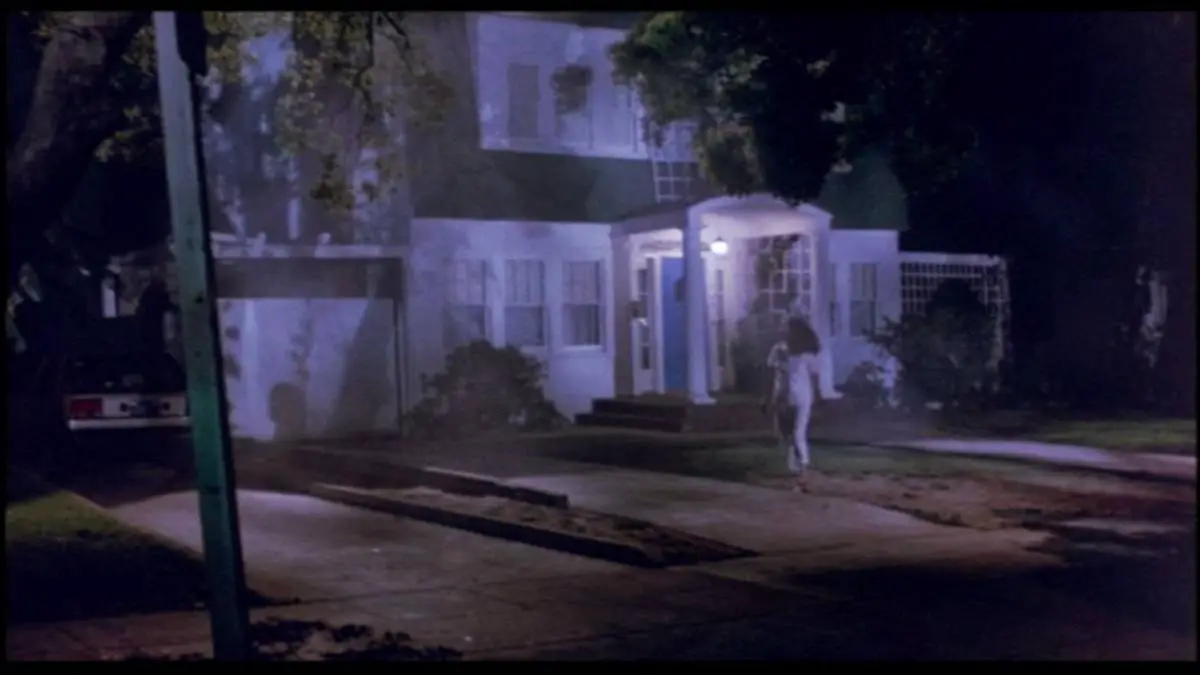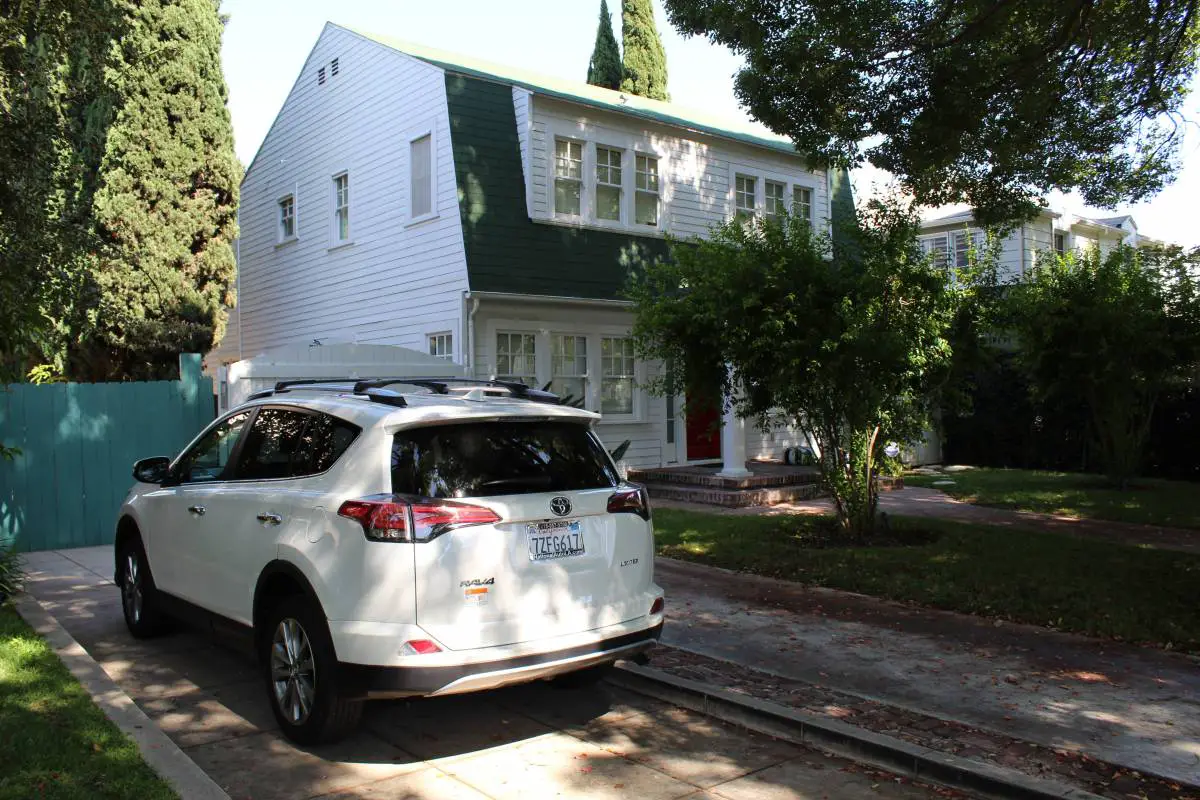 Now, we get to the most famous Nightmare location of them all—Nancy Thompson's house at the western edge of Hollywood, right off of Sunset Avenue. After filming, the house fell into disrepair in the early '00s, but was subsequently renovated and flipped for no less than $2.1M in 2013! This picturesque tree-lined street is a regular tourist stop, especially in tandem with Doyle and Wallace houses from Halloween, which happen to sit only a couple of blocks away across Sunset. Today, the Thompson house looks just as it did in the original, except for the door. Curiously, the original and Wes Craven's New Nightmare (1994) featured a blue door, while the rest of the sequels used a red one. The house itself became an important part of the Freddy Krueger mythology and its replica is even a stop at the Universal Studios' Halloween Horror Nights tour. And if, like me, you've grown up watching these movies, you can imagine how it must feel to stand in front of it and find it looking just as it did on the screen. What makes it even better is that Glen Lantz's (Johnny Depp) house really is right across the street. For once, no creative Hollywood geography here.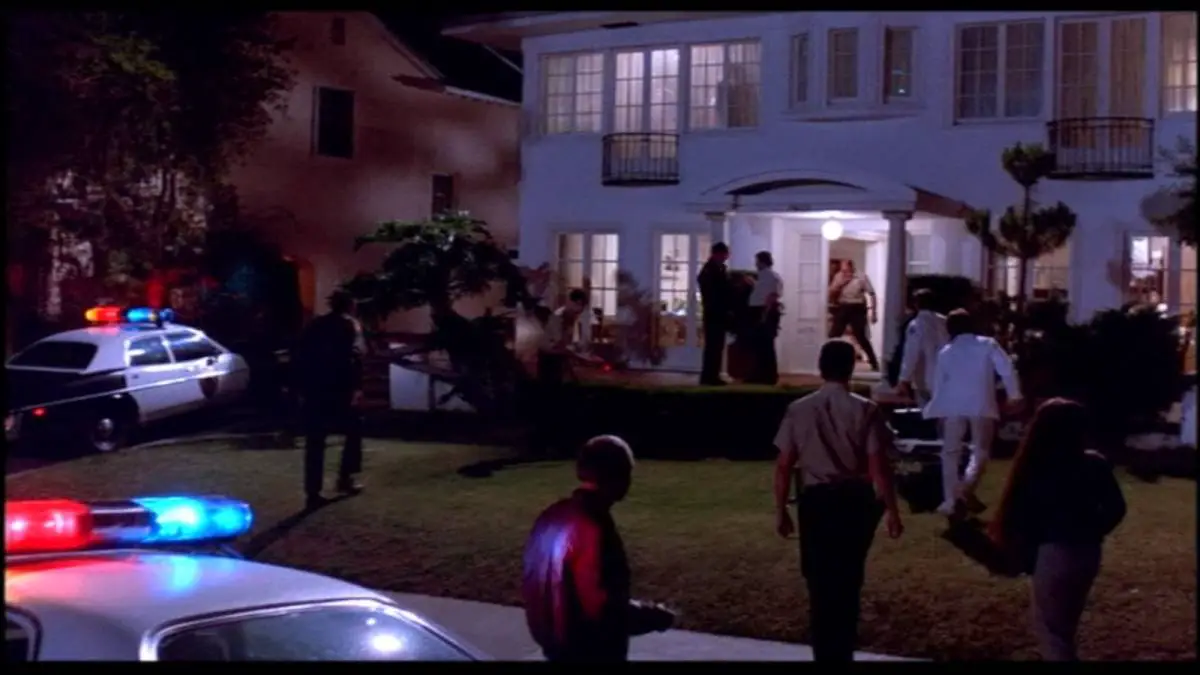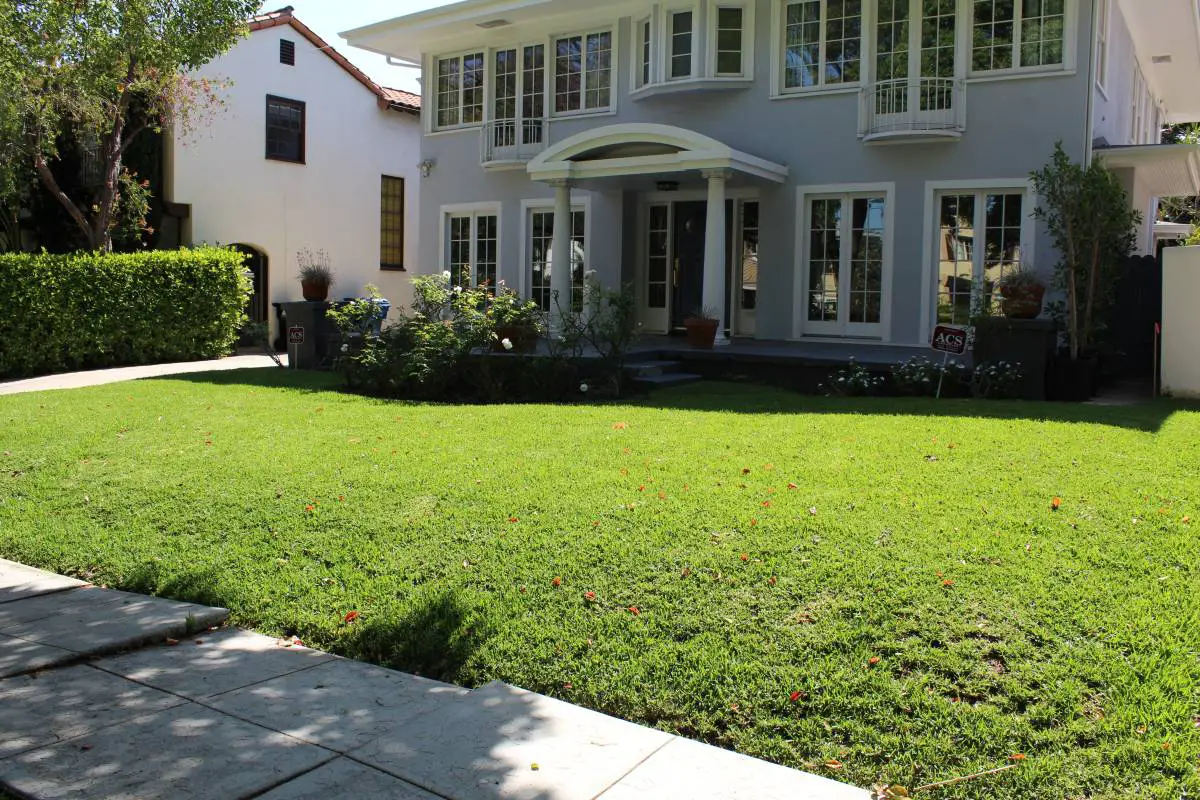 The exterior of the 5th Precinct Police Station where Nancy's father, Donald (John Saxon), works as a lieutenant, and where Rod becomes imprisoned, is Cahuenga Branch Library on Santa Monica Boulevard in East Hollywood. It's the third oldest of the L.A. Public Library system, having celebrated its centennial and a renovation in 2016. Built with a grant from Andrew Carnegie, it's been designated as a Historic-Cultural Monument and listed in the National Register of Historic Places. And for those lucky enough to count L.A. as their home, it's an incredible resource not just for books and DVDs, but also e-books, music downloads, streaming, e-newspapers, screenings, classes, various programs, etc.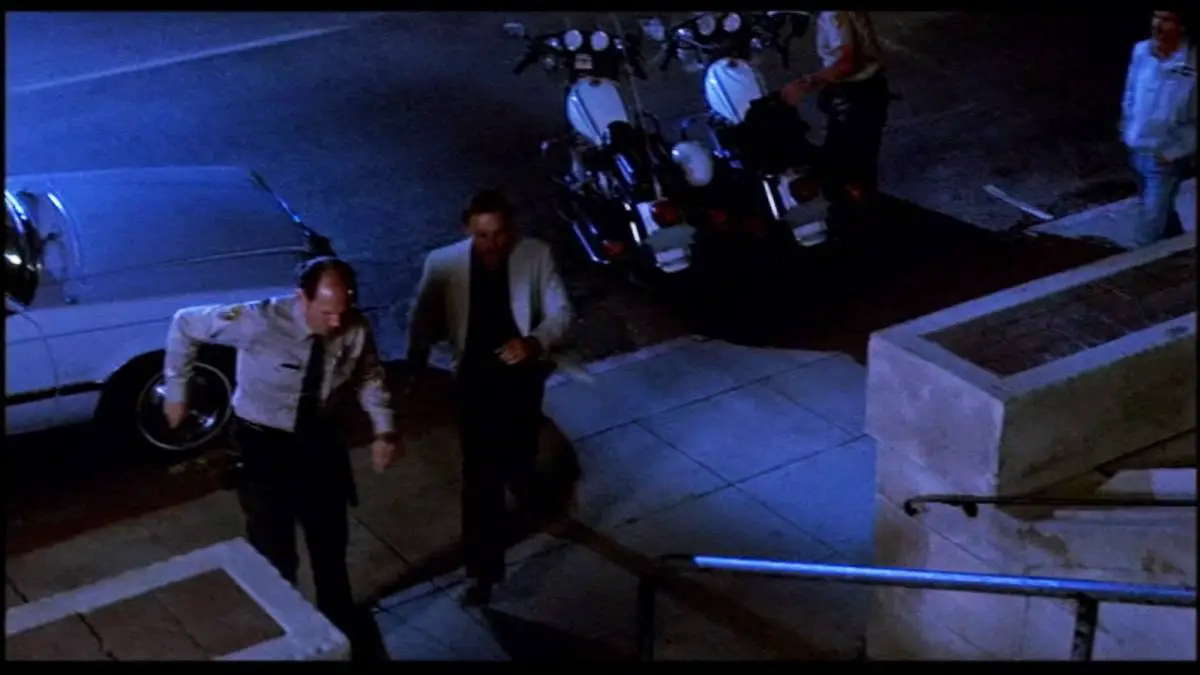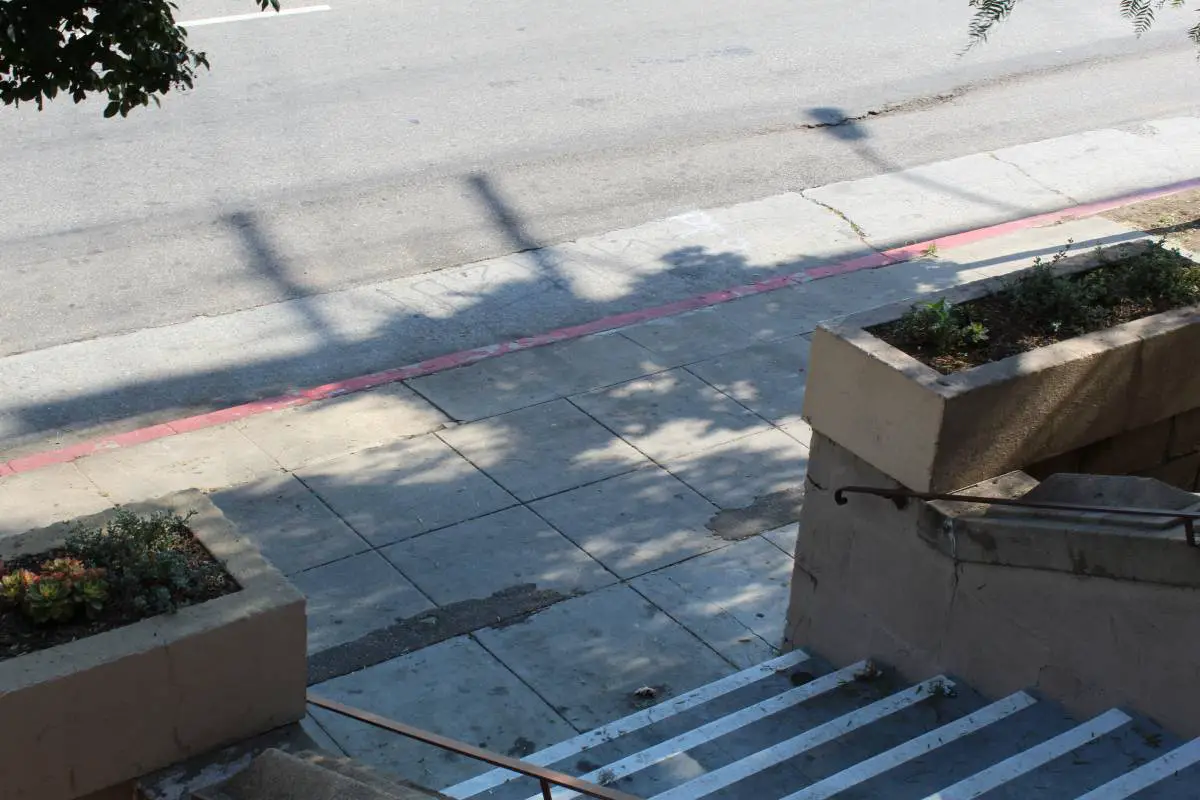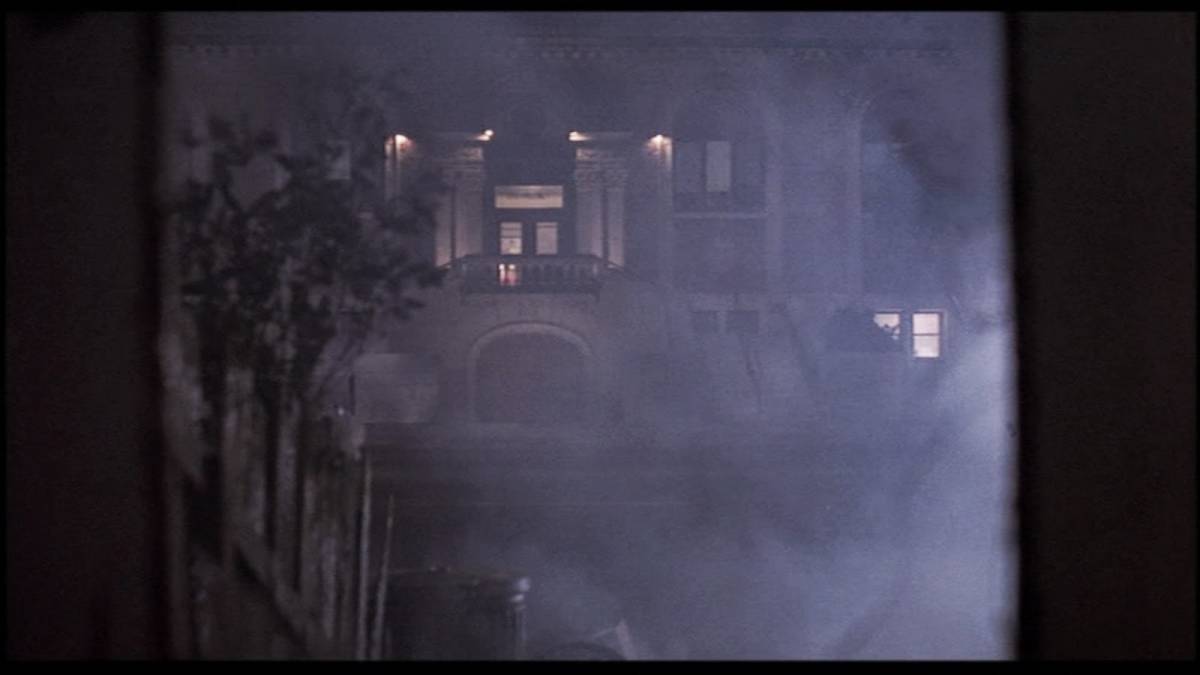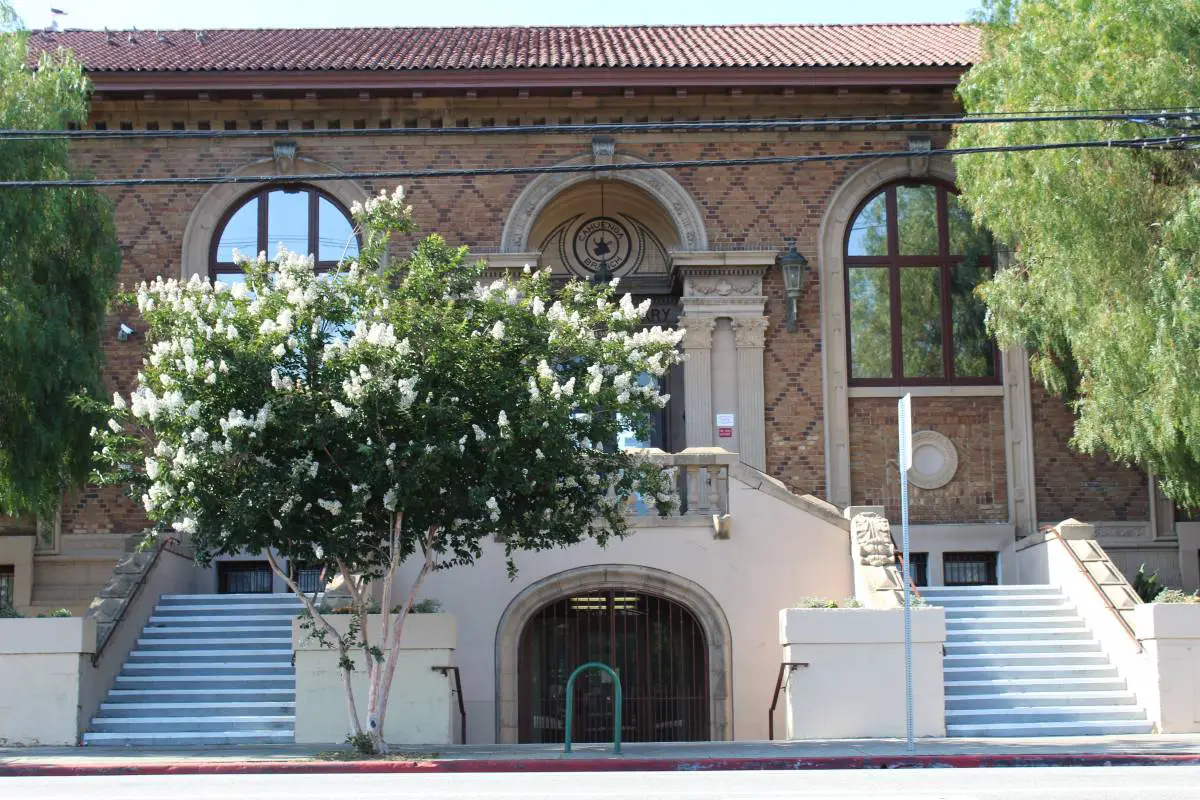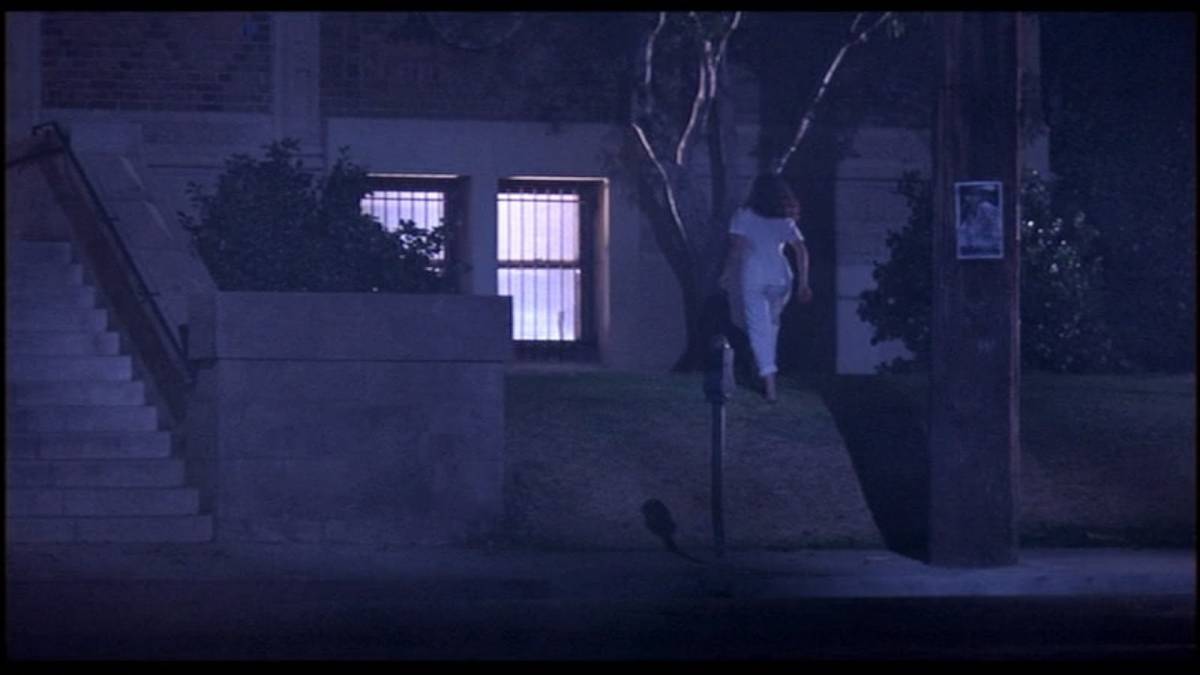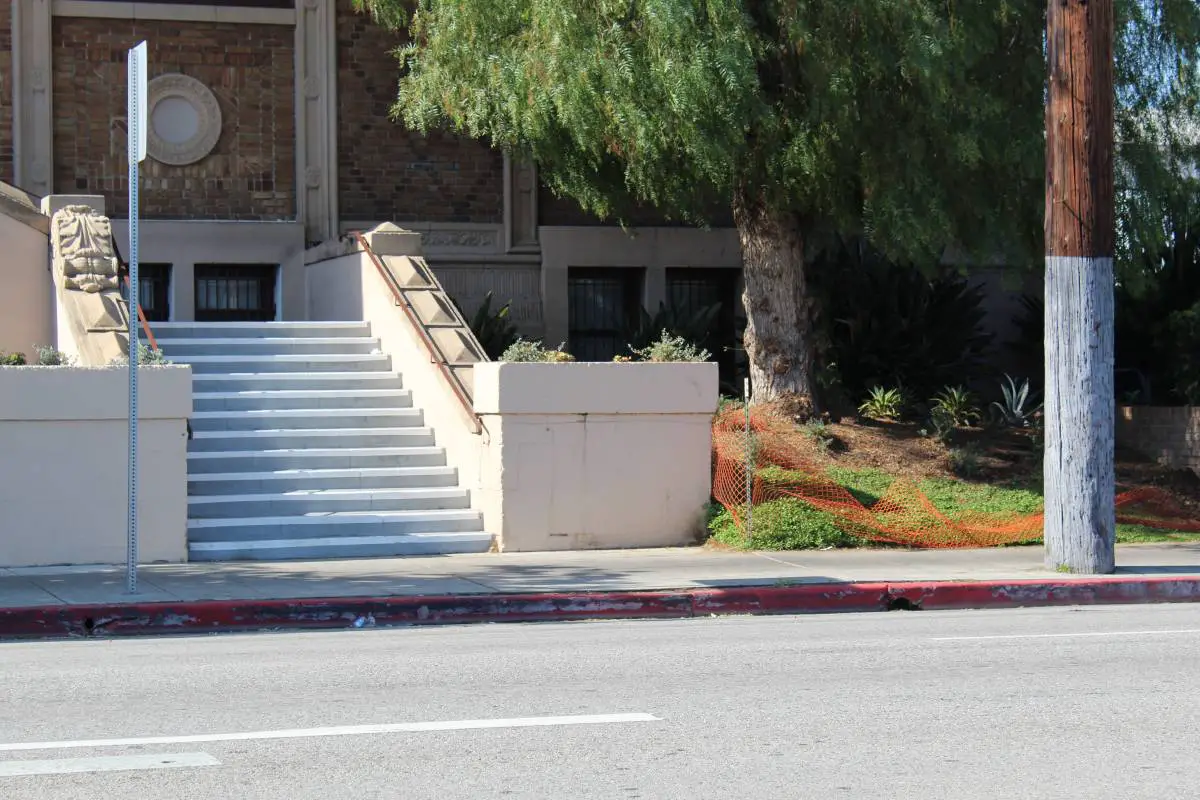 At the aforementioned Chinese Theater screening, Langenkamp and Wyss also talked about grief as the other side of horror. Unlike most other horror franchises of its time, the best Nightmare on Elm Street movies always contained a funeral scene. In this way, these films were not only honoring its characters, but giving their death more meaning and importance. In the first movie, it was the funeral of Rod Lane (Jsu Garcia, credited as Nick Corri), which was filmed at the Evergreen Memorial Park & Crematory in the East Side neighborhood of Boyle Heights. Established in 1877, it is the oldest and one of the largest cemeteries in Los Angeles, and it includes many South California pioneers and former mayors on its grounds. Not to mention, it was used in the filming of fan favorite sequel A Nightmare on Elm Street 3: Dream Warriors (1987) and the most commercially successful one, A Nightmare on Elm Street 4: The Dream Master (1988). Interestingly, when Wes Craven returned to a funeral scene in New Nightmare, he chose to film it at another historic L.A. cemetery, Angelus-Rosedale in the Pico-Union district.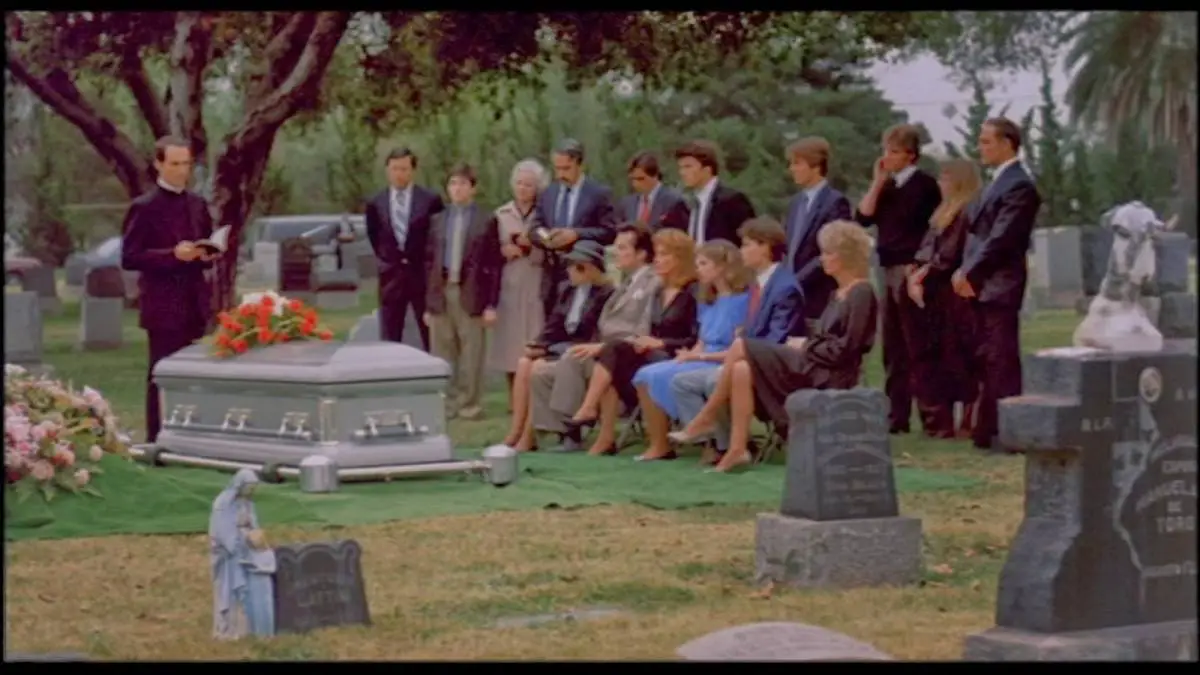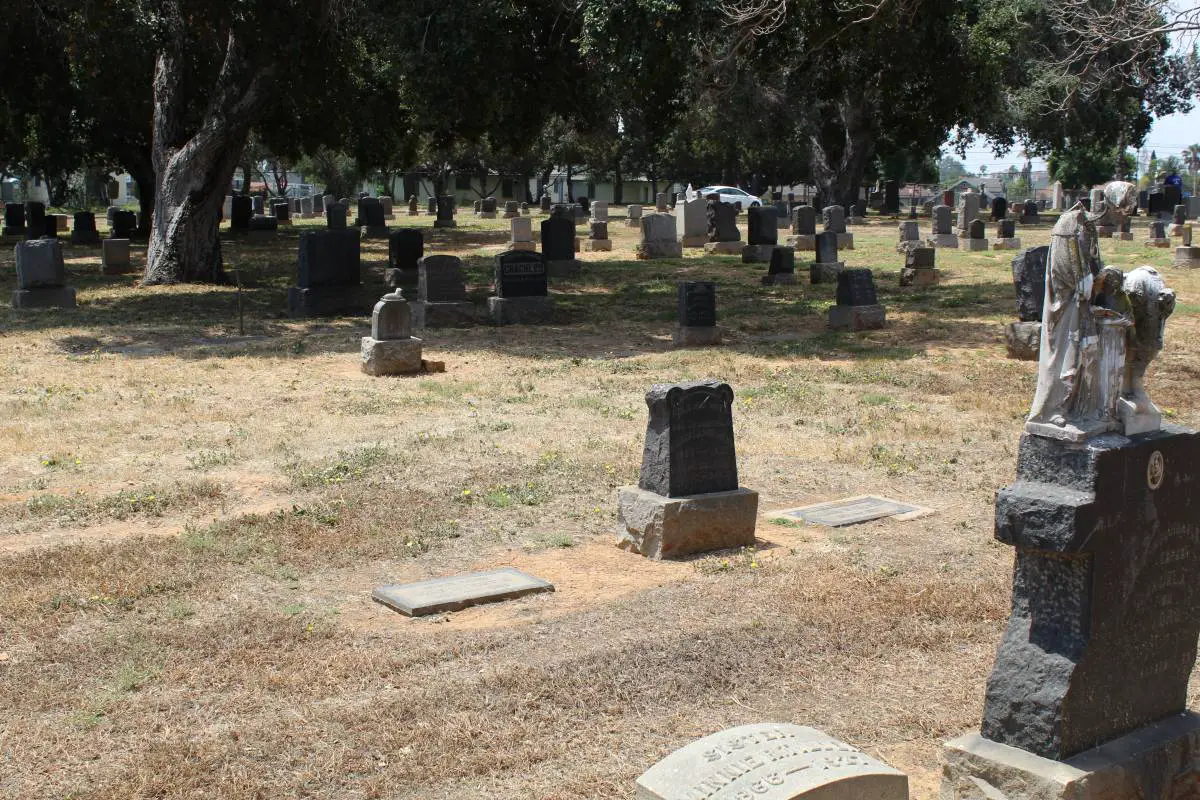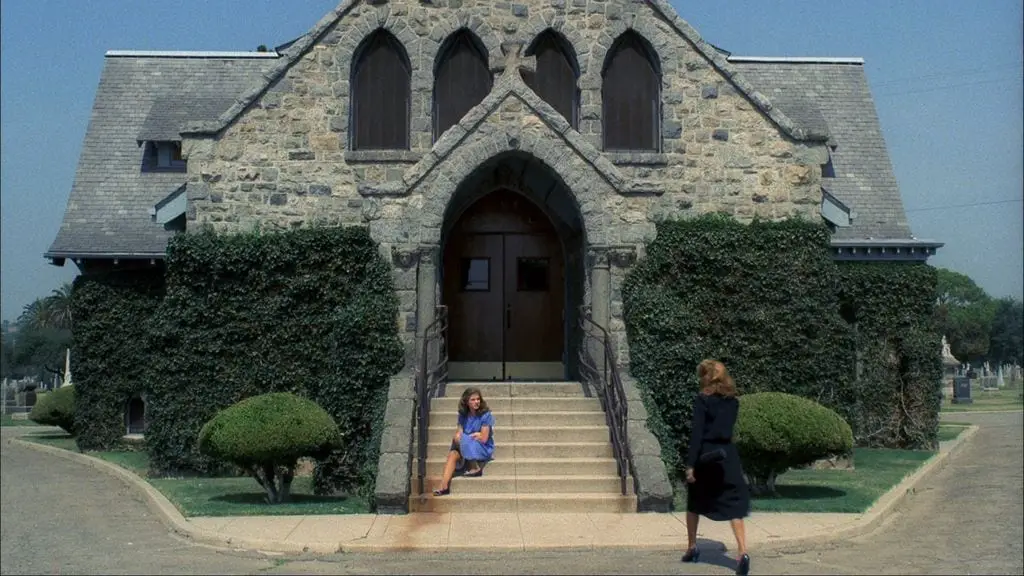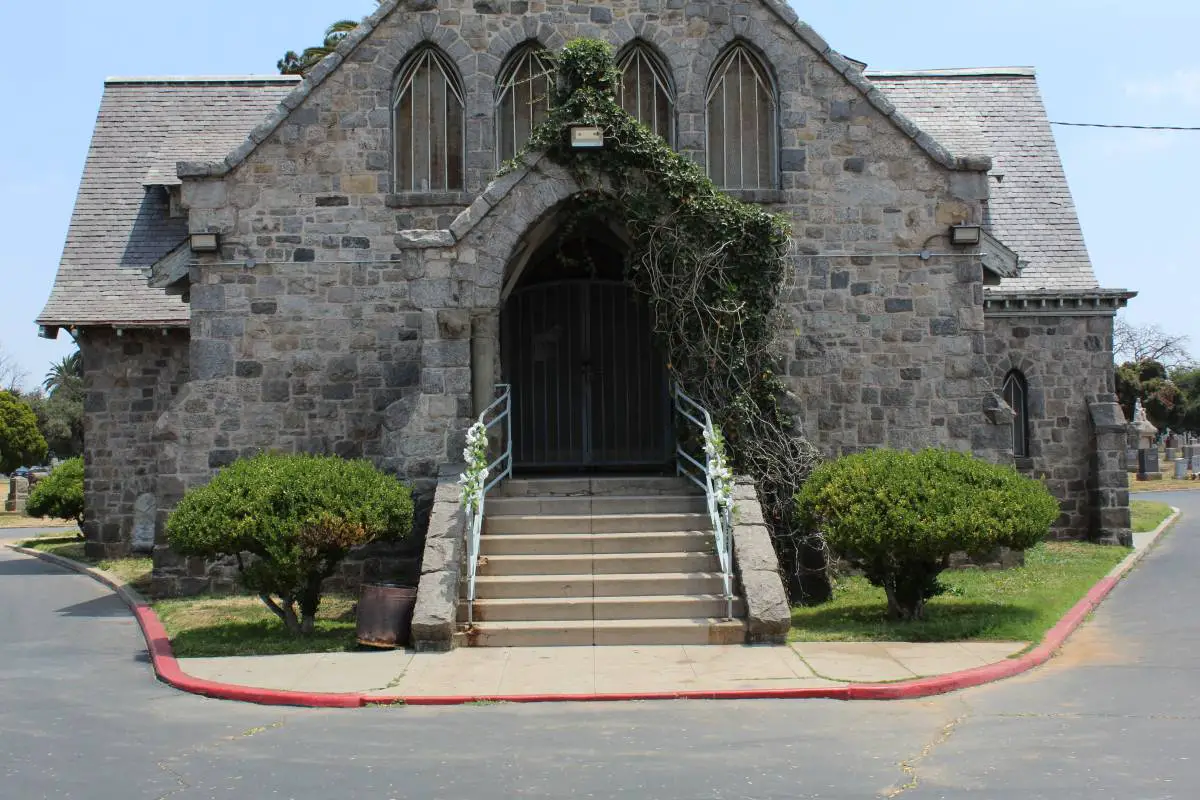 More than 22 miles (35 km) to the west of Evergreen Cemetery lie Venice Canals, where Nancy and Glen have their final date. Built in 1905 by developer Abbot Kinney as a part of an attempt to recreate the appearance and feel of Venice, Italy in Southern California, they are another location that had spent years in disrepair and even had its sidewalks condemned by the city. In poor condition for more than 40 years, the canals were finally drained and new sidewalks and walls built in 1992. The residential district surrounding the remaining canals was listed on the National Register of Historic Places and is now one of the most expensive areas of L.A.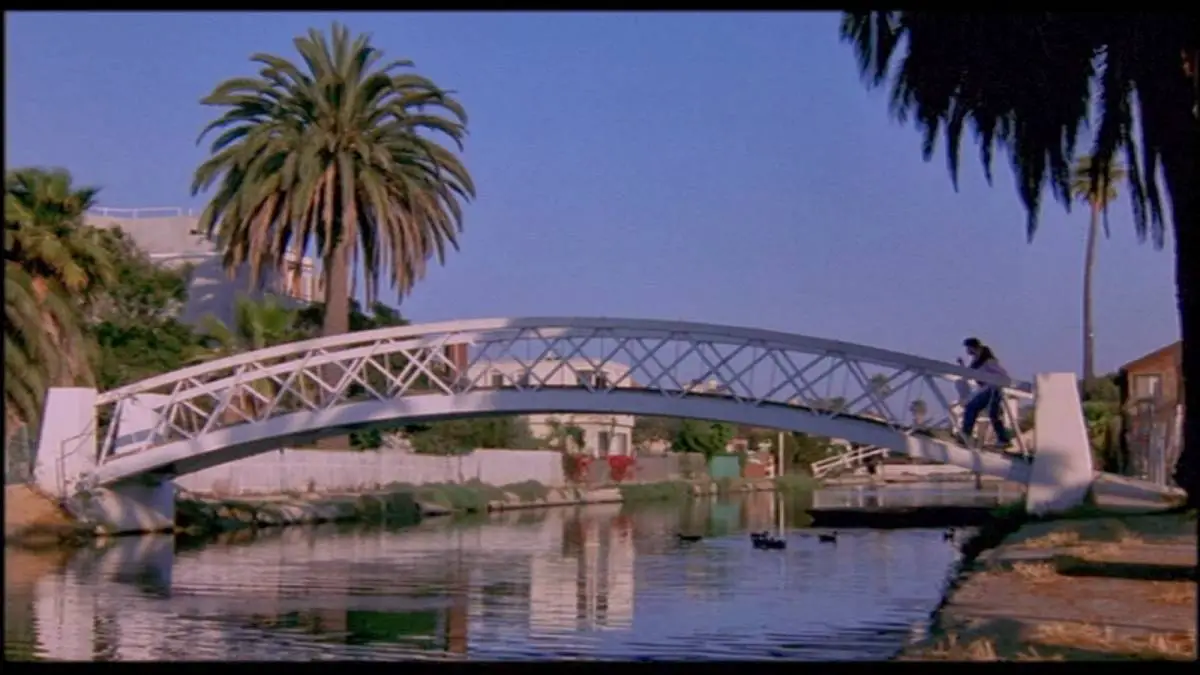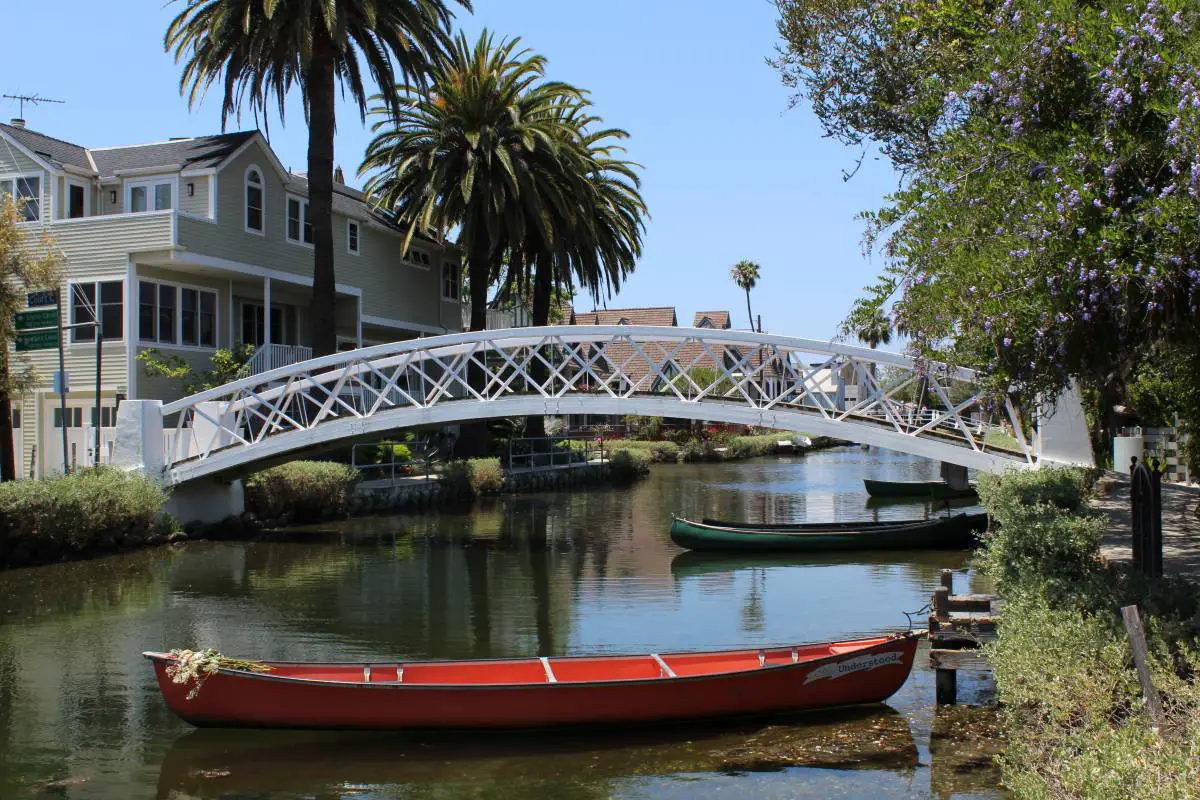 35 years after its release, A Nightmare on Elm Street has become a worldwide pop culture staple referenced in everything from Stranger Things (2016-present), Rick and Morty (2013-present), Ready Player One (2017), rhymes from Eminem and Nicki Minaj, to most bizarrely, speeches by Ronald Reagan and George H.W. Bush. With the success of Halloween (2018), fans have been clamoring for A Nightmare revival. Robert Englund certainly has another film in him, based on his fully-committed, vibrant, and playful performance at a September '19 stage reading of the Dream Warriors to benefit Didi Hirsch Mental Health Services at Whisky A Go Go in West Hollywood. In any case, it's worth celebrating how Wes Craven's highly original and effective film, made with little money but lots of ingenuity withstood the test of time and even outlived its creator who sadly passed away in 2015. But what's also gratifying is to know that most of the filming locations are still there, easily accessible to fans and historians, and generally in great shape, which may be a bit of a miracle in itself in an ever-changing city like Los Angeles.