I'm an audiobook fanatic. Listening to a book reminds me of the simple times in my life when my parents would read me to sleep, or when my sister would read aloud Harry Potter books for some cocktail of attention and shared interests (I did not like Harry Potter as a youth). There's something safe and reassuring about spending hours with a voice in your ears telling a story you want to hear. 
Listening to Kate Mulgrew read Joe Hill's smash-hit imagination-road-epic-Christmas-horror novel NOS4A2 blows all that nostalgia to hell in the best possible way. The intensity, gravel, and sorcerous way she brings the story to life ignite the imagination like only the most talented readers and narrators can. I picked up the book on a whim when I heard about the AMC TV show adaptation and started to listen midway through a flight. By the time I landed at my destination, I could think of nothing else. So compelling and frightening was Mulgrew's characterization of the book's antagonist, Charlie Manx, that I couldn't get it out of my head.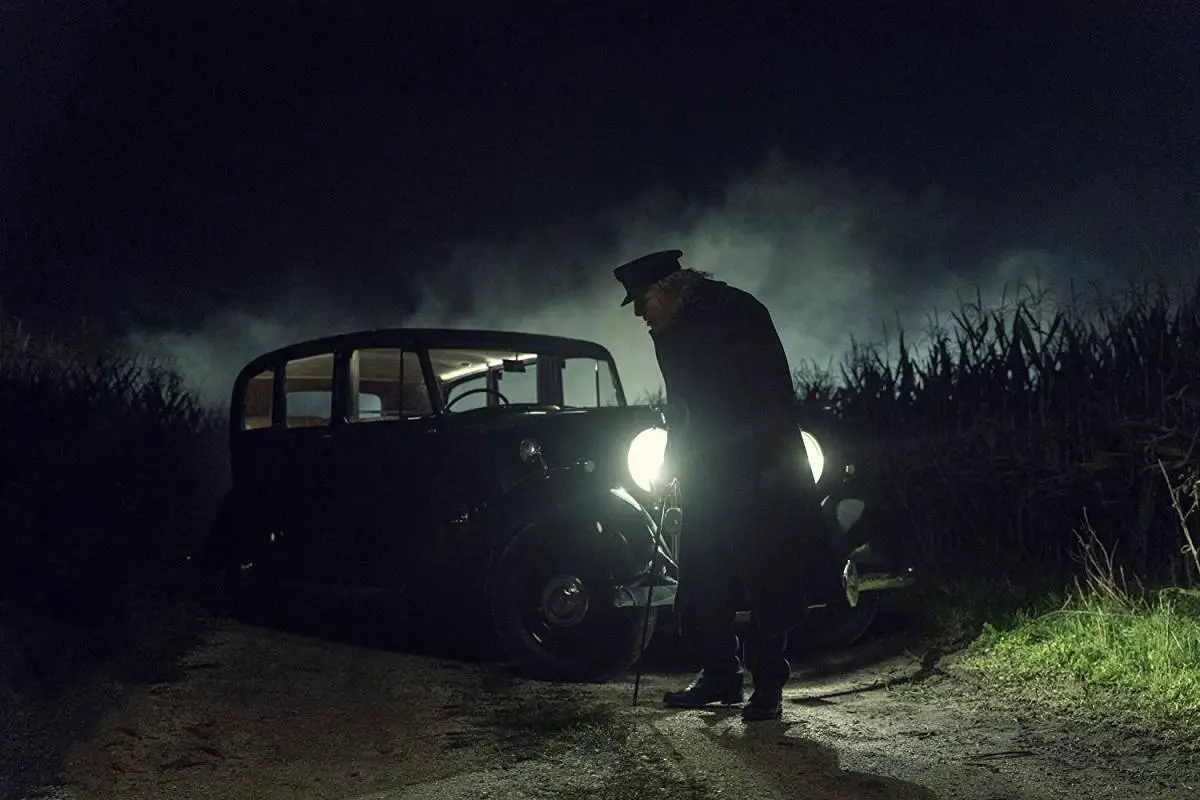 The story follows Manx through the ages as he travels the U.S.A in a magical Rolls Royce Wraith, kidnapping children and bringing them to a place in his imagination called Christmasland. During his travels, he encounters Victoria, a young girl with a creative gift of her own. 
It's not often that a book terrifies me, particularly a book of fiction, but I credit every chill and thrill of Joe Hill's masterful novel to Mulgrew's patient, atmospheric reading. She reads Victoria McQueen's chapters with the wistful nostalgia of a woman reading her diaries from grade school. Thanks to her, I know exactly how tough, frantic, funny, and insane being a girl on the cusp of growing up feels. Unfortunately, I also now know how it feels to be a monstrous child-eater lost in time, thanks to the sandpaper laughter and chilling nasal music of Mulgrew's Charlie Manx. I will never hear the word Christmas and not be taken back to the dark caves of my mind where Mulgrew's voice still echoes. 
While we're talking about disturbing characters, Mulgrew's narration and HarperAudio's production and sound design bring Joe Hill's secondary villain, Bing Partridge, to impossibly even-more-terrifying life than Manx. According to this audiobook, Bing is very much the Buffalo Bill to Manx's more composed Hannibal Lector, lashing out in emotional, unexpected ways that Manx enables for his own dark purposes. I can say without hyperbole that some of the Bing chapters of this audiobook are the most terrifying things I've ever listened to. 
Also, the story of NO4A2 is massive, resulting in nineteen hours of audio narration. Mulgrew's even pacing makes that time feel appropriate, never rushing to the end of a chapter or falling into a monotone. The story feels more told than read, something absolutely vital to the success of a good audiobook. Being a road story, Mulgrew wanders and weaves through every chapter with grace and appropriate emotion. It's terrifying, but only when it matters. I can only imagine the hours of work and attention that went into such a seamless storytelling experience.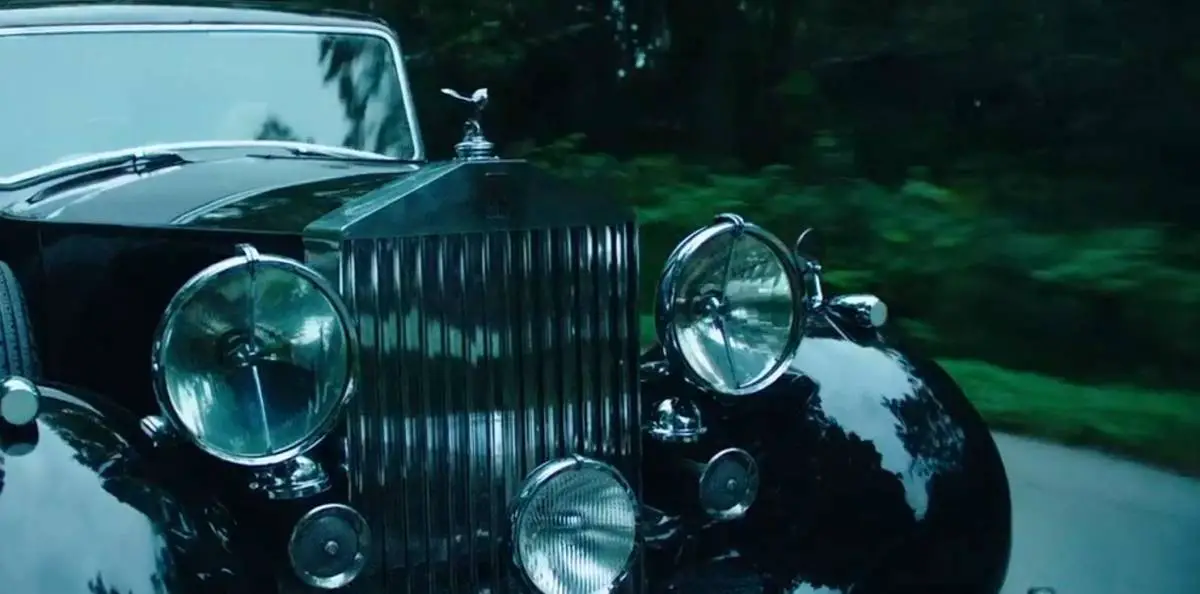 If you're looking to know the story before diving into the new show on Shudder or if you find the sheer size of the paperback intimidating, the audiobook of NOS4A2 is one of the books I've listened to and well worth the nineteen hours you can spend with Kate Mulgrew in your ear.