Halloween may be 6 months away, but the scares are going strong on Shudder. This month's picks are all about original content and revisiting classic fare. As you get ready for summer, check out these horrifying choices.
25YL TOP PICK:
The Ranger (2018) – Available May 9th
Punk reigns in director Jenn Wexler's modern day love letter to all things slasher. Young people on the run meet their worst nightmare in a park ranger that makes Jason Voorhees seem like a forgiving fellow. Listen out for a soundtrack packed with great bands like Fang.
BONUS PICKS:
The Last Drive-In With Joe Bob Briggs
Joe Bob Briggs continues to bring all of the best and worst of cult classics to Shudder. It's a can't miss event that brings together "mutants" on social media. Join 25YL Horror as well as a large community of fans for the weekly live tweet event. Use #TheLastDriveIn to get in on the action.
Eli Roth's History of Horror: Uncut – Available May 3rd
Podcasts are nothing new to Shudder, but this an important one for horror fans. This companion to the popular series features full interviews with icons including Stephen King and Bruce Campbell.
REQUIRED VIEWING:
Bad Dreams (1984)
Waking up from a coma is the least of one woman's worries as she copes with a frightening reality.
***Bloody Birthday (1981)
This is the type of film you're either going to love or hate. The campy classic uses the classic "evil child" trope to full effect as three young murderers wreak havoc.
V/H/S 2 (2013)
The second film in this popular anthology series features another batch of gory tales. Look for contributions from popular directors such as Gareth Evans and Adam Wingard.
V/H/S: Viral (2014)
The third film in the series promises even more chaos and gore.
***Scheduling Note: Title was scheduled to debut prior to this month. We're including the previous recommendation along with new additions.
OTHER TITLES COMING TO  SHUDDER IN MAY: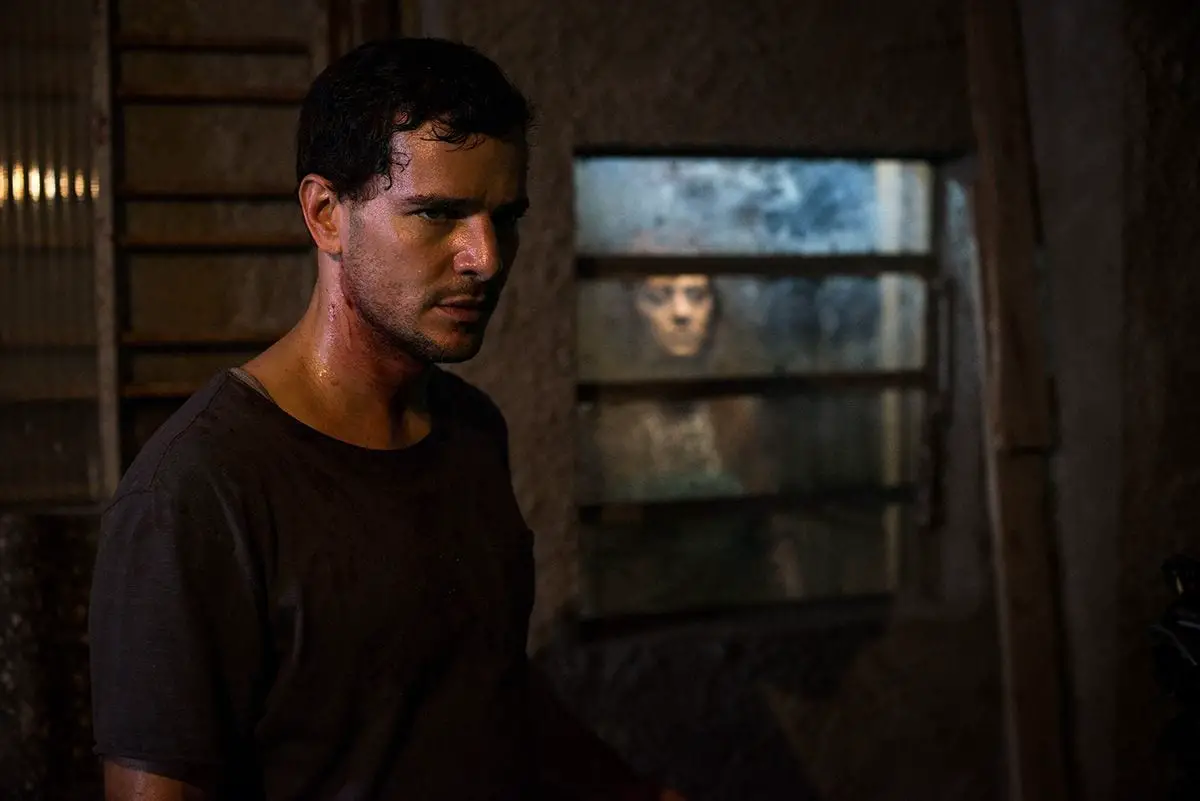 The Night Shifter (2018)
White God (2014)
100 Bloody Acres (2013)
Effects (1980)
Doomsday (2008)
Fear (1996)
The Other (1972)
Predestination (2015)
Stan Lee's Lucky Man – Season 3