Horror fans are still reeling from the news of John Carl Buechler's death. He may not have been a household name, but chances are you've probably seen a film that features his talents, as he had many: special make-up effects artist, film director, producer, screenwriter, and actor. In honor of this modern day master—here are a few films that show off his undeniable legacy.  These titles run the gamut of his long career and show just how much his contributions made a difference in fun, challenging, and even surprising ways.
From Beyond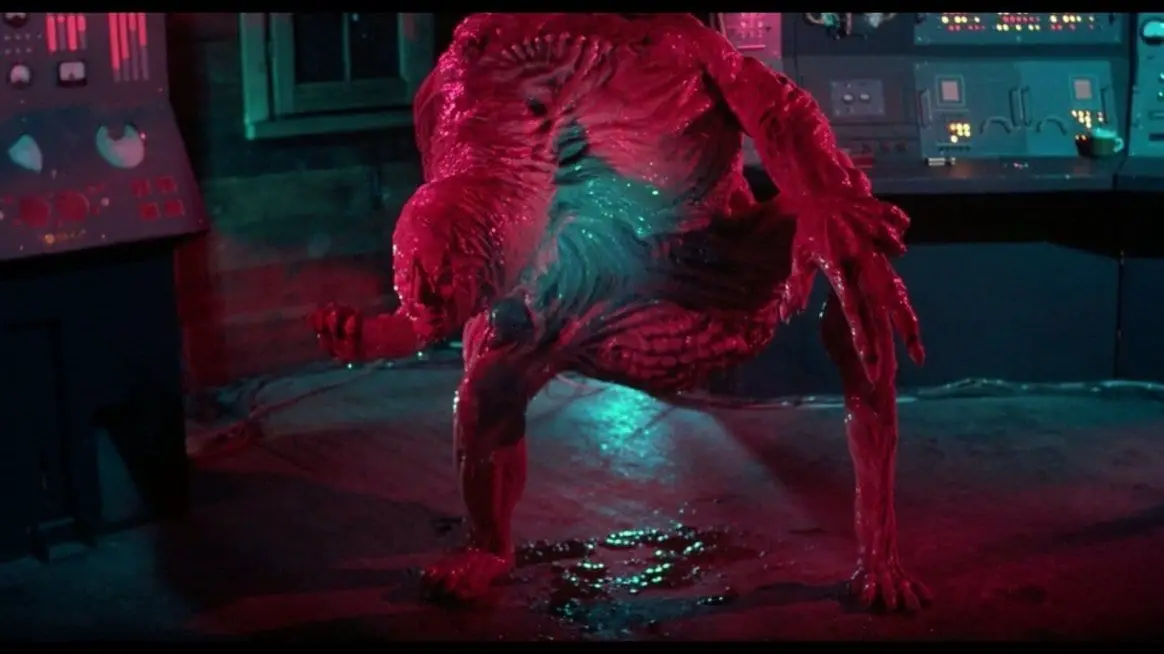 Hatchet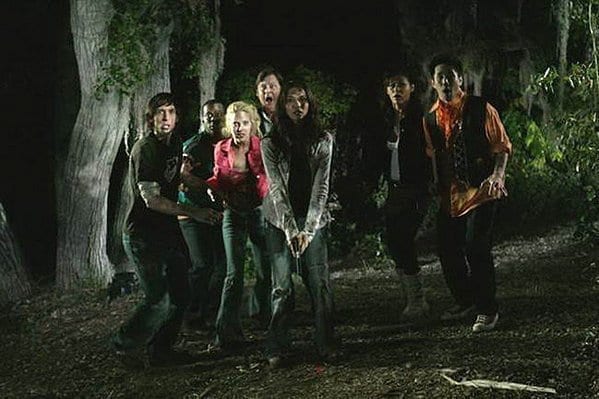 Friday The 13th Part VII: The New Blood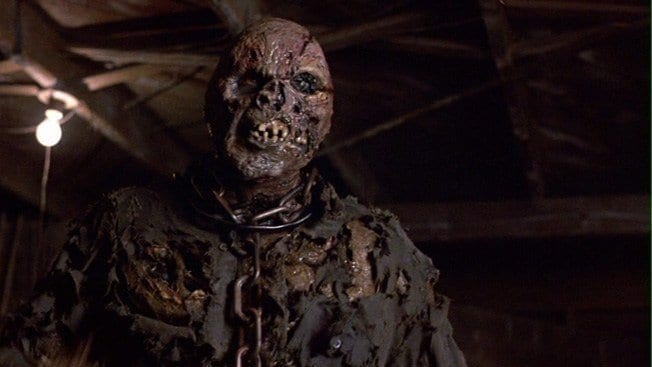 Bride of Re-Animator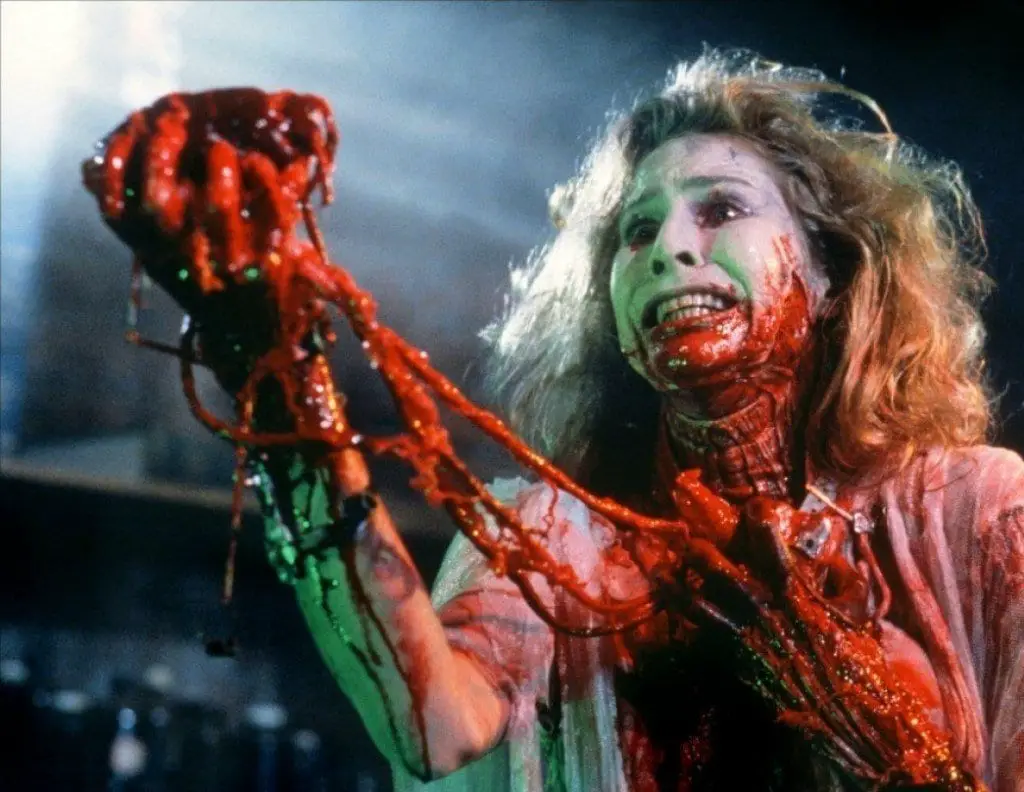 Dolls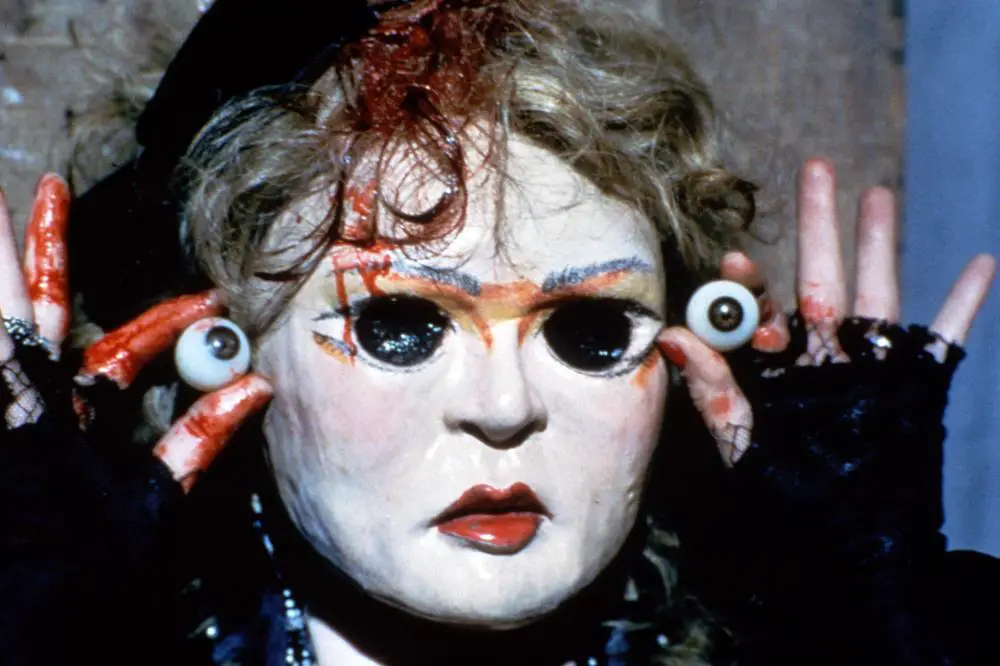 Troll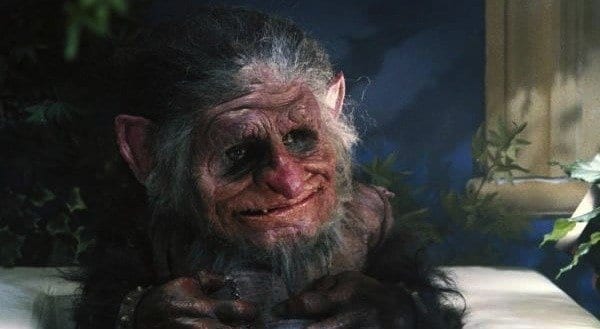 Ghoulies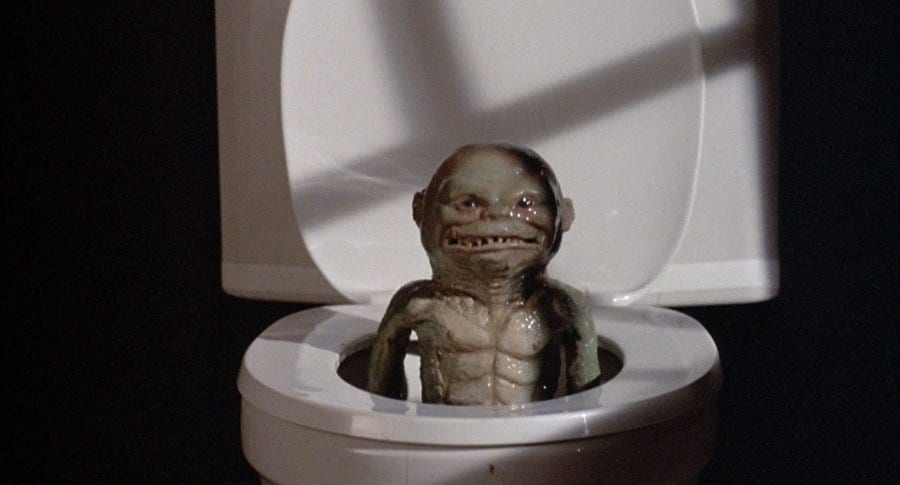 Everyone at 25YL extends their deepest sympathies to the Buechler family as well as his friends and fans throughout the world. The family is still fundraising to cover the long term expenses they'll encounter. Please visit their GoFundMe page for more information about how you can help.