While the Superbowl was not the high scoring, exciting, nail biting game we were all hoping for, the half time show just meh and the quality commercials few and far between, some bits of excitement and horror were shown, thanks to a man named, Guillermo. Guillermo del Toro's Scary Stories to Tell in the Dark teasers were dropped during the game.
For those who did not get to see them live, Variety posted all four in an article, as well as a poster for the upcoming film, that will premier August 9, 2019.
"Scary Stories to Tell in the Dark" was a children's book series by Alvin Schwartz. To date it has sold over 7 million copies around the world. del Toro and Daniel & Kevin Hagemen, of Lego Movie fame have written the script, which will be directed by André Øvredal.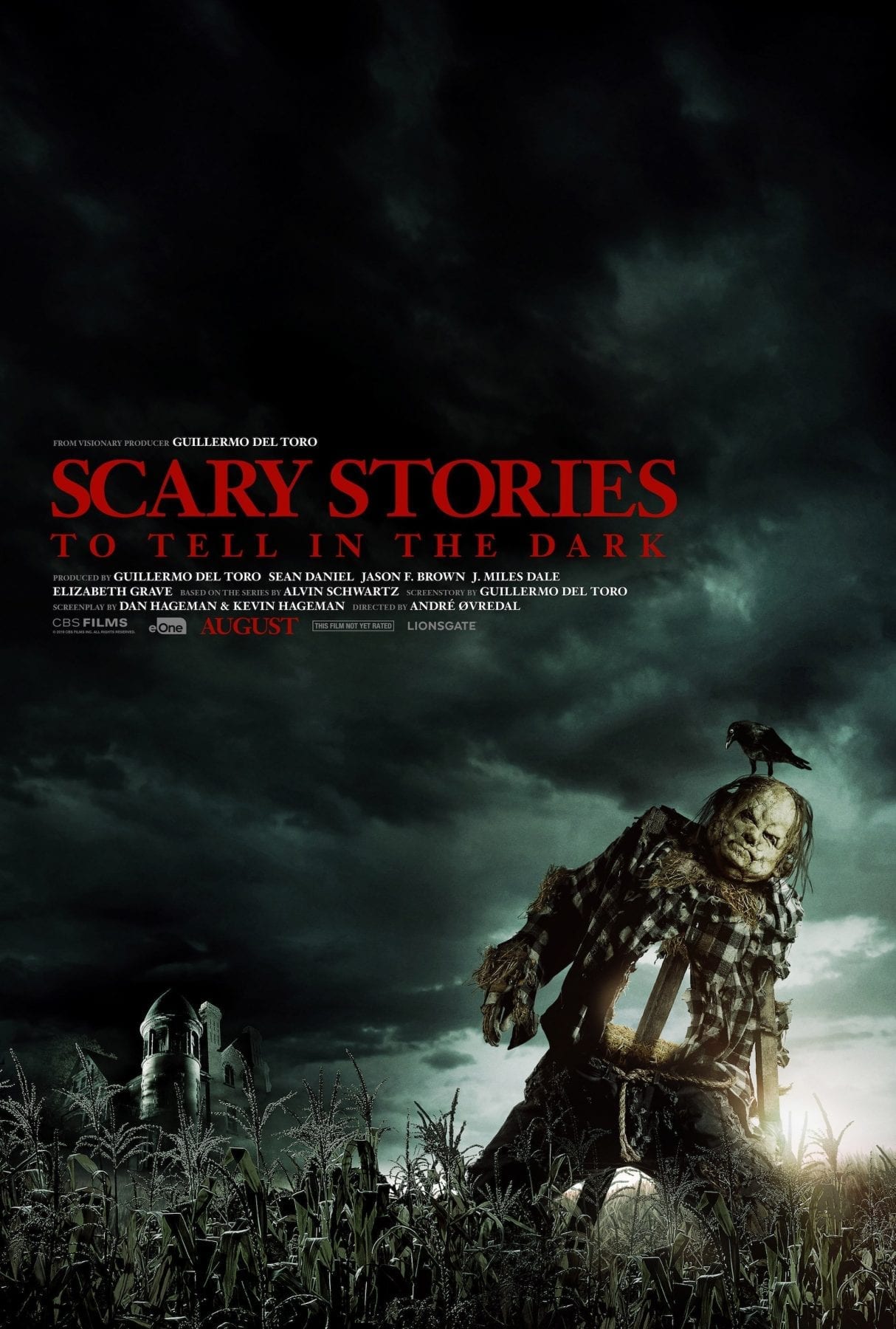 Did you read Scary Stories to Tell in the Dark as a child? Are you excited to see what del Toro and crew have in store? Based on the teasers, I don't think we'll be disappointed on August 9th. 
Drop us a line in the comments and let us know what you think! Thanks as always for your support of Horror Obsessive!